Review of 2018 and a welcome mojo return for autumn in Scotland
Posted on 13th February, 2019
I'd earmarked early autumn and a return to Scotland as the time when I might get my mojo back. I've always said Scotland is my favourite place in the world in which to photograph and I'd allowed a little much-needed me time for before and after our Harris & Lewis workshop.

Alex and I always arrive a day or two early for our workshop in the Outer Hebrides - as much as anything, just to get back into the feel of the place. I got there a day ahead of Alex and had a blissful afternoon and evening visiting a few favourite haunts.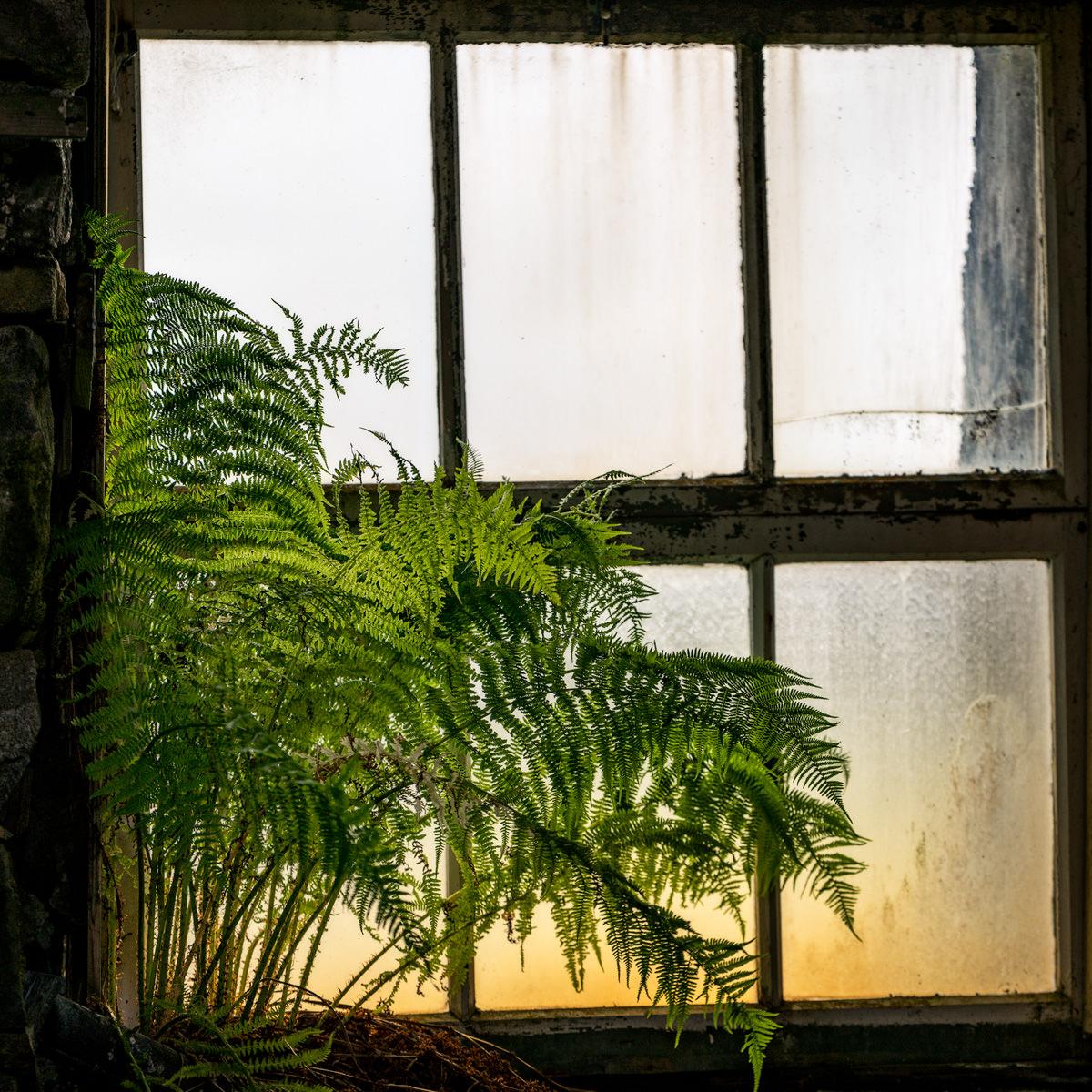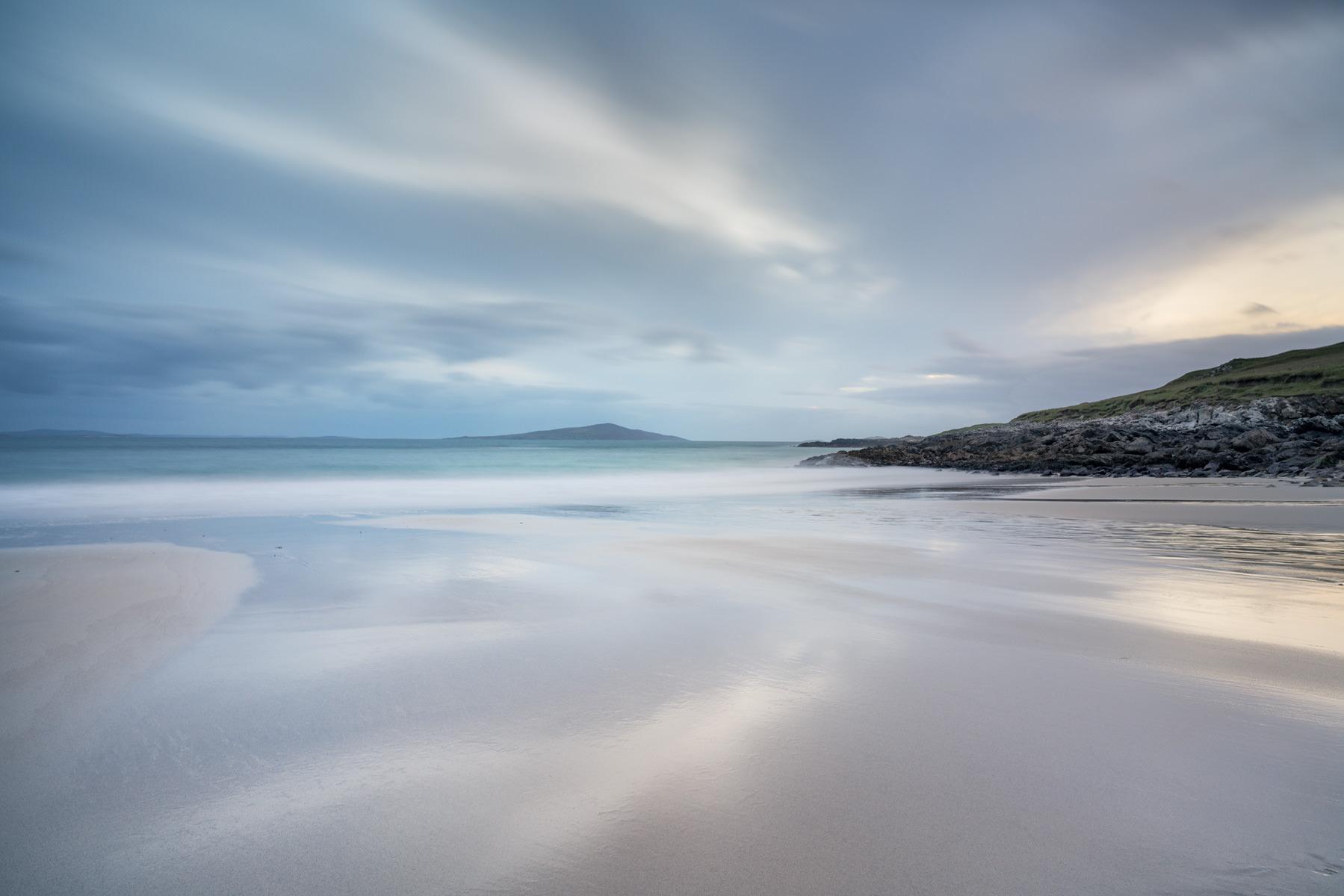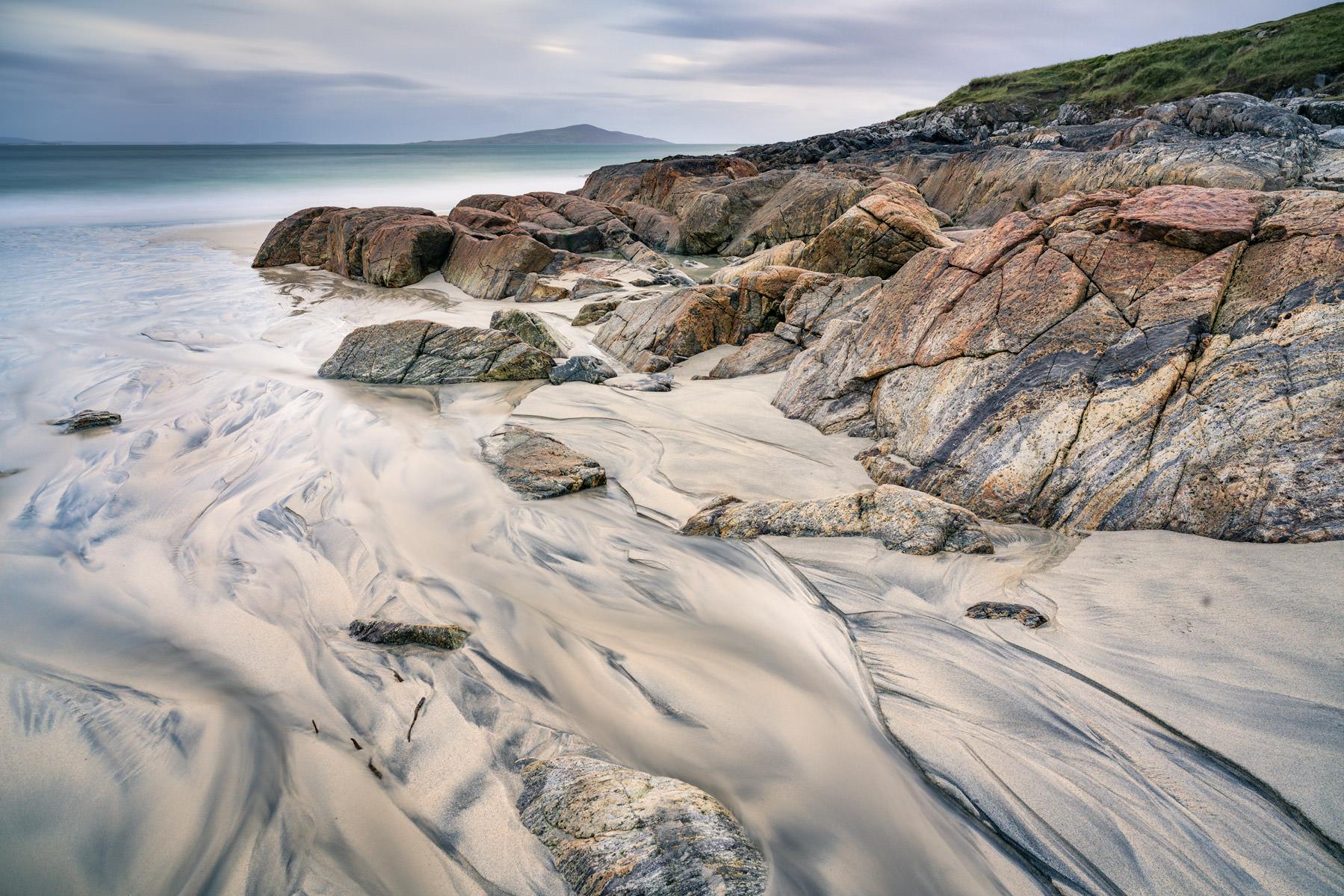 That relentless kind of west coast rain that just can't be ignored set in not long after Alex's arrival the next day - but not before we'd had time to explore a few more areas on Lewis, including a return to the wonderful Traigh na Beirigh.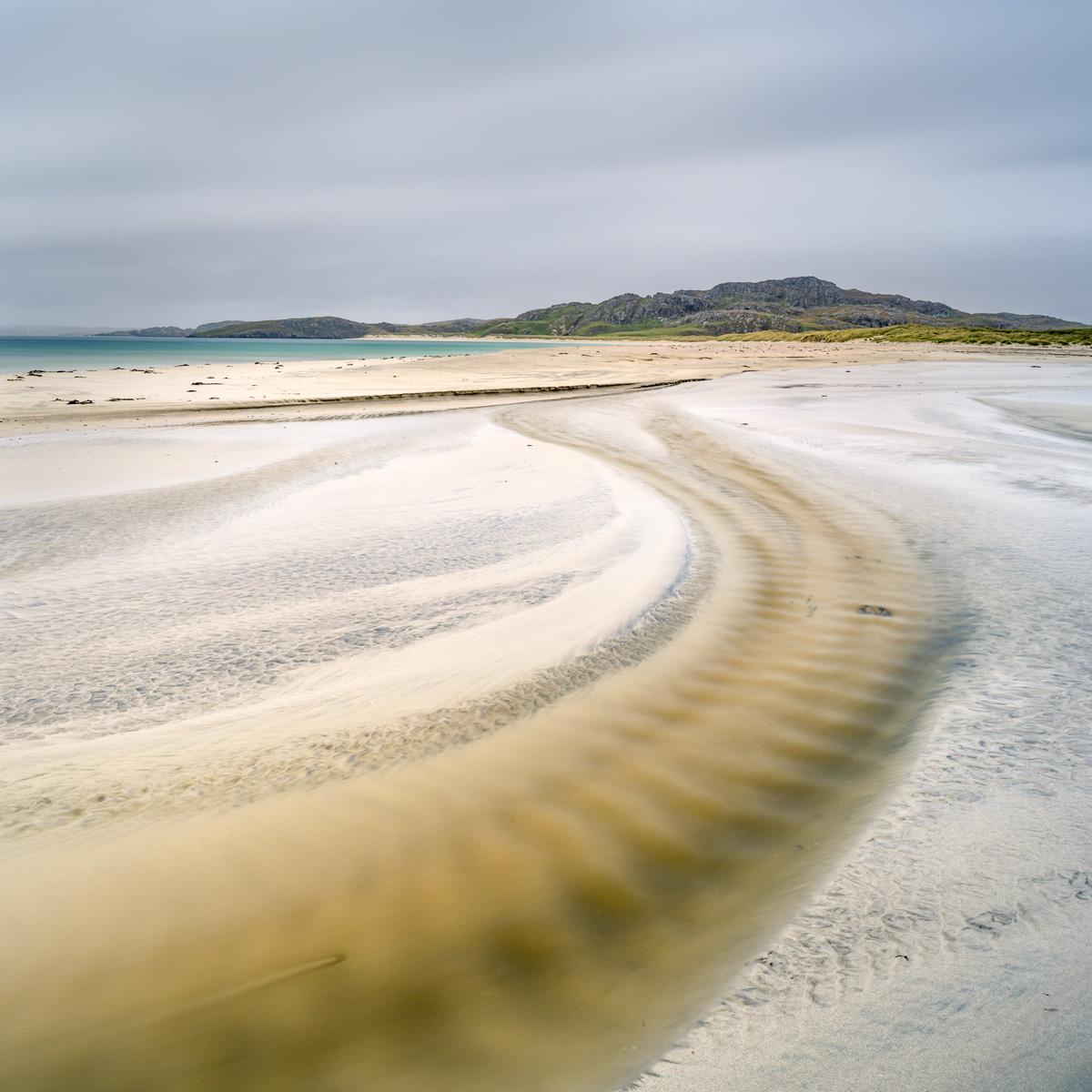 A great week then followed with our workshop group - a lovely mixture of weather and plenty of good chat, with tears of laughter every day during our evening meal...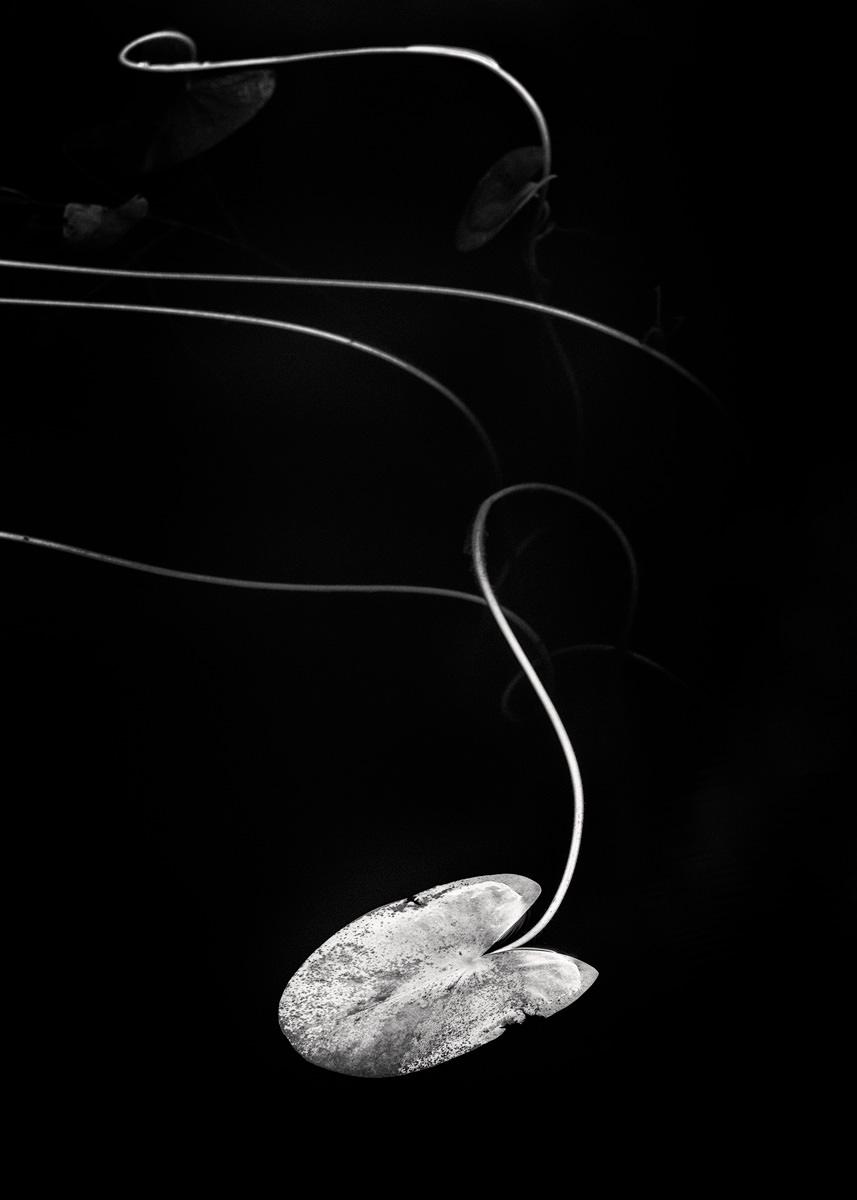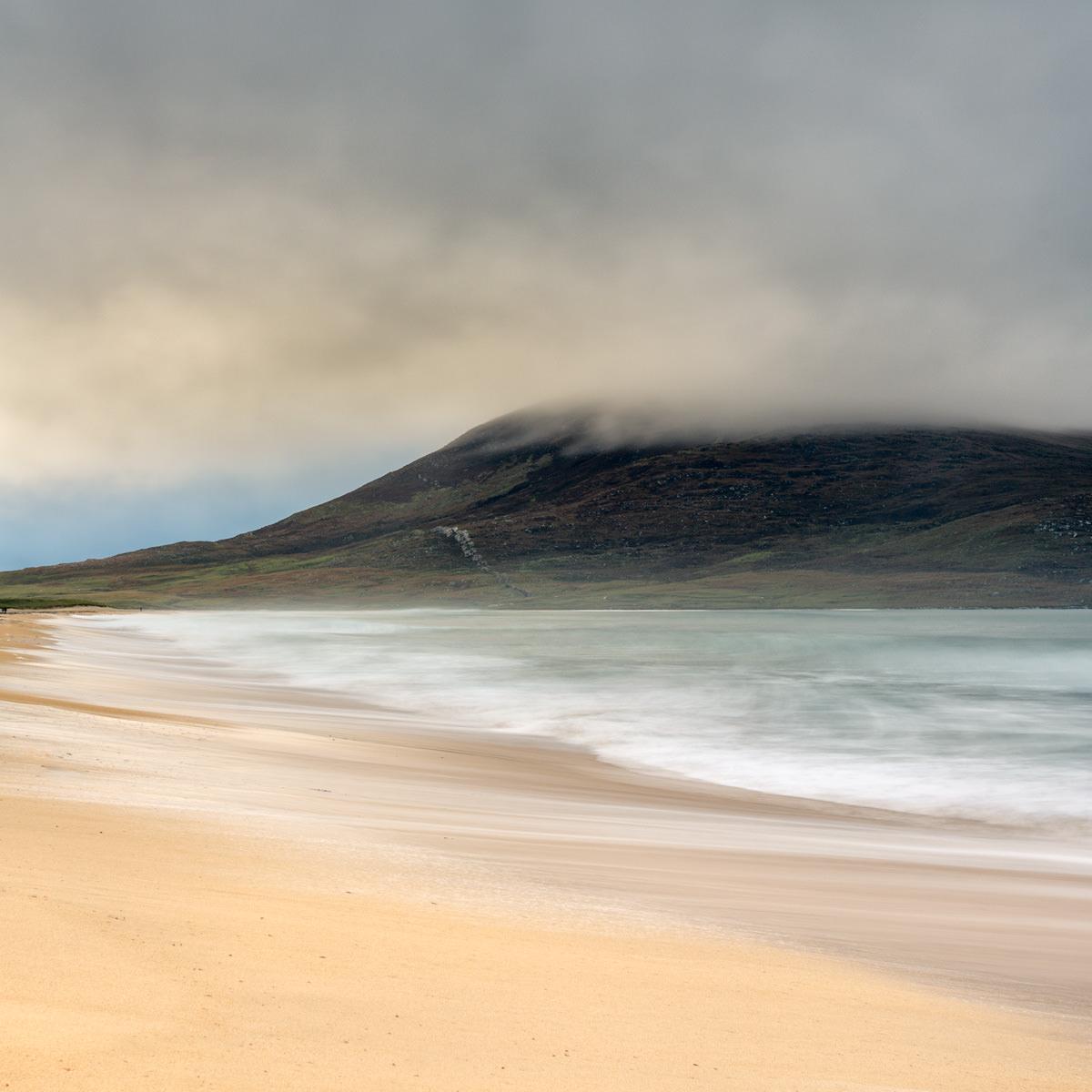 Post workshop I knew I had an itch that just had to be scratched. I was so disappointed with most of my photos from Torridon earlier in the year and longed to go back to an area we often visited in our Edinburgh days. In the end I only had about 24 hours there - but it was bliss, again! A day wandering, with no agenda and no knee and ankle pain! :) I think a return trip via Wester Ross may become a regular event!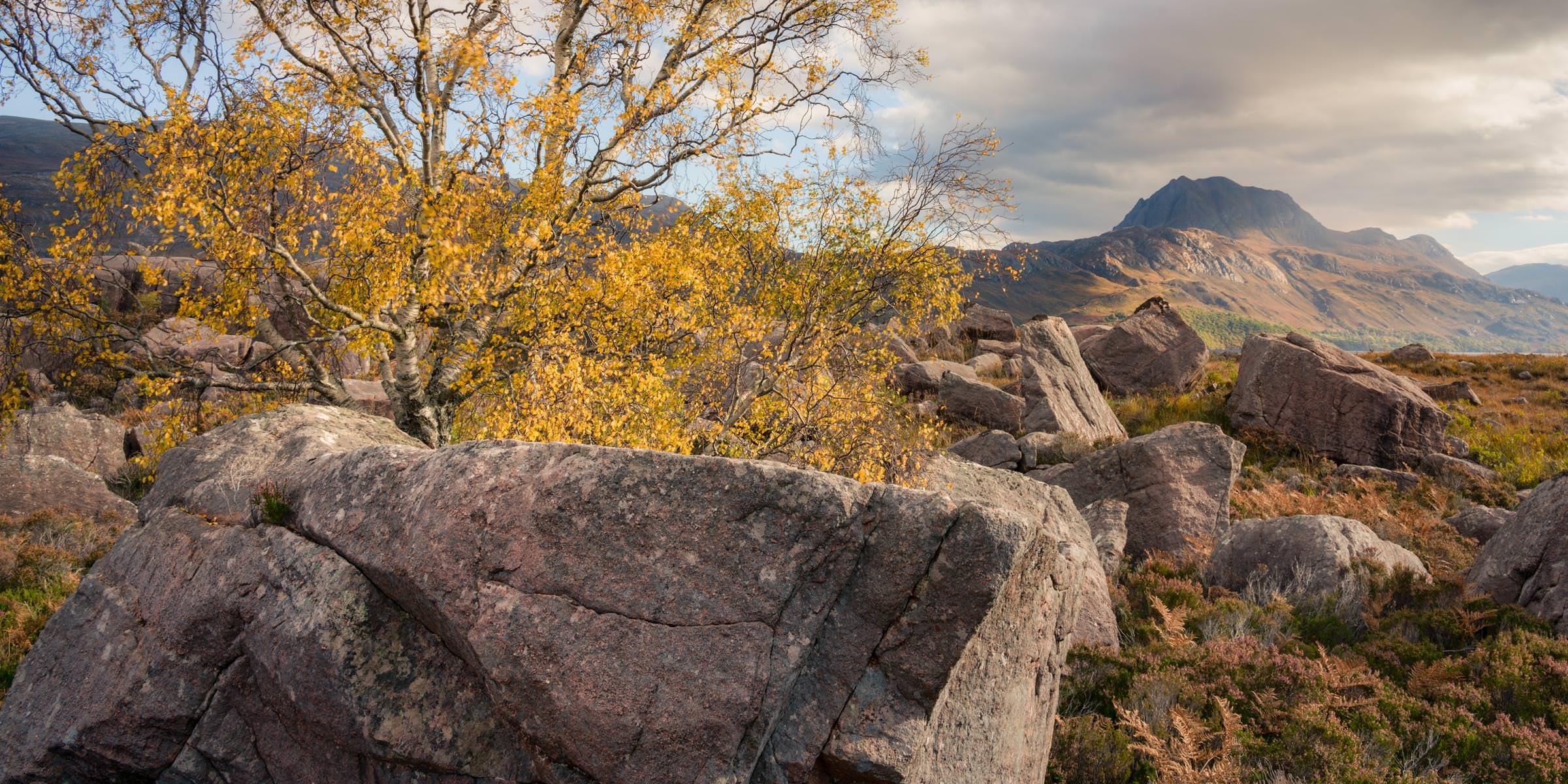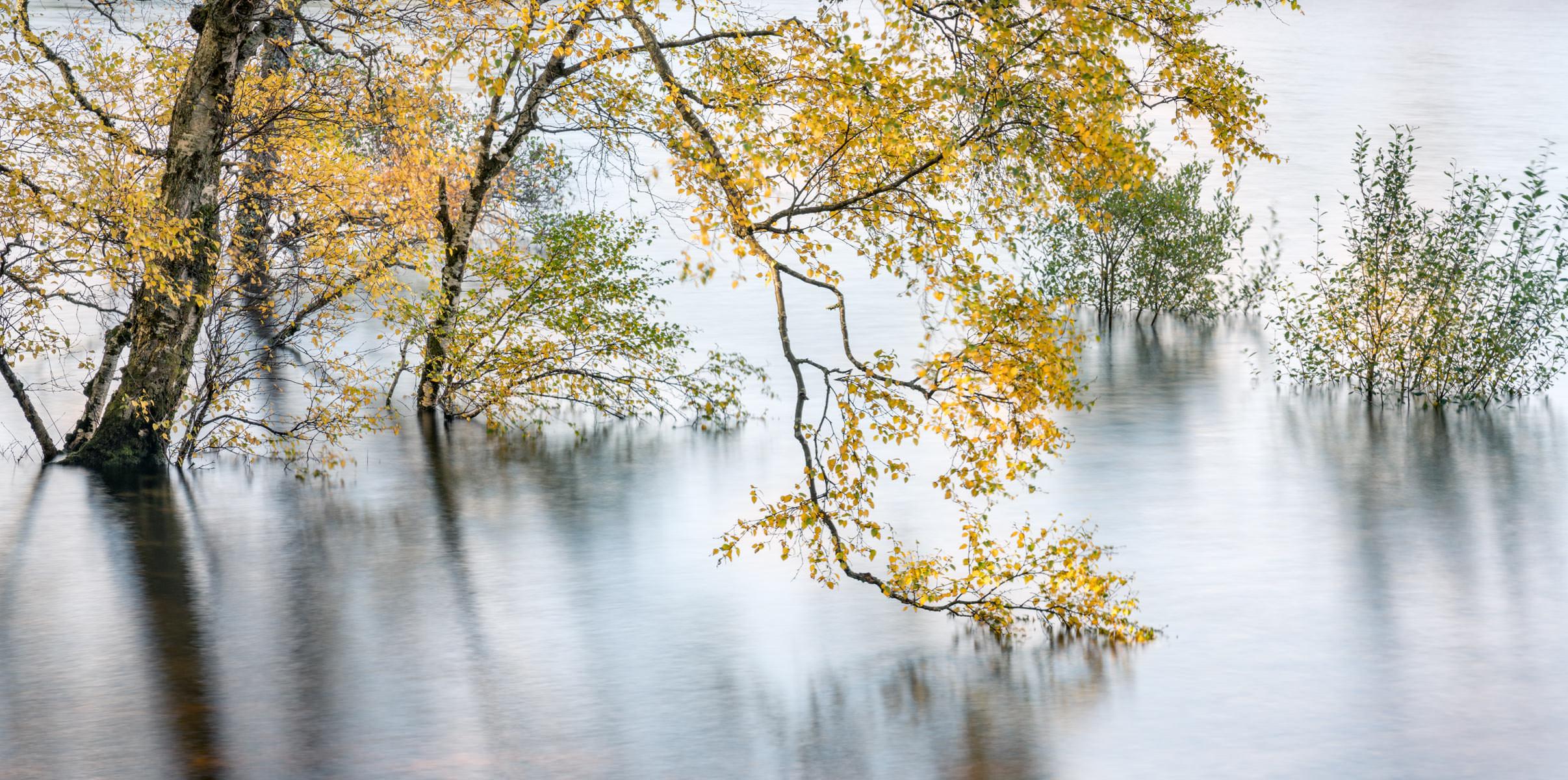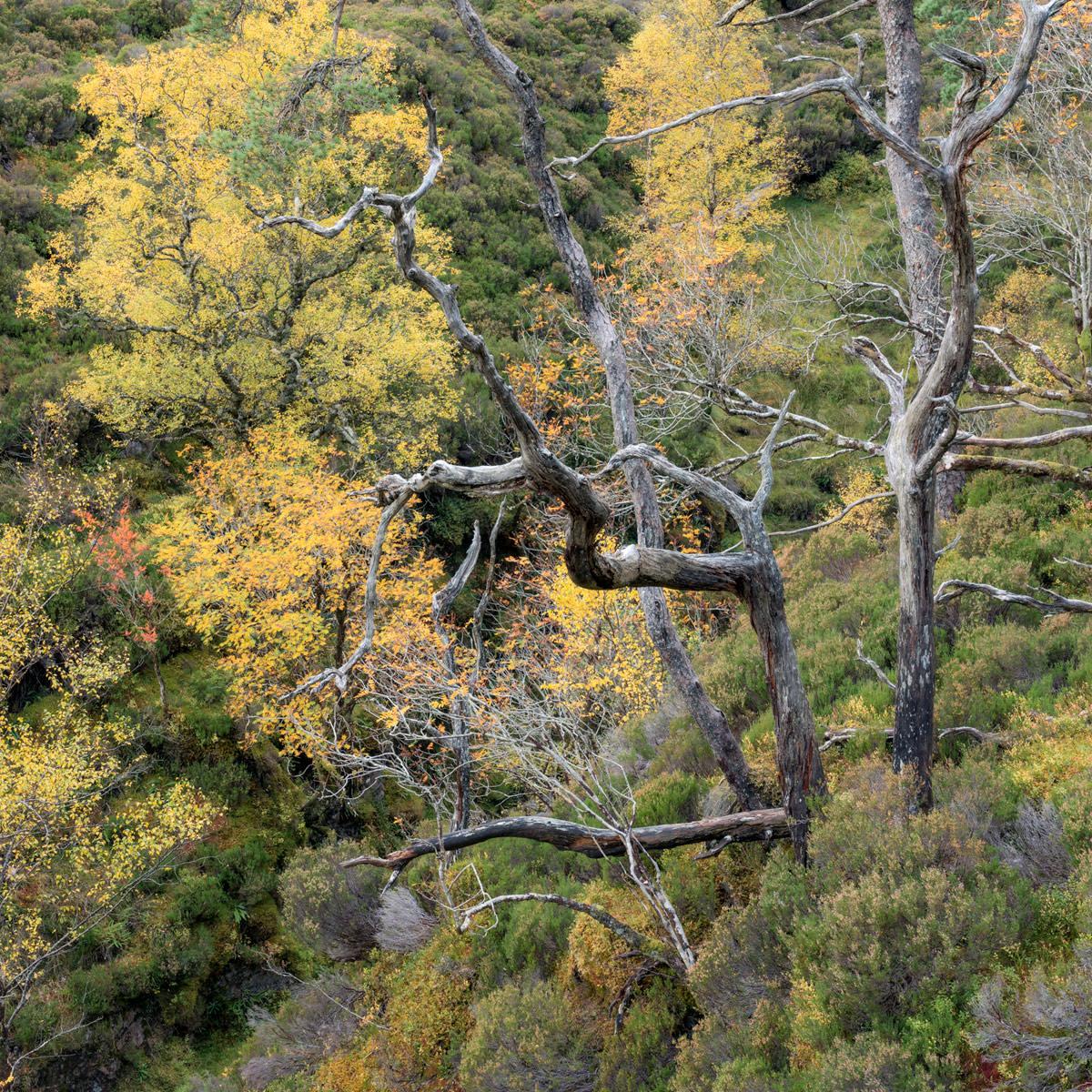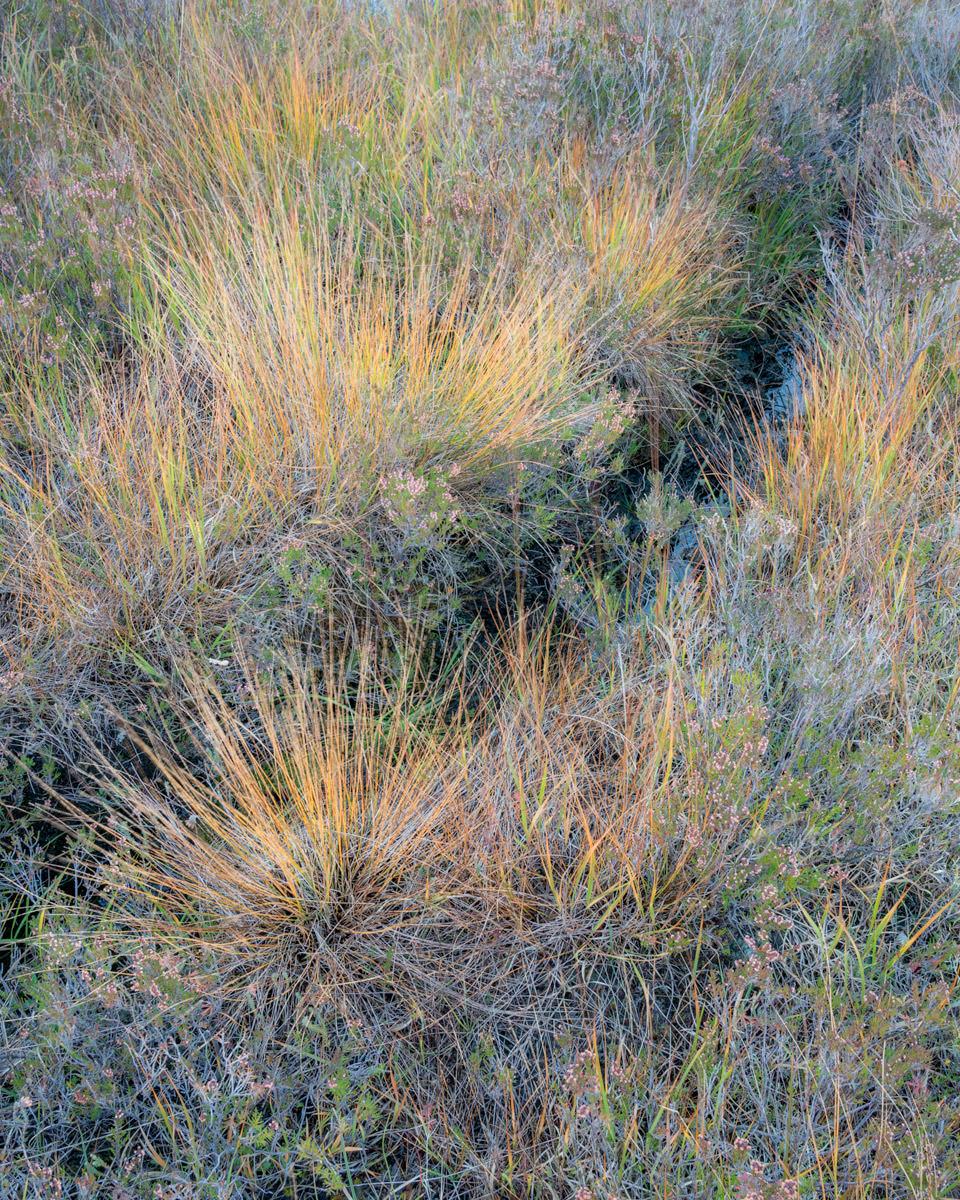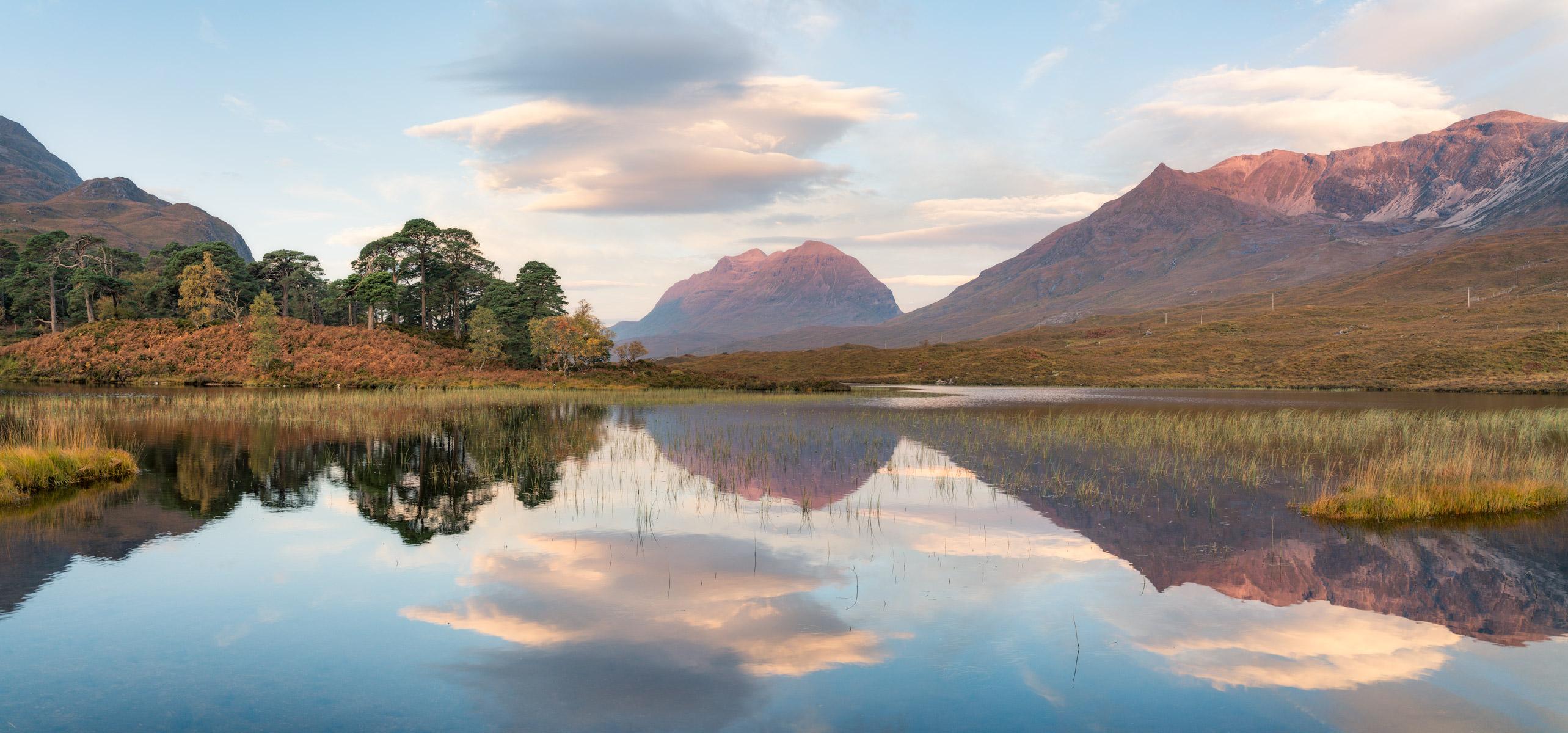 I returned home just in time to catch autumn in Nidderdale. Not a spectacular autumn in Yorkshire this year, but still a few lovely moments.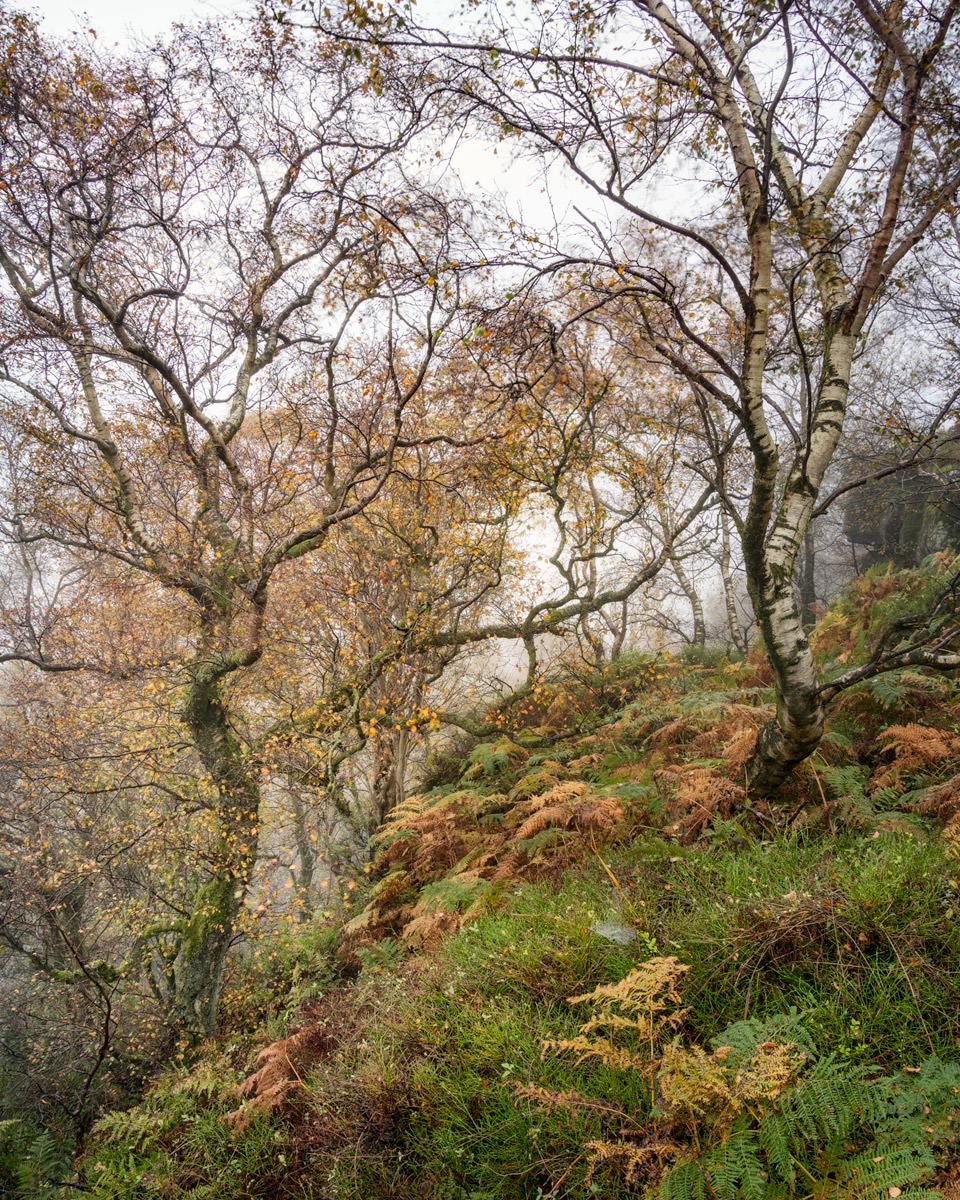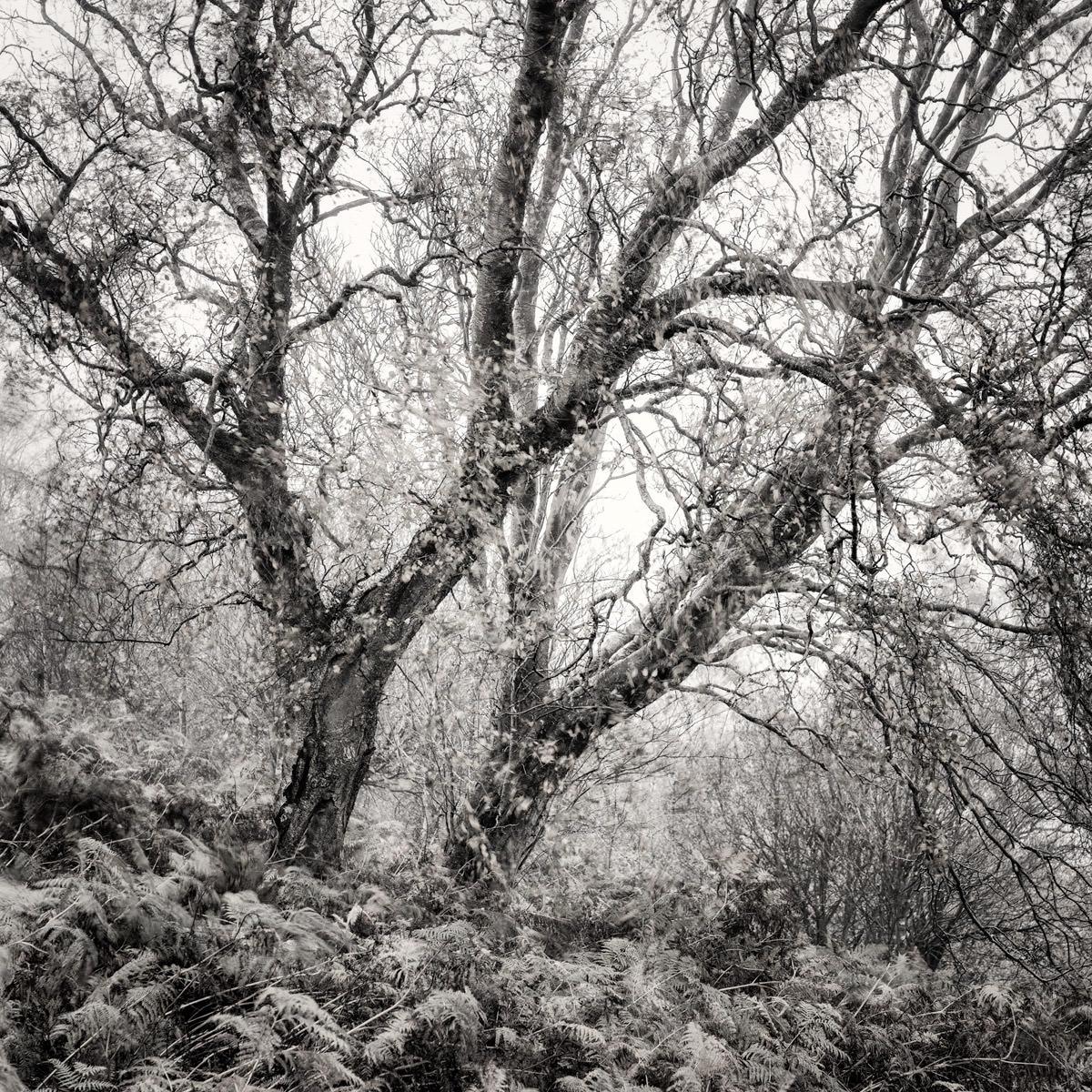 I really didn't have time for a week in the Lakes - but we'd booked it ages ago, to coincde with a talk I was doing at Keswick, so to the Lakes we had to go... Autumn mists and frost eluded me as ever, but we had a fantastic week and it was great preparation for our forthcoming trip to the Drankensberg mountains. You can probably guess the subect of my next and final part of my 2018 review...