I am a professional photographer based in North Yorkshire, specialising in landscape, nature and travel photography. I run small group photography workshops, offer 1-2-1 tuition and also provide commercial photography services to a number of different clients. I am fortunate to live in one of the most amazing parts of the country and love nothing more than getting out into the Yorkshire countryside. We have some spectacular scenery in the Dales, on the Moors and on the Yorkshire coast, as well as in some of the lesser known areas in between. As I get to know these areas better and better, I find myself increasingly drawn to capturing the hidden landscape. Beauty and intrigue surrounds us and I hope that, as well as showcasing some of our classic views, my photographs reveal a little bit of the less obvious, hidden scenes - things that people might otherwise just walk by. Similarly, when I travel to other parts of the country and world, I'm always looking to explore some more abstract and unusual interpretations of the places I visit. The way I see the world around me is constantly evolving and I believe that one of the joys of photography is that it forces you to open your eyes, to develop your vision and to keep searching for ways to express that vision.
I enjoy working in all kinds of conditions and adapt my approach to my subject and to the resources I have at my disposal. Particularly when travelling, time is often limited and there may be no opportunity to return. I believe instinct is every bit as important as planning in photography. As rewarding as it is to spend hours working a particular scene, I also enjoy that adrenaline rush of having to work quickly to make the most of any fleeting opportunities that come my way. It is an approach I hope has served me well and, over the last number of years, I have built up a large portfolio of striking images from all over the world. I am also very comfortable working a more urban environment and have photographed a wide variety of properties, both commercial and domestic, exteriors and interiors. You can find more about these and other services I provide in the Services section of this site. Having previously worked with both 35mm and medium format film cameras, I now work exclusively with digital cameras. Despite some reservations about the level of manipulation evident in some digital photography today, I welcome having full control over the end result and always aim to create an image that is an honest interpretation of what I witnessed. Processing plays a crucial part in this and I see is as no different from the days when I took my film to a professional lab and paid them to create a hand finished print.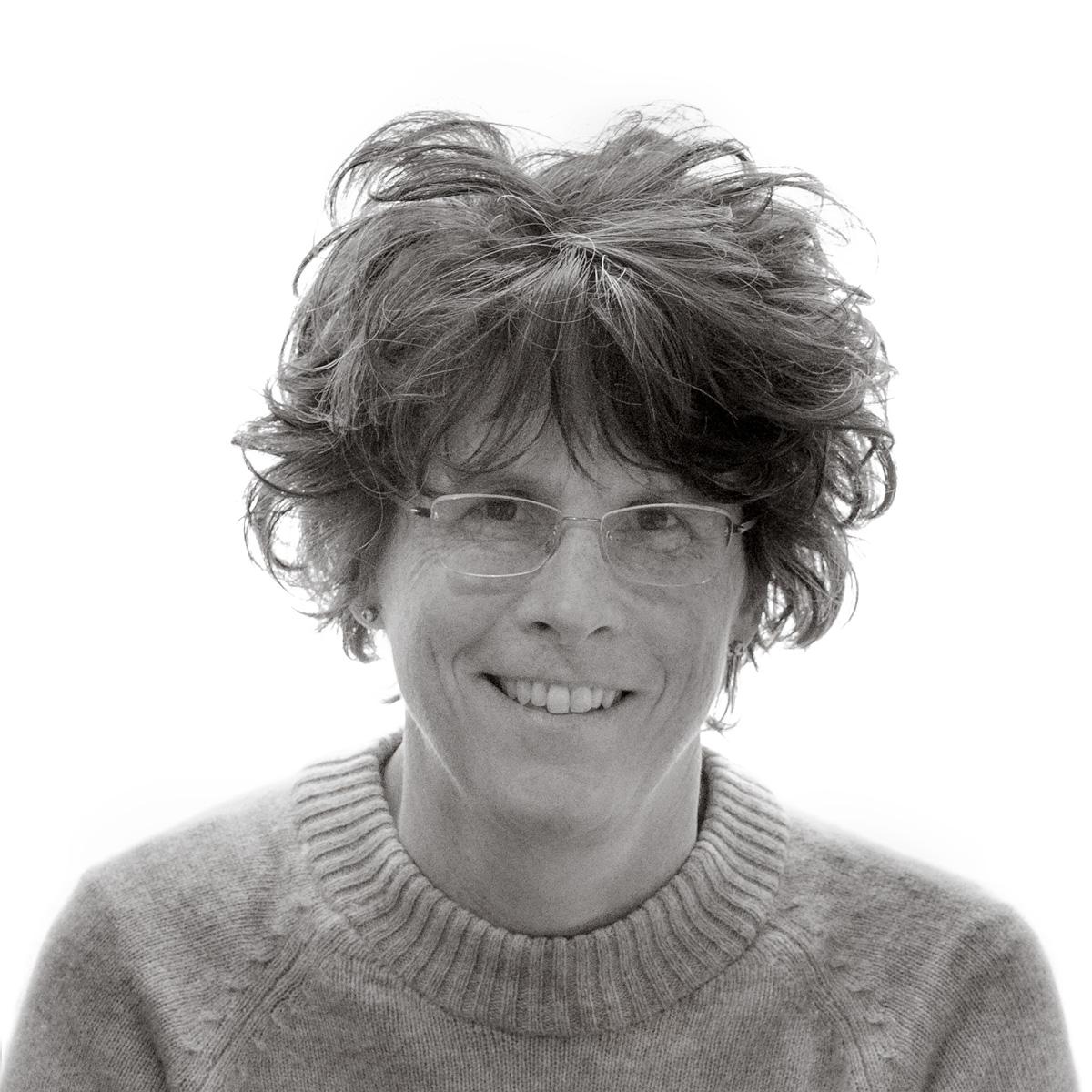 Almost all of my images are available as fine art prints and some of my work can be seen on display in the Joe Cornish Gallery in Northallerton. I have written numerous photographic articles for a number of publications over the years, including Outdoor Photography, TGO magazine, Amateur Photographer, Digital Camrea, On Landscape, Landscape Photography Magazine and Elements. I give talks to camera clubs and photographic societies. I supply images to Robert Harding Picture Library and Design Pics International.. My photography has been featured across a range of different business sectors and published worldwide. Only a handful of images are included on this site so if you are looking for a particular photograph or would like to commission any work, then please feel free to give me a call or to make contact through the enquiry form or by email.
I feel very privileged to be an Fotospeed ambassador and a Lee Filters Master - both companies are at the top of their game, producing great quality products, fanstastic customer service and they are a pleasure to represent and to work with.
I am extremely honoured to have joined the LPOTY (Landscape Photographer of the Year) judging panel for the last few years of the competition - the one downside being that of course I can no longer enter myself! I've been fortunate to have had a little success in the past and it's good to be contributing on the judging side.
Awards
Winner of the Living the View Category, LPOTY (Landscape Photographer of the Year) 2015
Highly commended, LPOTY 2014; commended LPOTY 2017
Commended, SLPOTY (Scottish Landscape Photographer of the Year) 2014, 2015, 2016
Commended, TPOTY (Travel Photographer of the Year) 2010
Finalist, BWPA (British Wildlife Photography Awards) 2014
Shortlisted, WPOTY (Wildlife Photographer of the Year) 2014, 2015, 2017
Interviews
I often get emails asking questions about how I got into photography - you can find out a bit more about me in the following online interviews:
Equipment
My gear currently comprises:
Sony A7riv & v
Various lens ranging from 15mm to 200mm
Lee Filters ND grads, landscape polariser and 6, 10 and 15 stop ND filters.
Gitzo mountaineer tripod with Acratech ballhead
Gitzo 1 series travel tripod
Shimoda and f-stop backpacks
I was previously invited to submit a feature about the gear I use for Shotkit's website; and you can read about this here.