From spring to the end of a hot summer: review part iii
Posted on 15th January, 2019
I returned from Spain and went straight into a busy season of workshops in the Yorkshire Dales and Nidderdale AONB. I always do a thorough recce for these workshops - as well as I know the places we visit, seasons vary so much from year to year and I want to search out the best flowers, foliage and so on. Unfortunately this spring, I always seemed to get better conditions for my recce than I did the actual workshop itself. Such is life.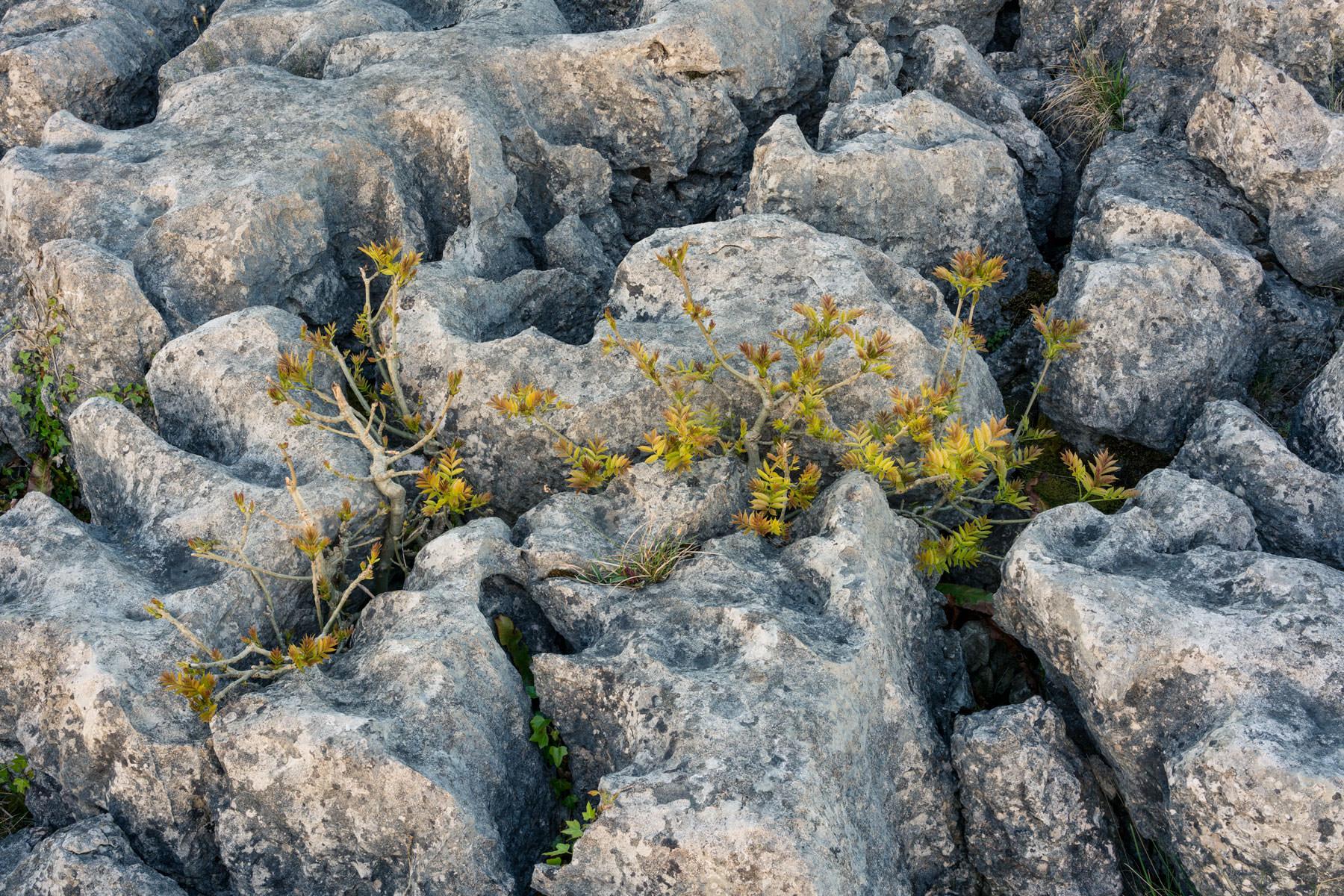 I have to commend my Nidderdale group who were totally captivated by the trees and bluebells in one of my favourite springtime woodlands, whilst getting absolutely soaked by torrential rain! Hardy lot, but you really can't beat a beautiful woodland in rain - the sounds, smells and colours were fantastic!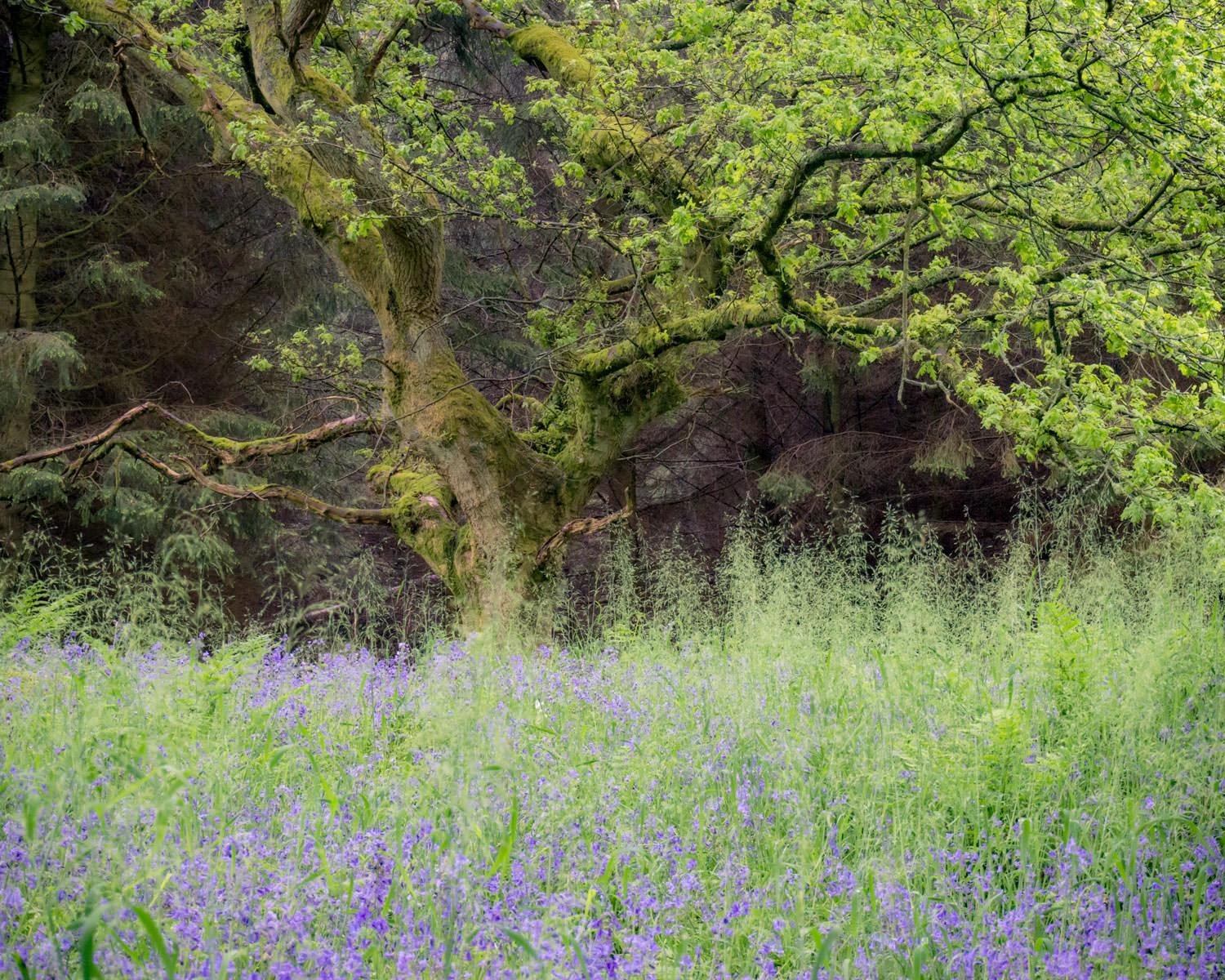 One of my aims for this spring was to capture a lily of the valley in full bloom - they were later than I expected and that will have to be on this year's to do list - still lovely when they are just coming into flower, though.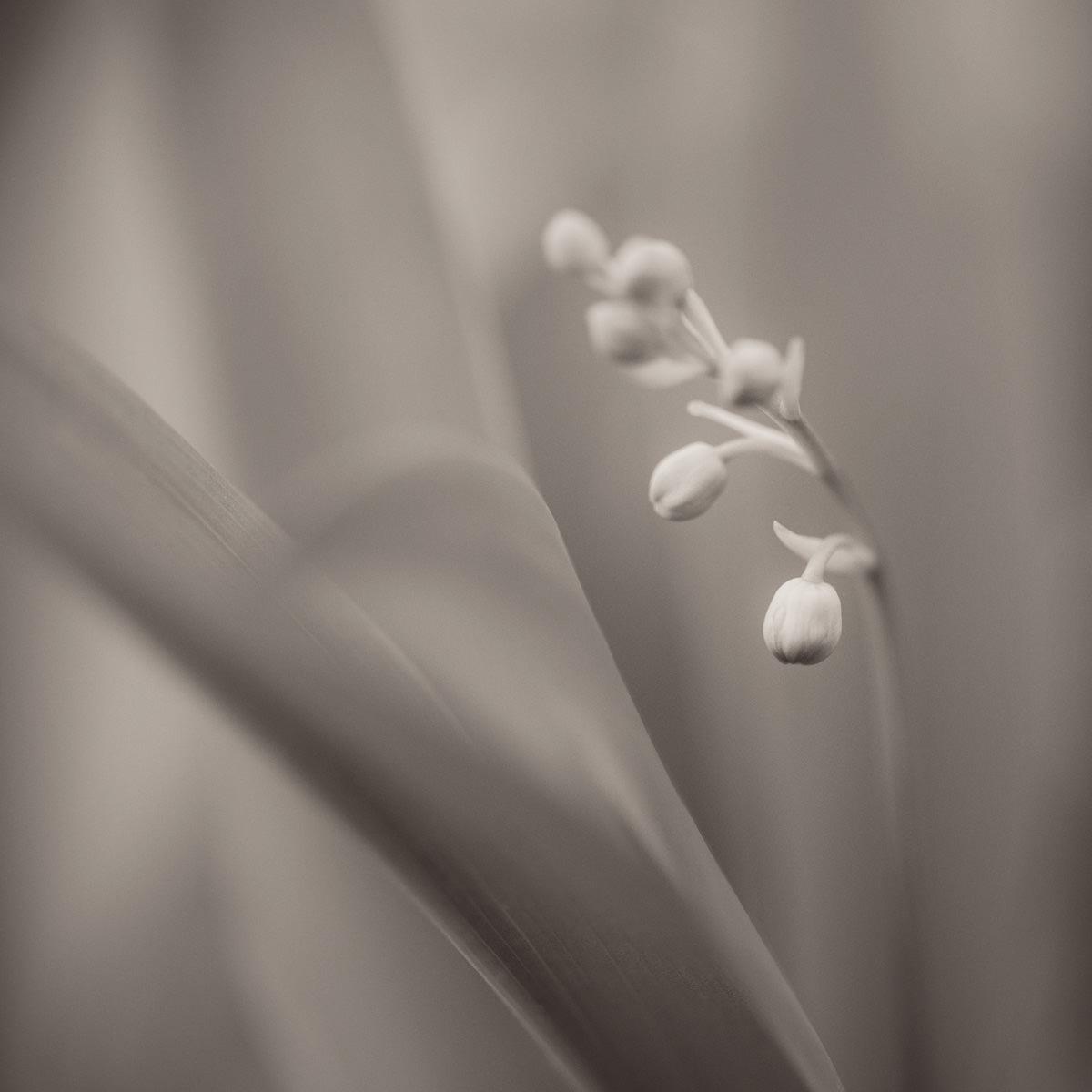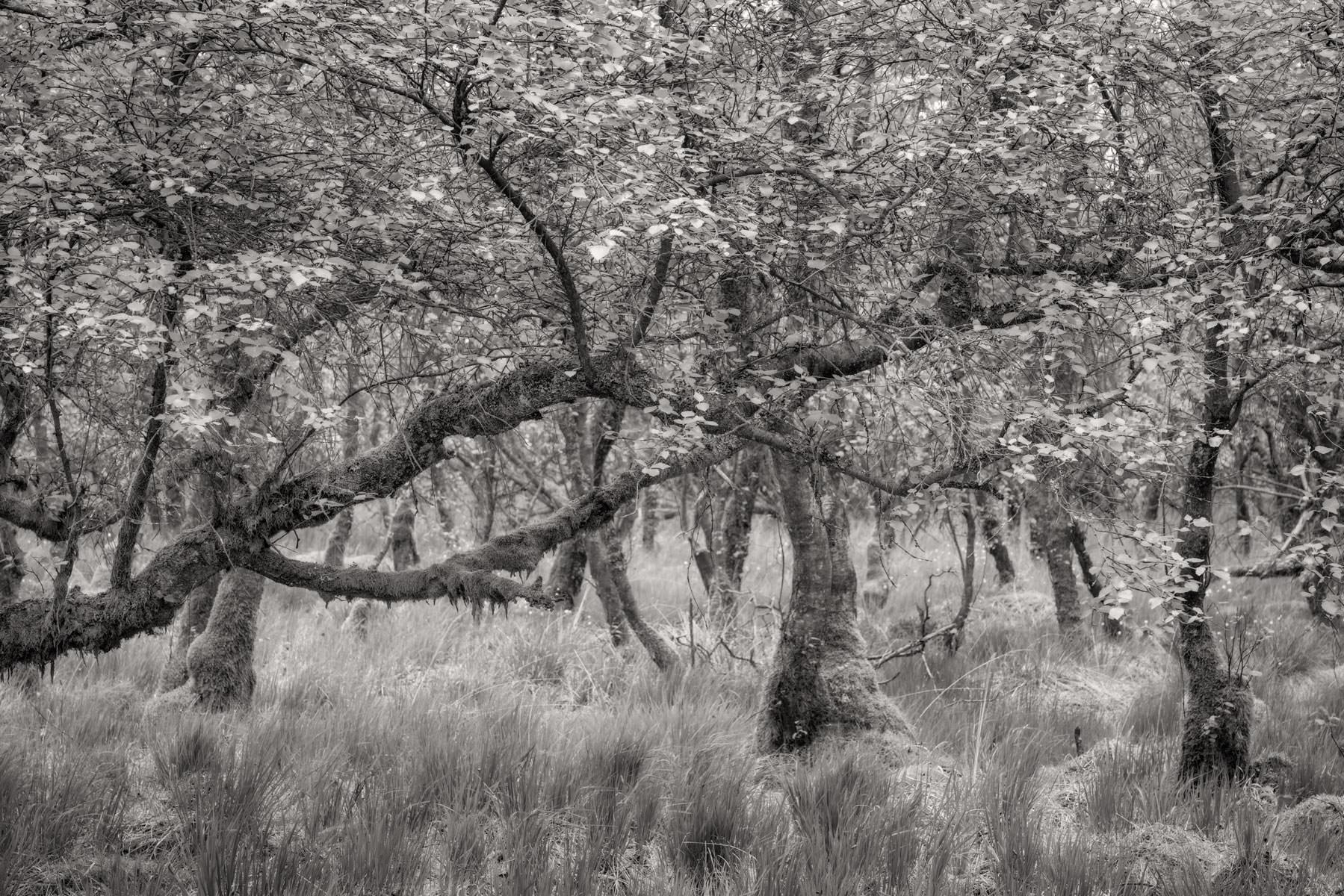 I had a few more outings into the Dales in early summer, with 1-2-1s and collecting material for the book. Then the drought set in - a time for working on a our new garden and even a bit of floral photography - I'm looking forward to doing much more of this next year, as the garden matures.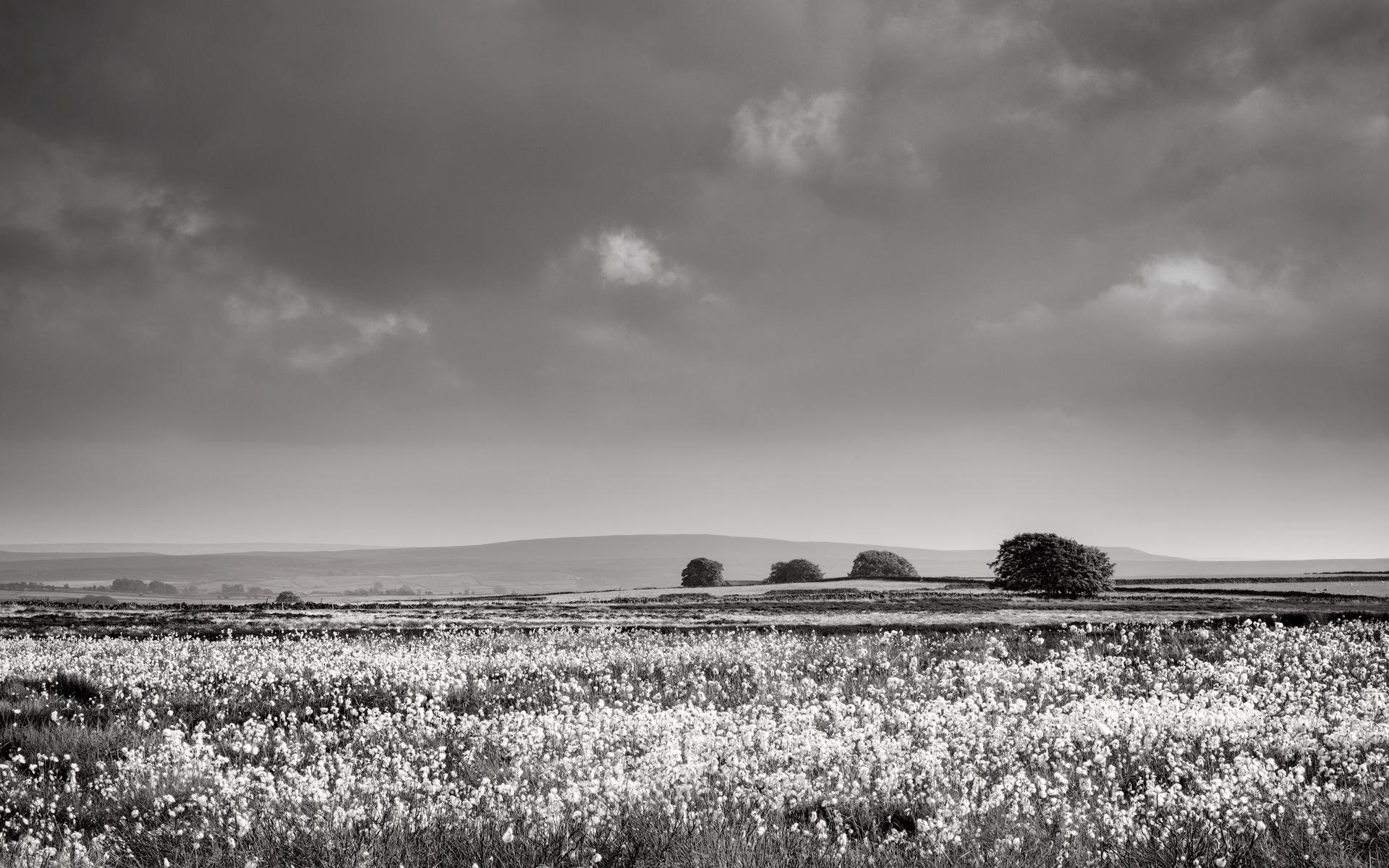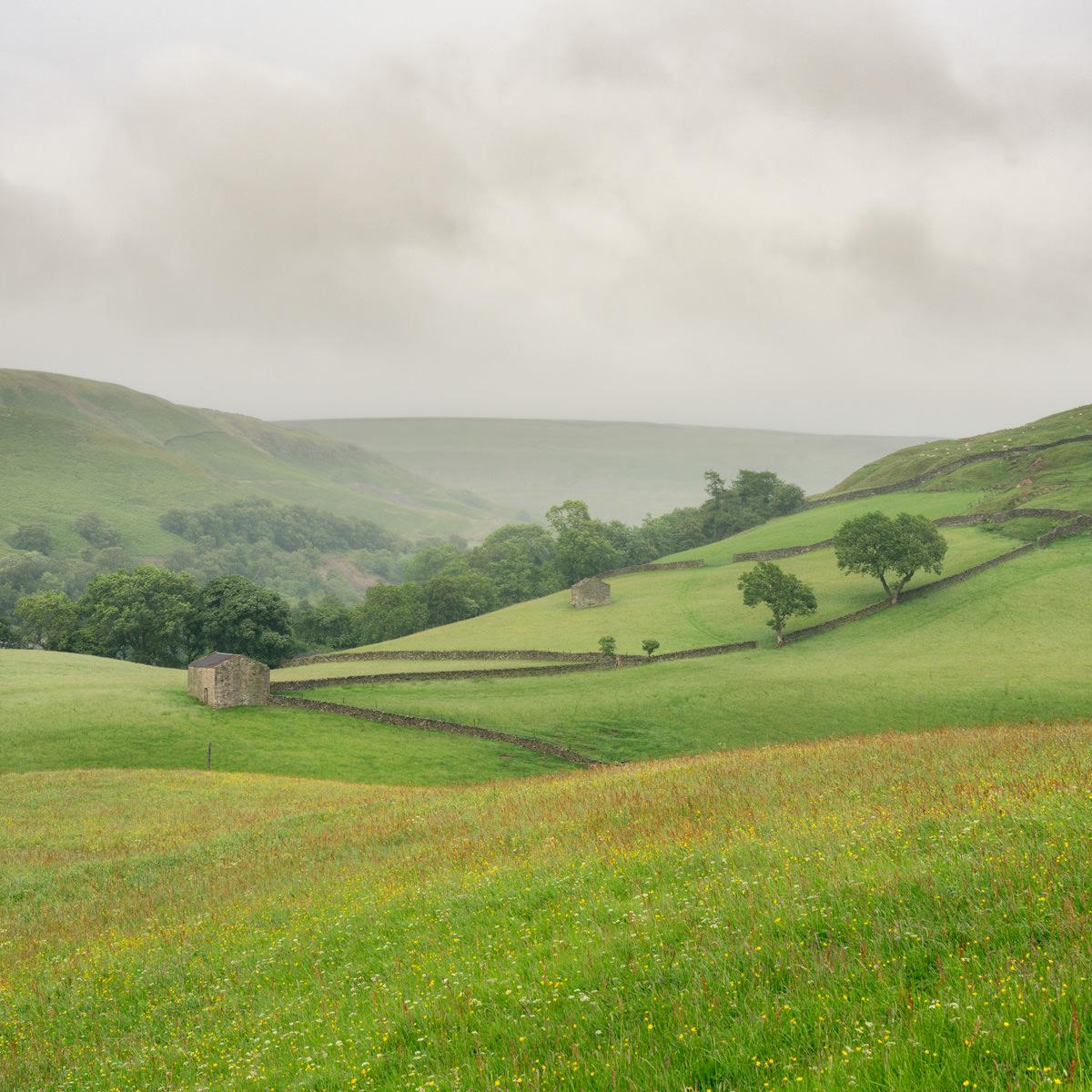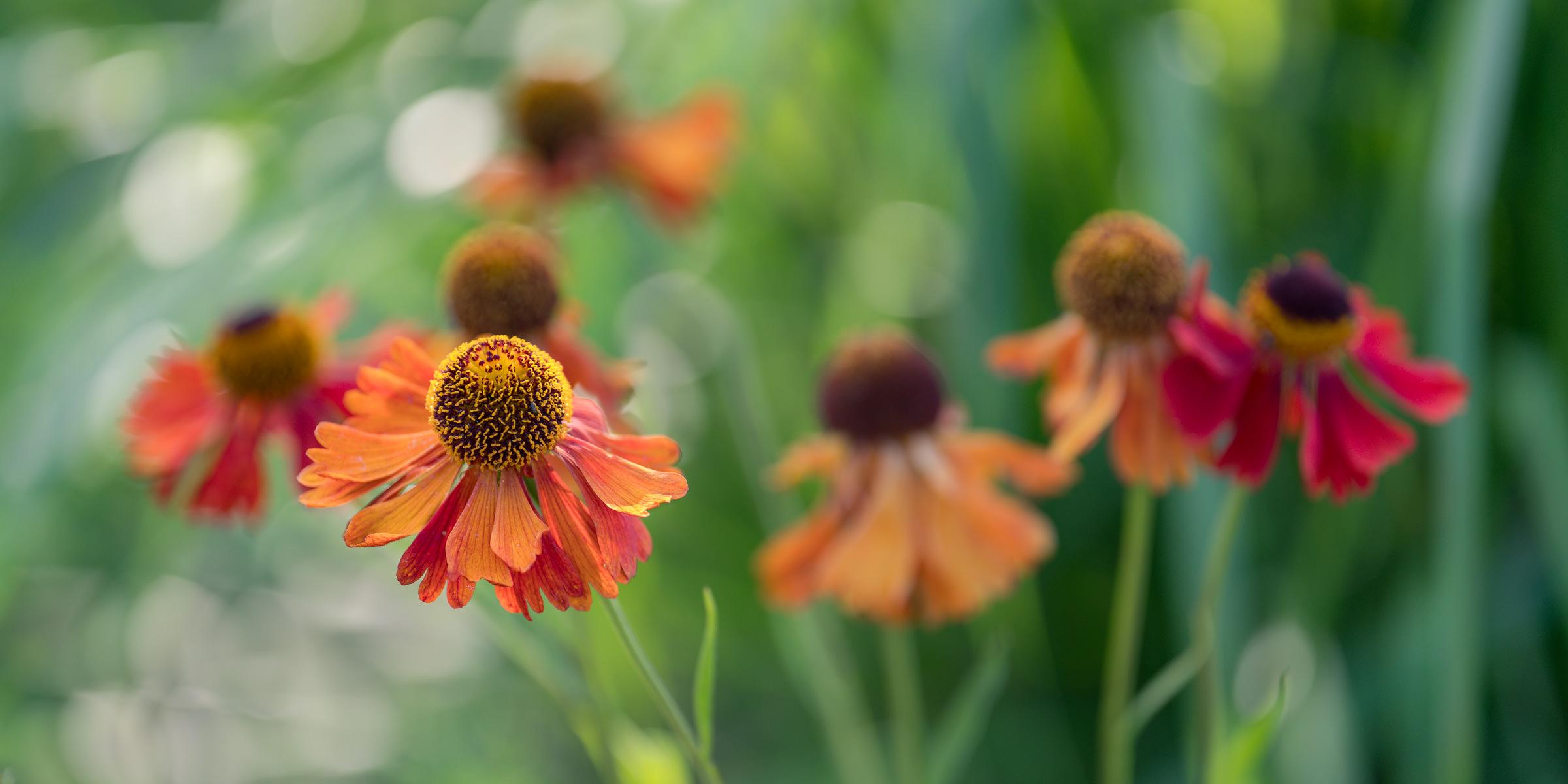 Nature is resilient and it was amazing to see how the landscape recovered in late summer, as the rains returned and the weather cooled down. That said, it was a tough summer for a lot of wildlife and we perhaps won't see the true impact until this year.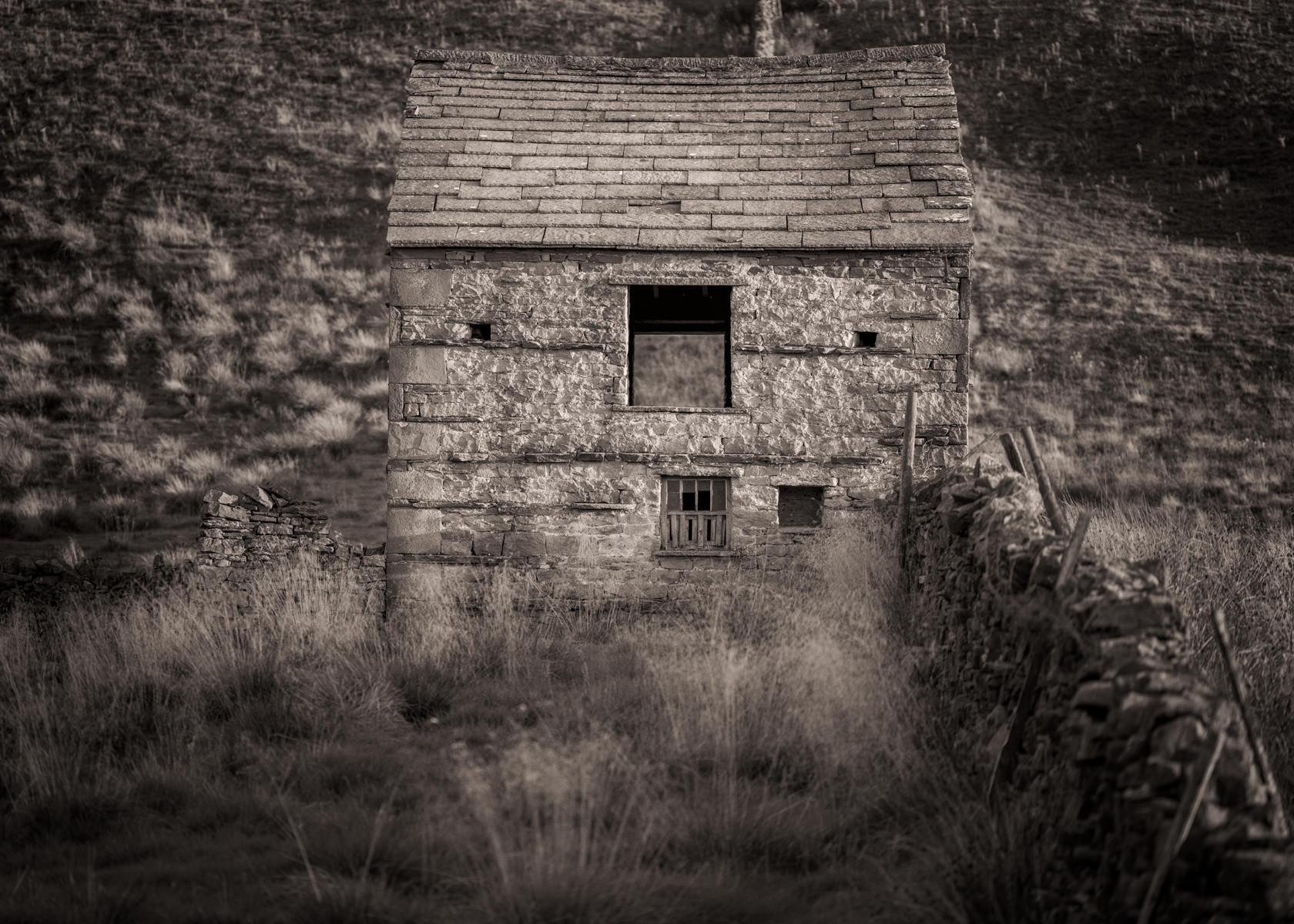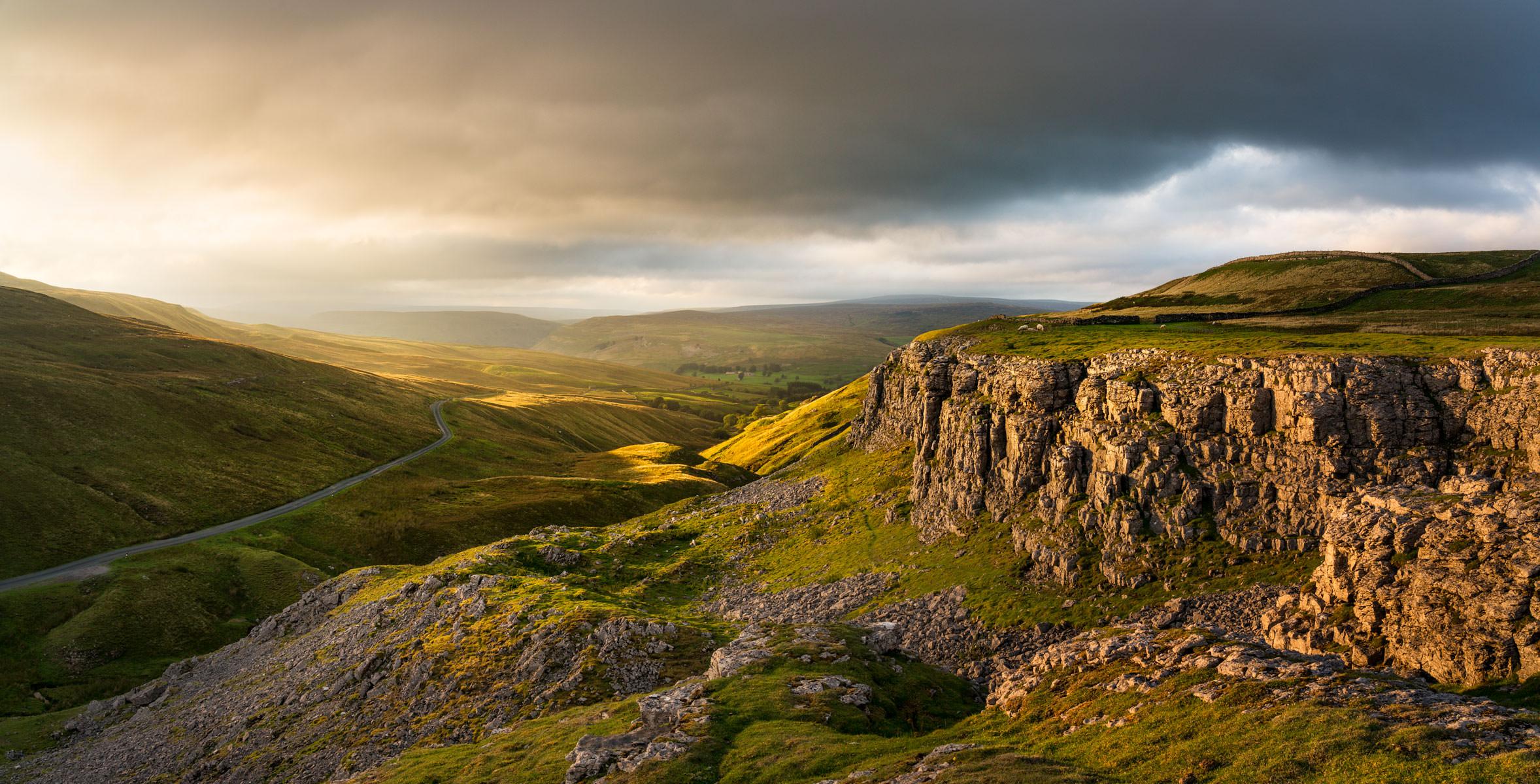 I even got very lucky with some late light though, typically, it was just after my 1-2-1 had finished... My final summer photography outing was actually down south in Kent, spending a lovely few days seeing friends and getting to know a few fantastic locations in the northern half of the county. Not an area I really knew but very much Alex's home patch and a prelude to our joint workshop there in September. Can't wait!