A Spanish Spring : part ii of my 2018 photographic review
Posted on 7th January, 2019
Spring started early for me, with a trip to Northern Spain in the second half of April, joining Martin and Geraldine on their fabulous new Wild Photography Holidays workshop. Having visited Galicia a couple of years ago, I knew we were in for a treat. For this trip, we were based largely in Asturias, with just a couple of days in Galicia. The whole coastline is absolutely stunning and the scenery inland is also magnificent. It goes without saying that wining and dining is also brilliant in this part of the world! You'll have to forgive me for sharing rather a lot of photos, but it should give you an idea of what an amazing place this is.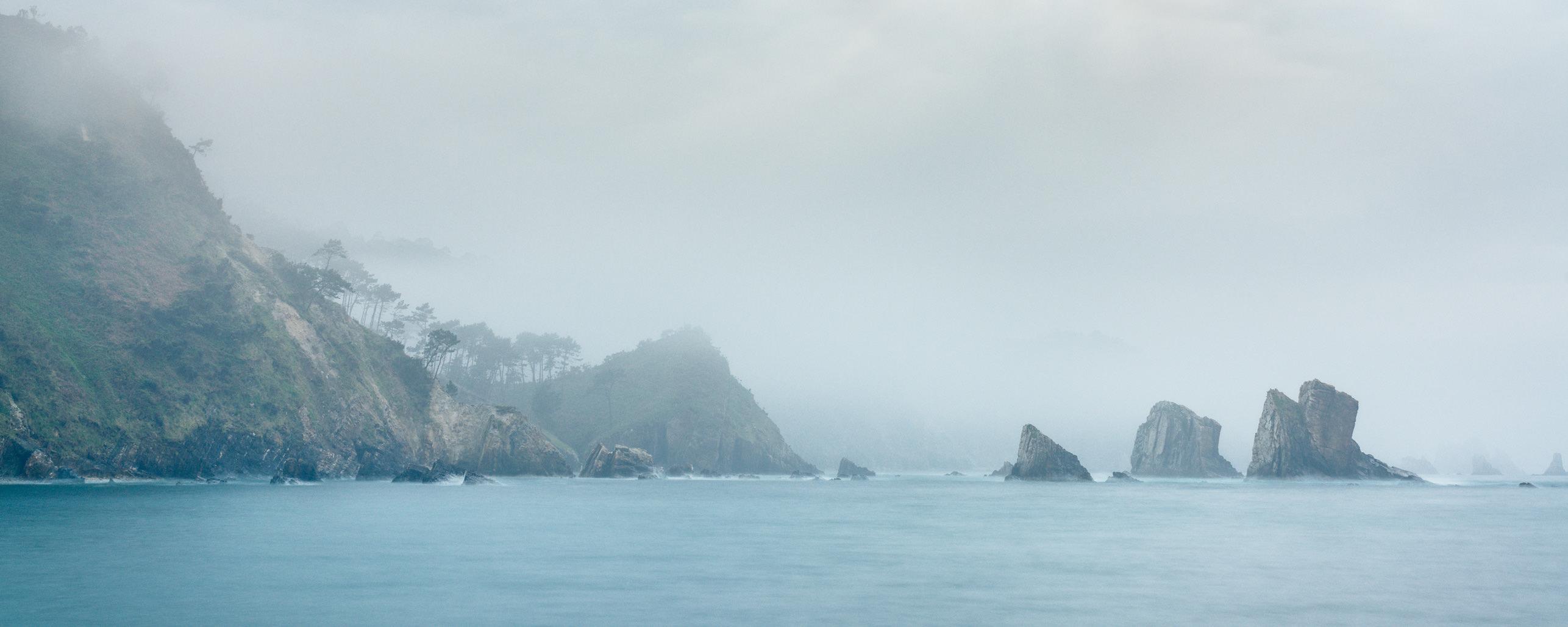 All of the locations we visited were completely new to me, so it was very much a case of getting to know the place with an eye to co-leading some future trips here and also helping out with our lovely workshop guests where possible. This kind of familiarisation is absolutely vital if you want your clients to get the best possible experience - Martin and Geraldine have spent years in this part of the world and had put together a fantastic itinerary.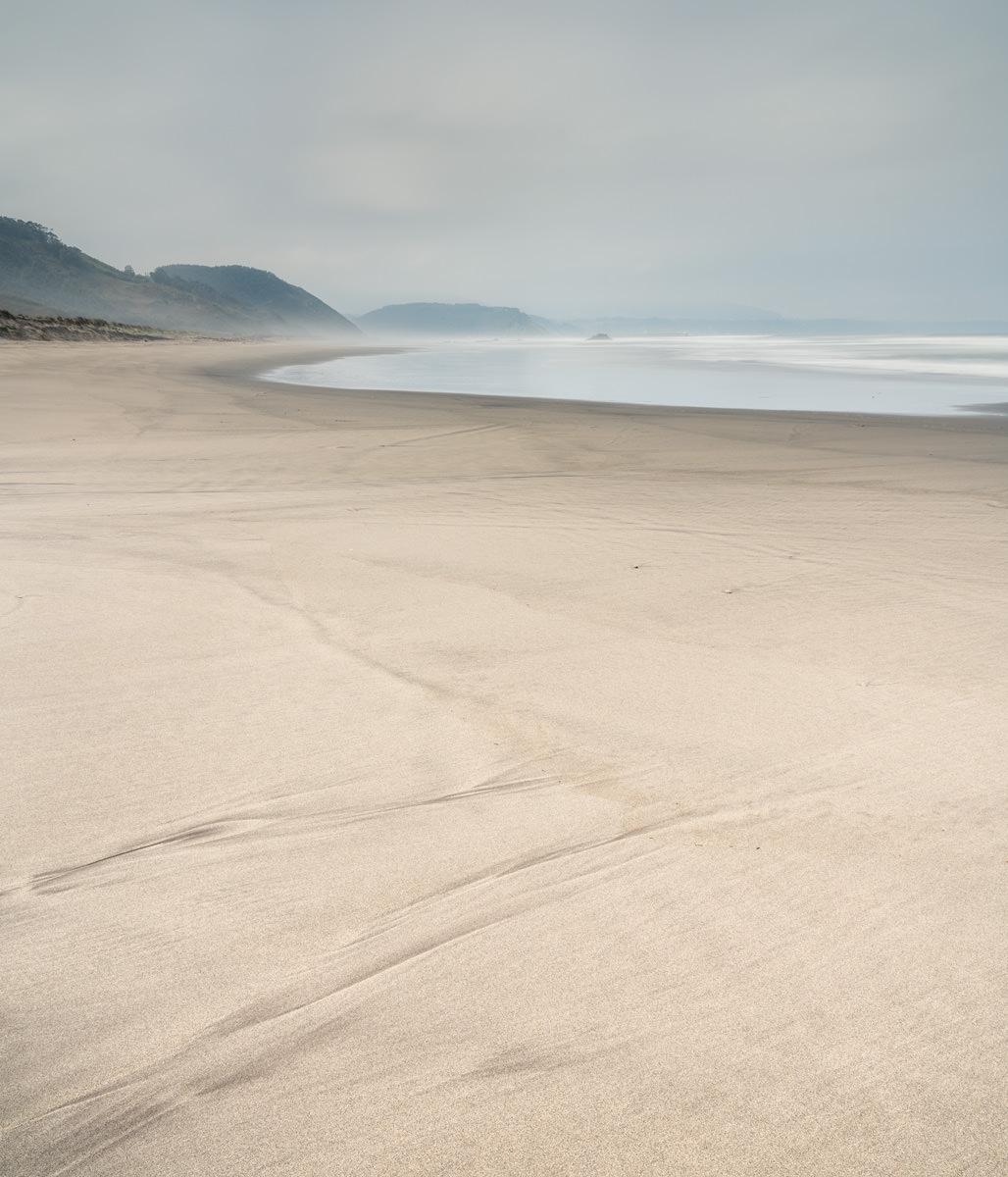 We had our fair share of misty, murky weather - very atmospheric, if not always the best visibility! Towards the end of the week, we were also blessed with the odd sunrise and sunset. In terms of subject matter, the variety is fabulous - amazing vistas and big views, any number of intimate landscapes with incredible rock formations, characterful villages and towns, beautiful flowers, you name it... All in all it was a fantastic eight days or so. The steep and rocky terrain was also a good test for my knee and ankle - thankfully, they held up reasonably well.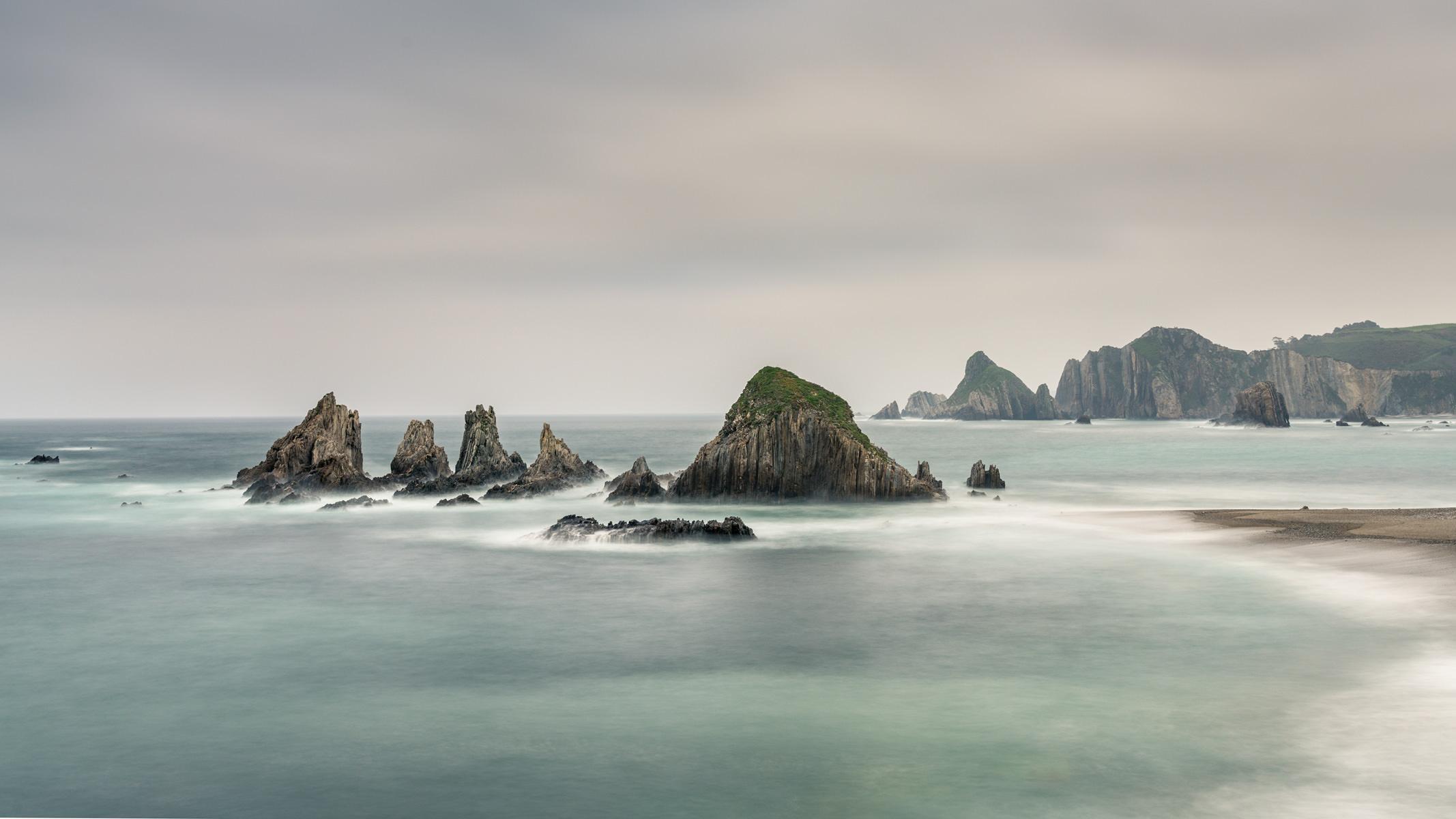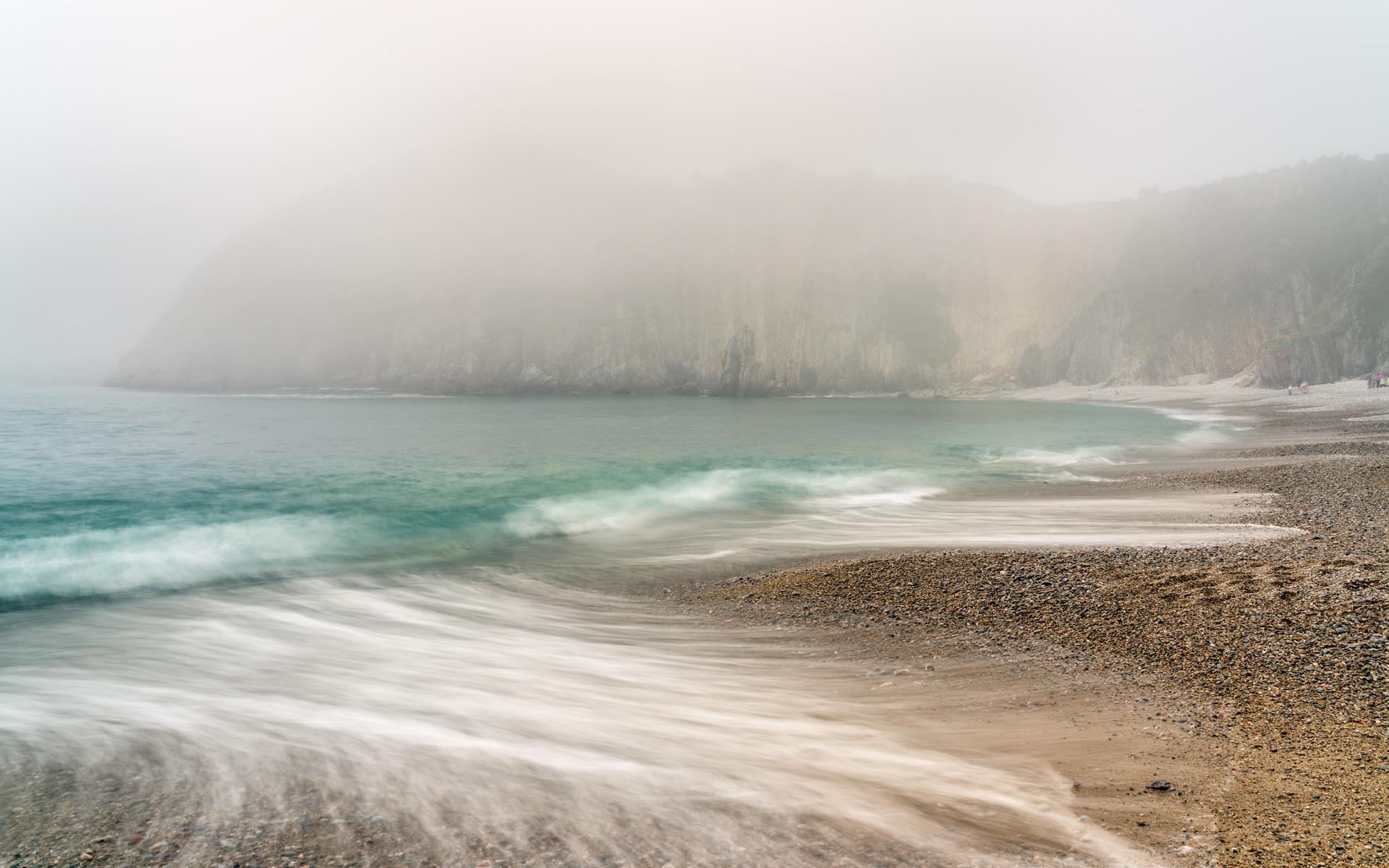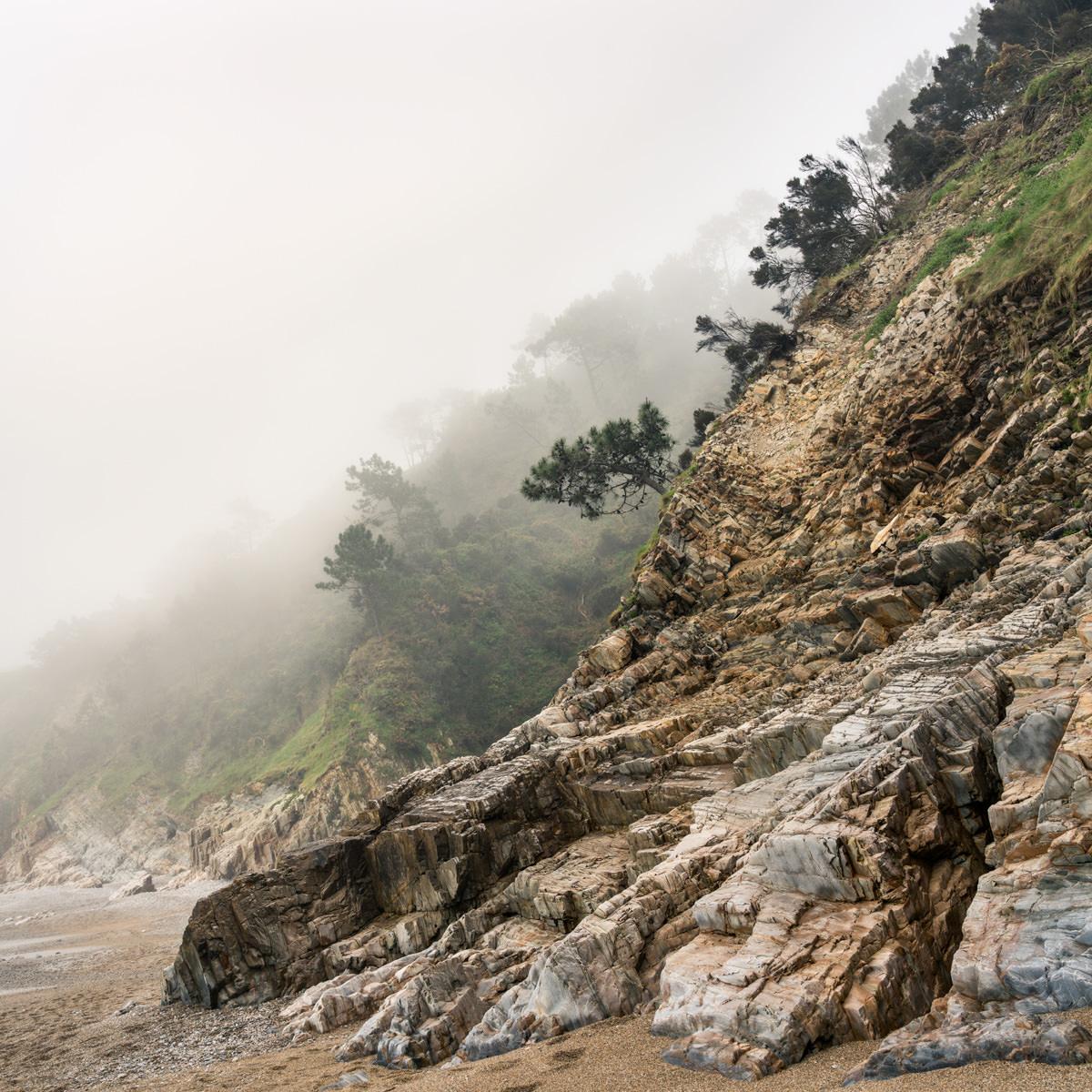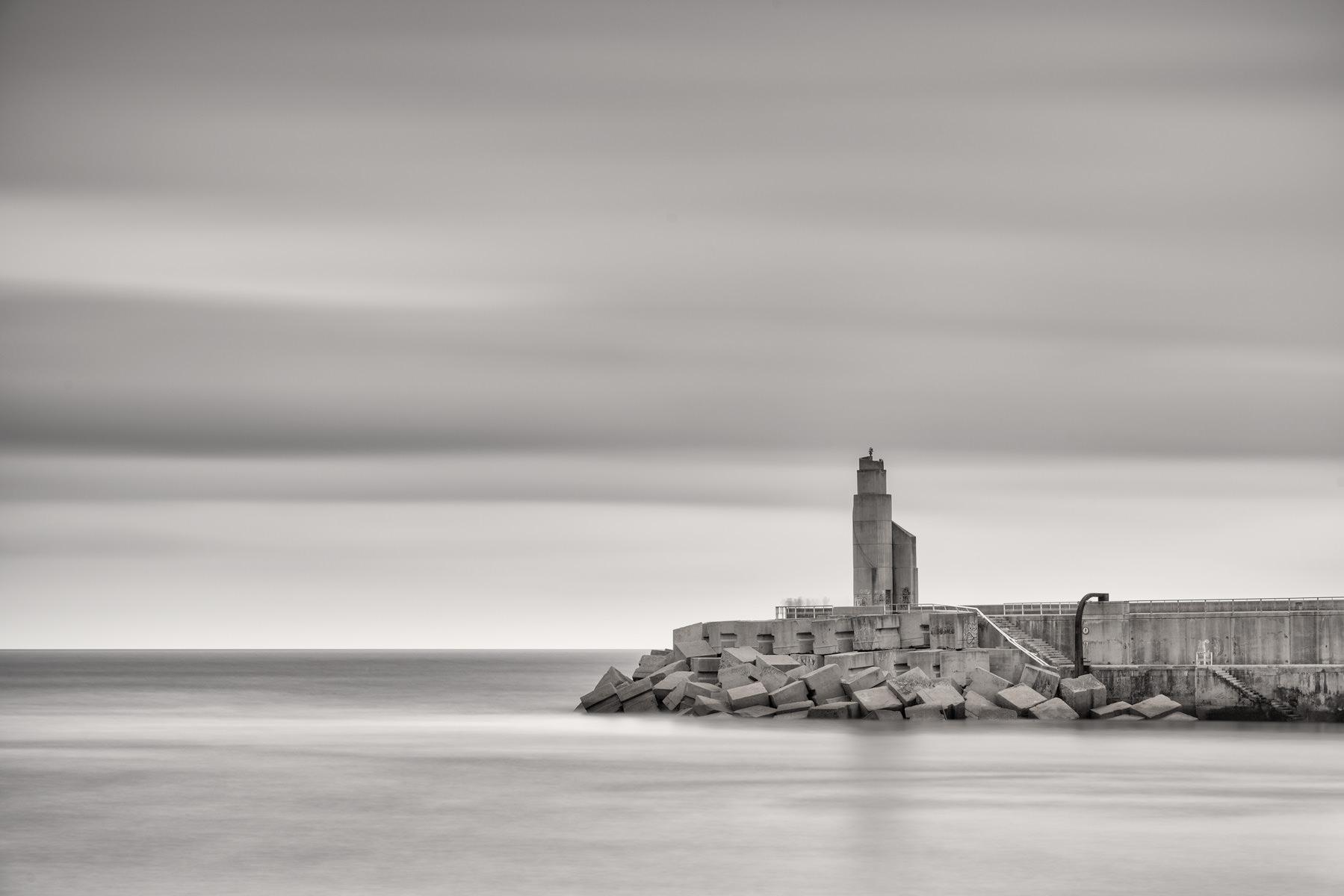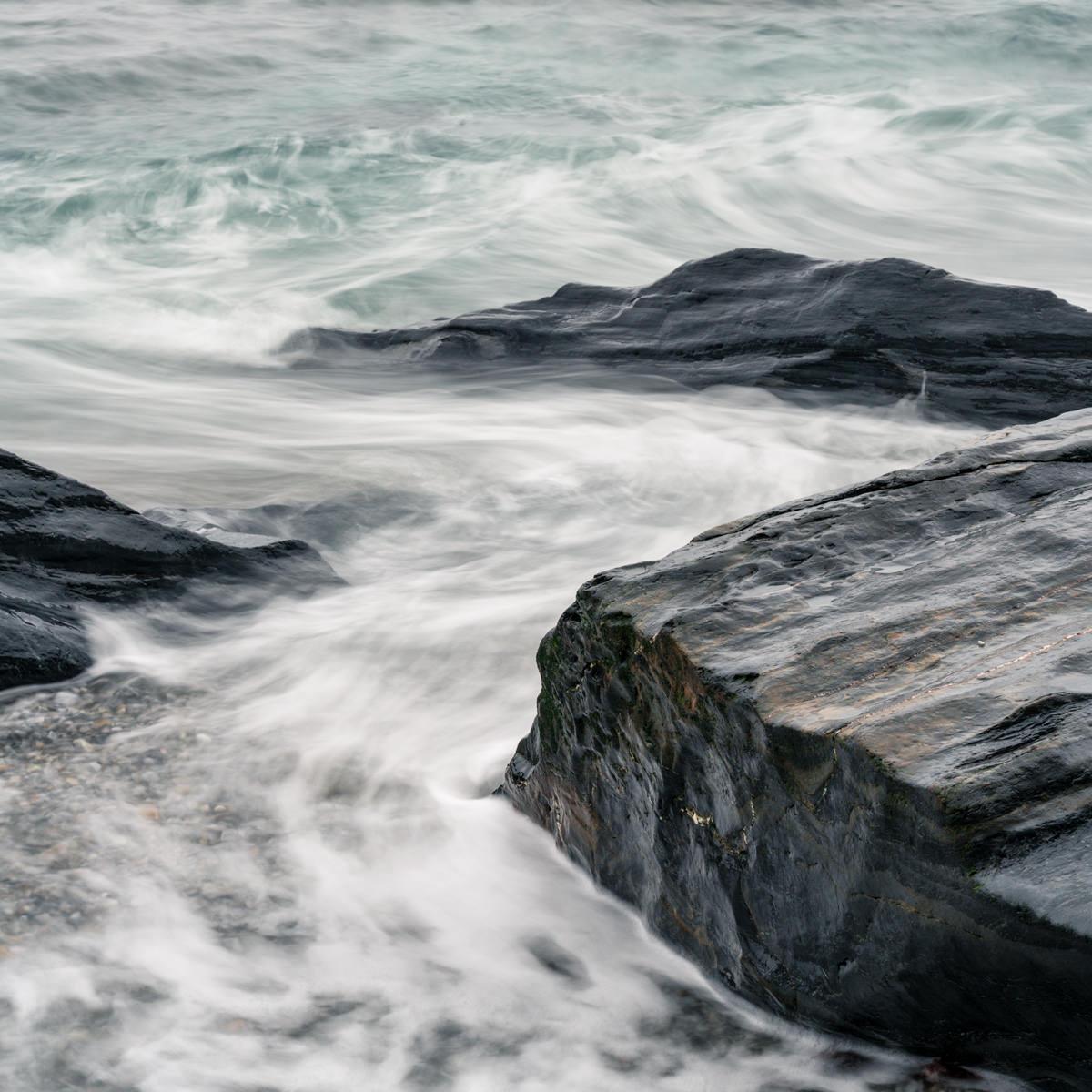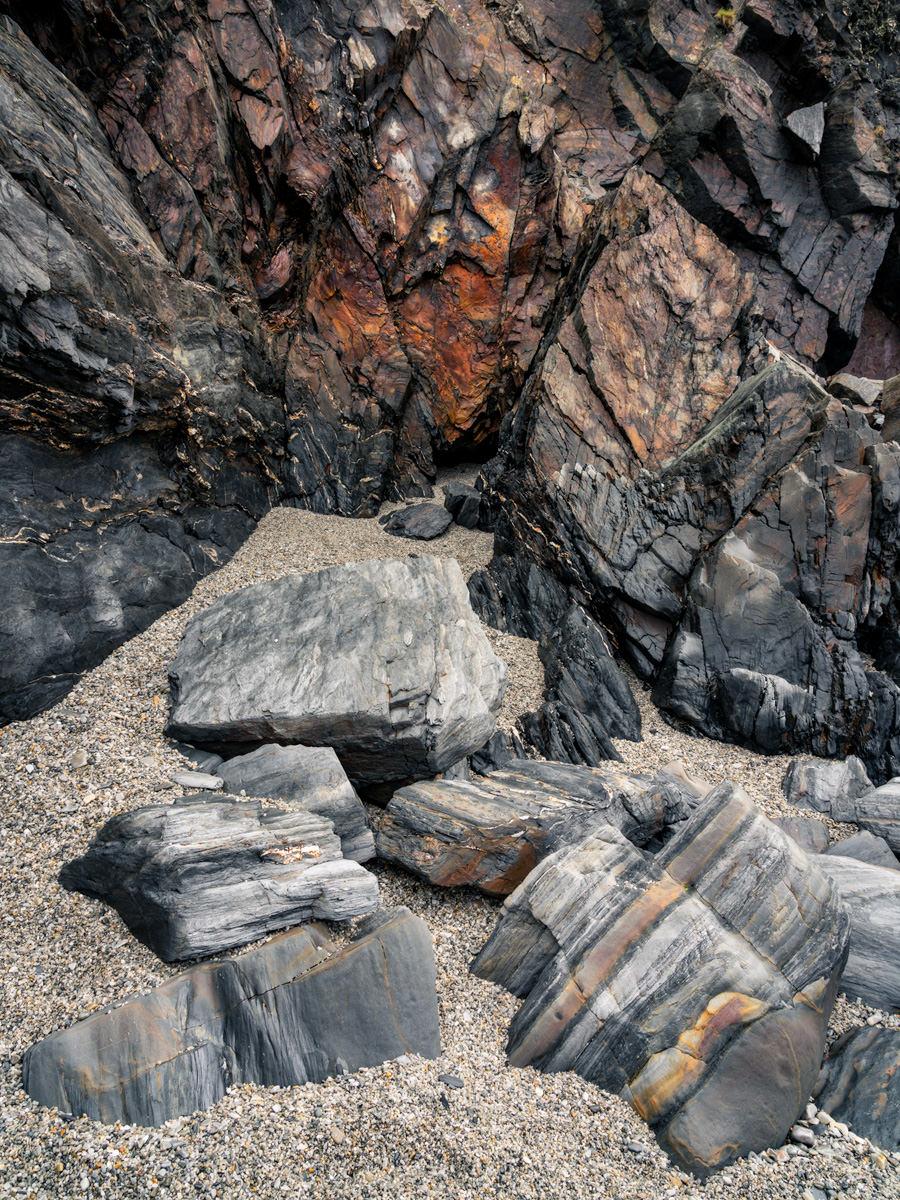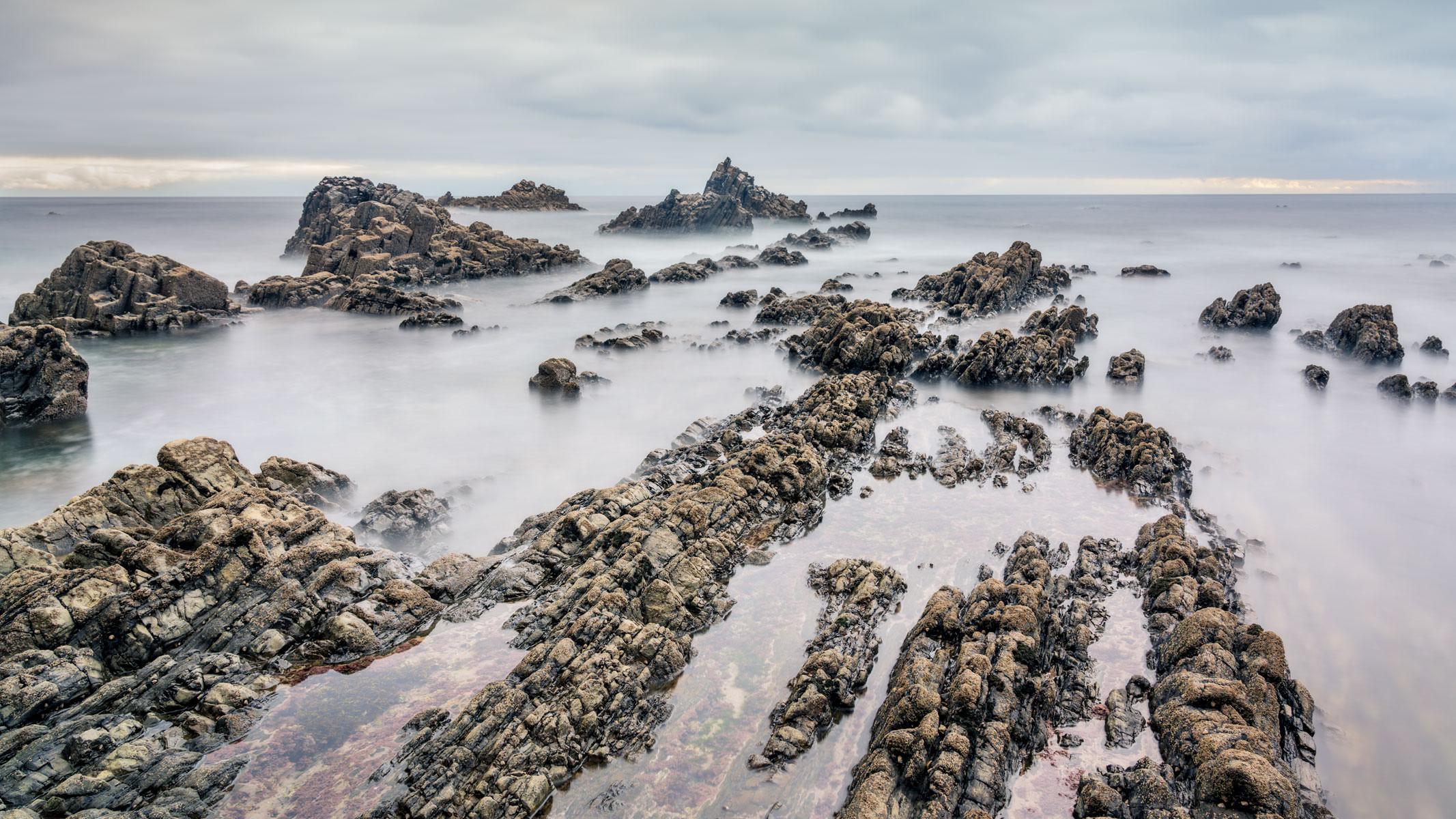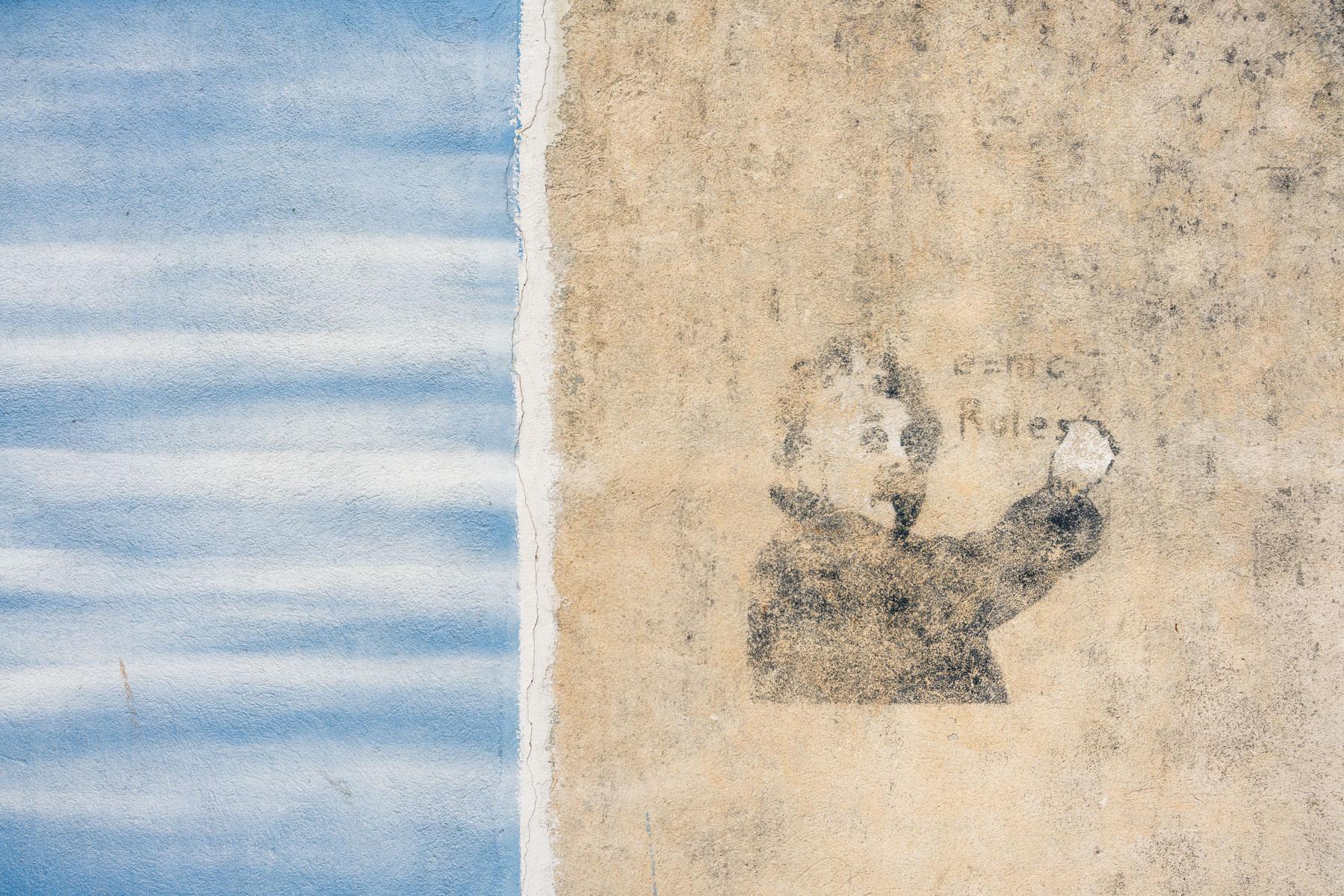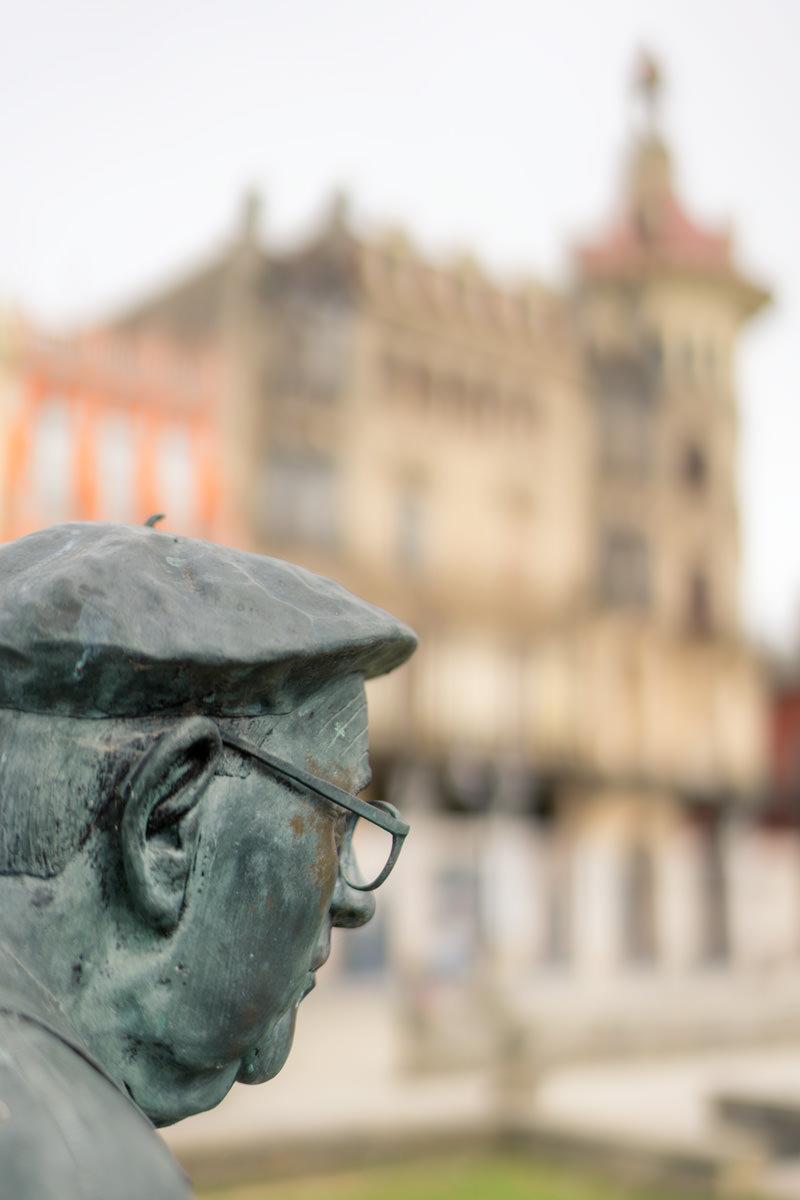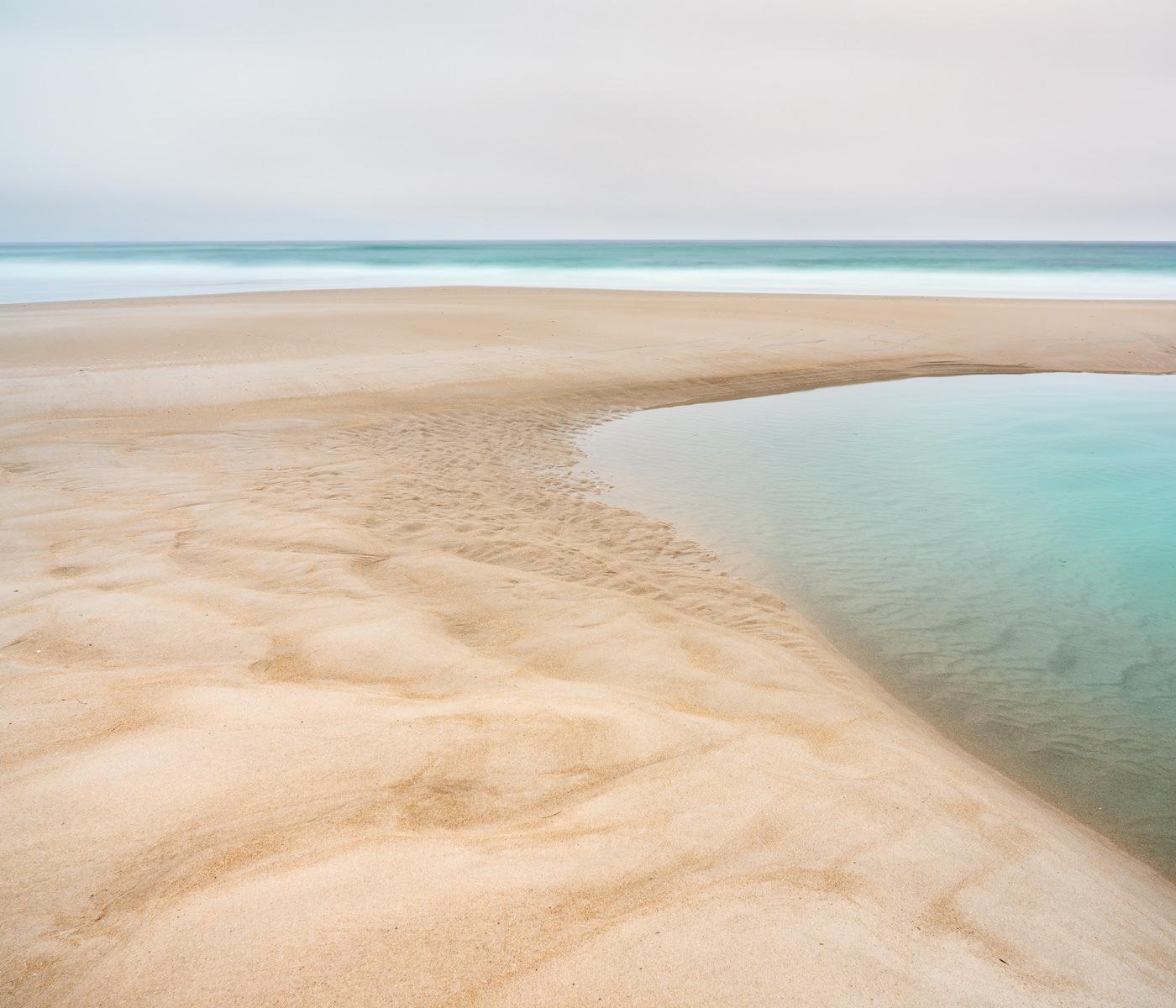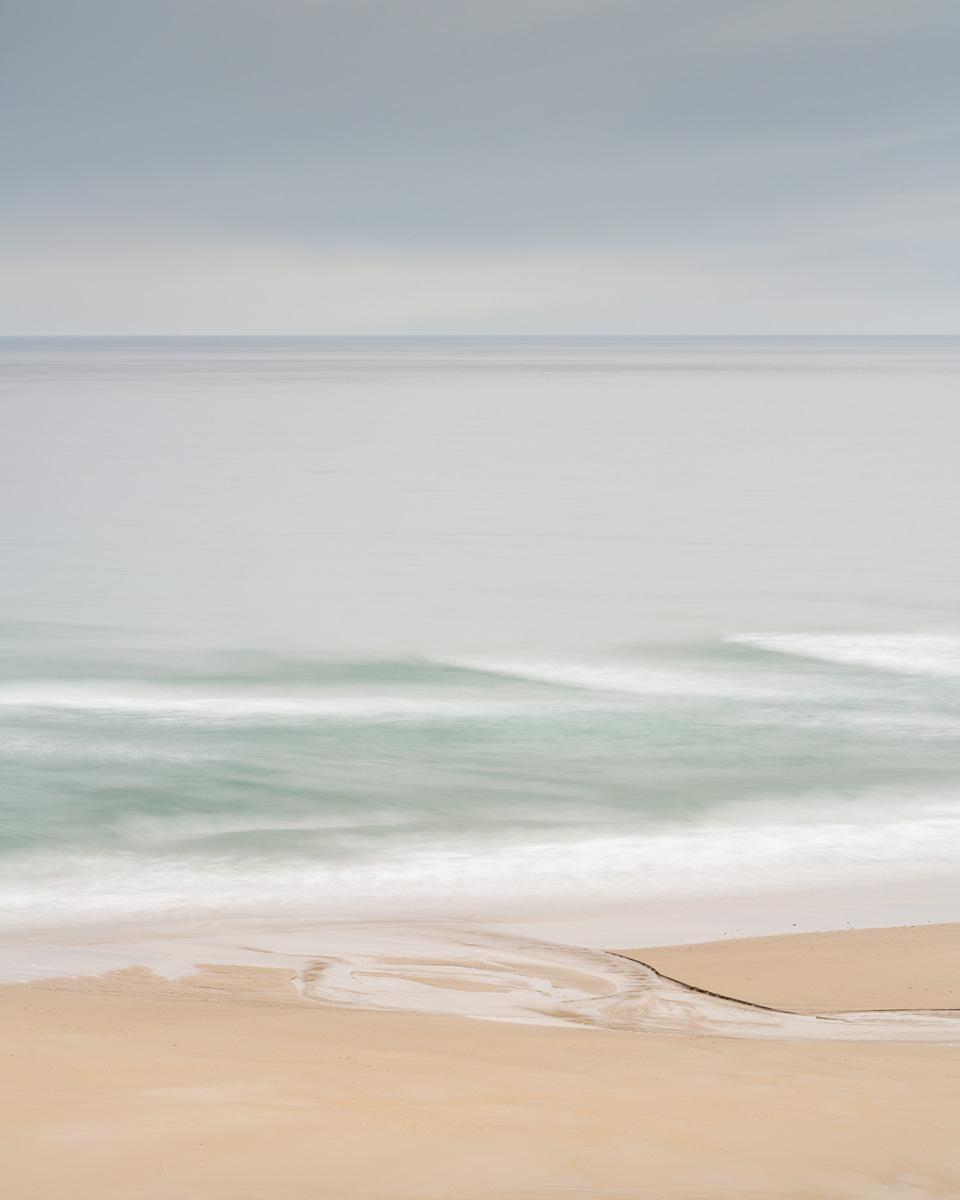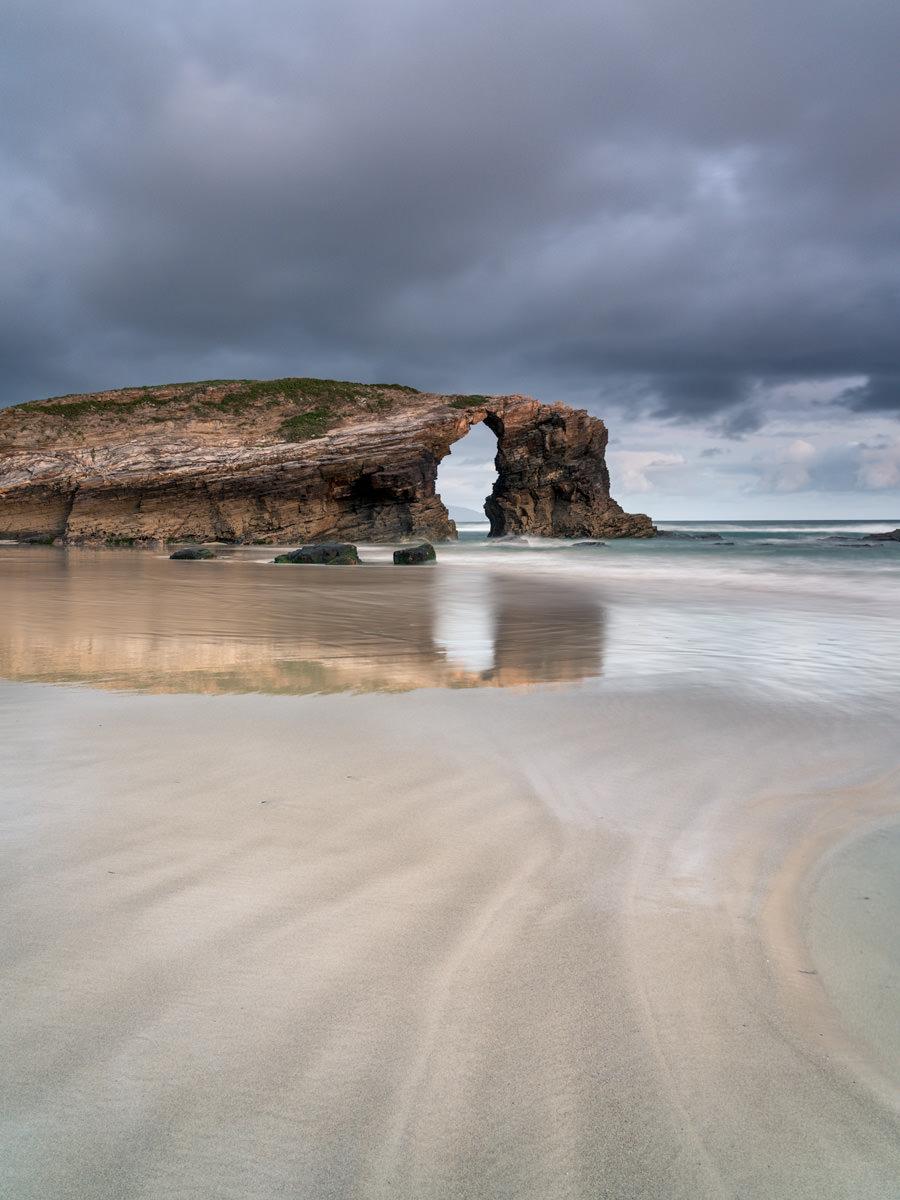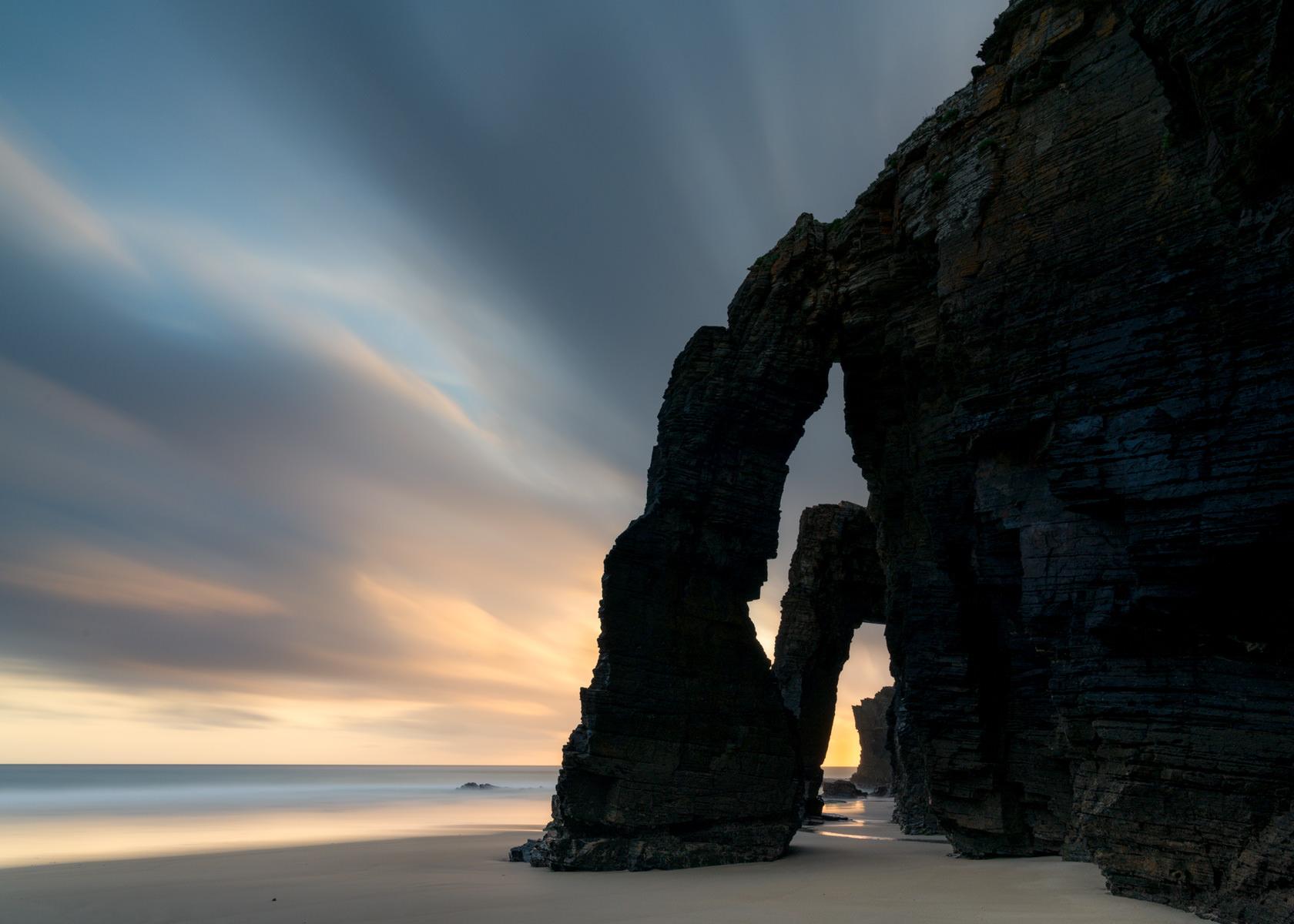 I had great fun doing some focus stacking on the goose barnacles and rock formations. In particular, the goose barnacles were a challenge, with tiny incremental changes in focus point required for the 14 separate images that make up this photograph! They are not beautiful, perhaps, but the detail is just incredible...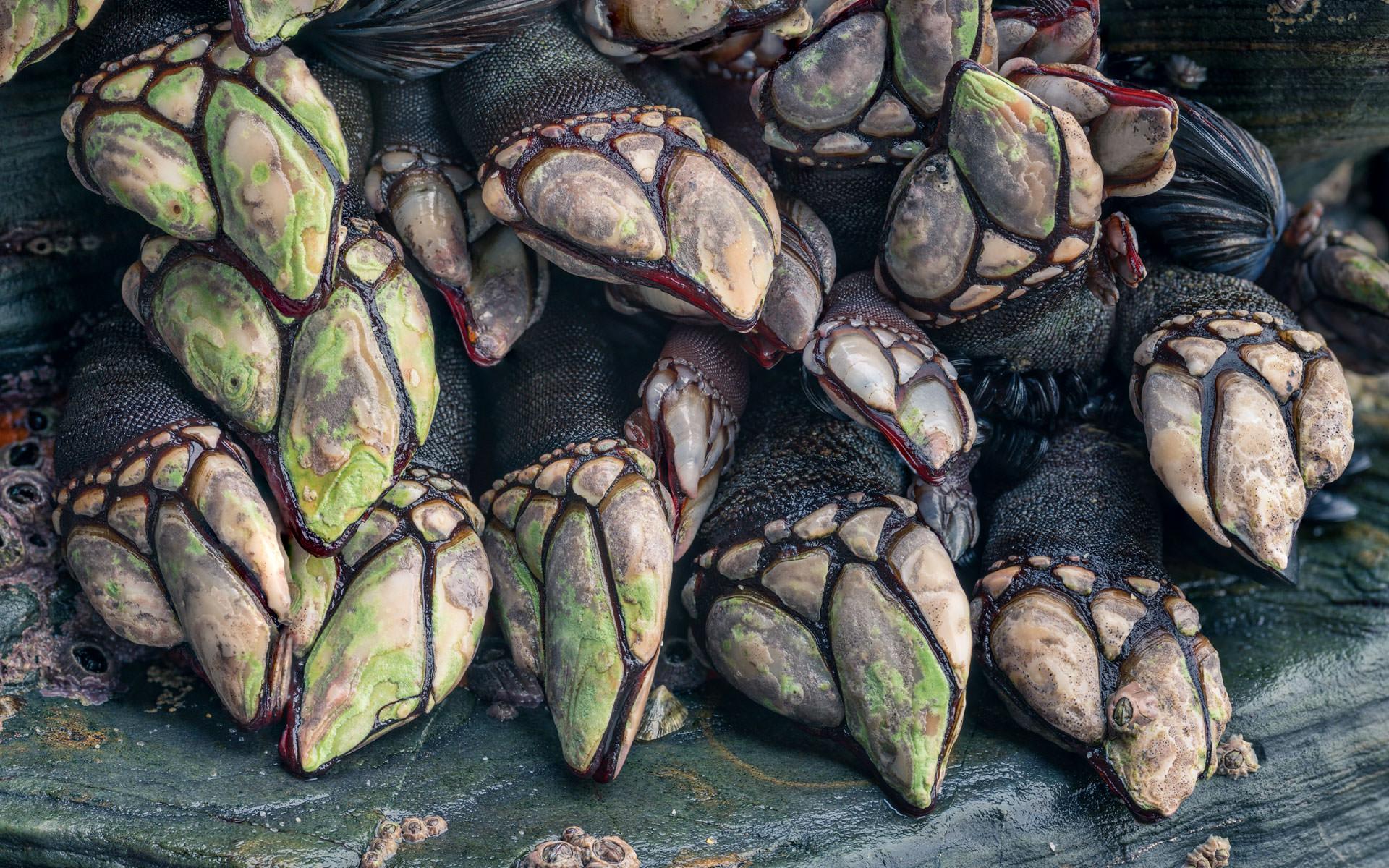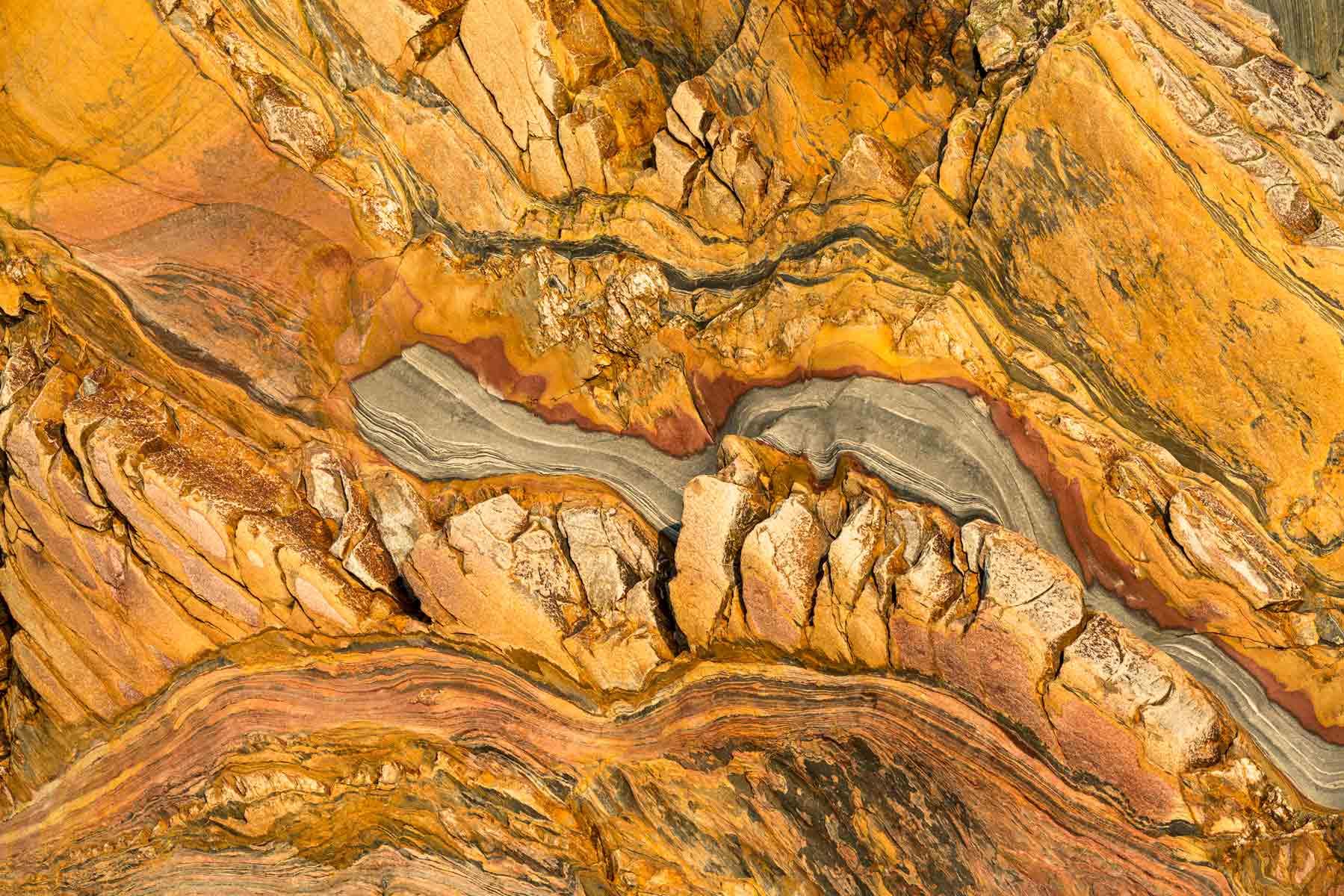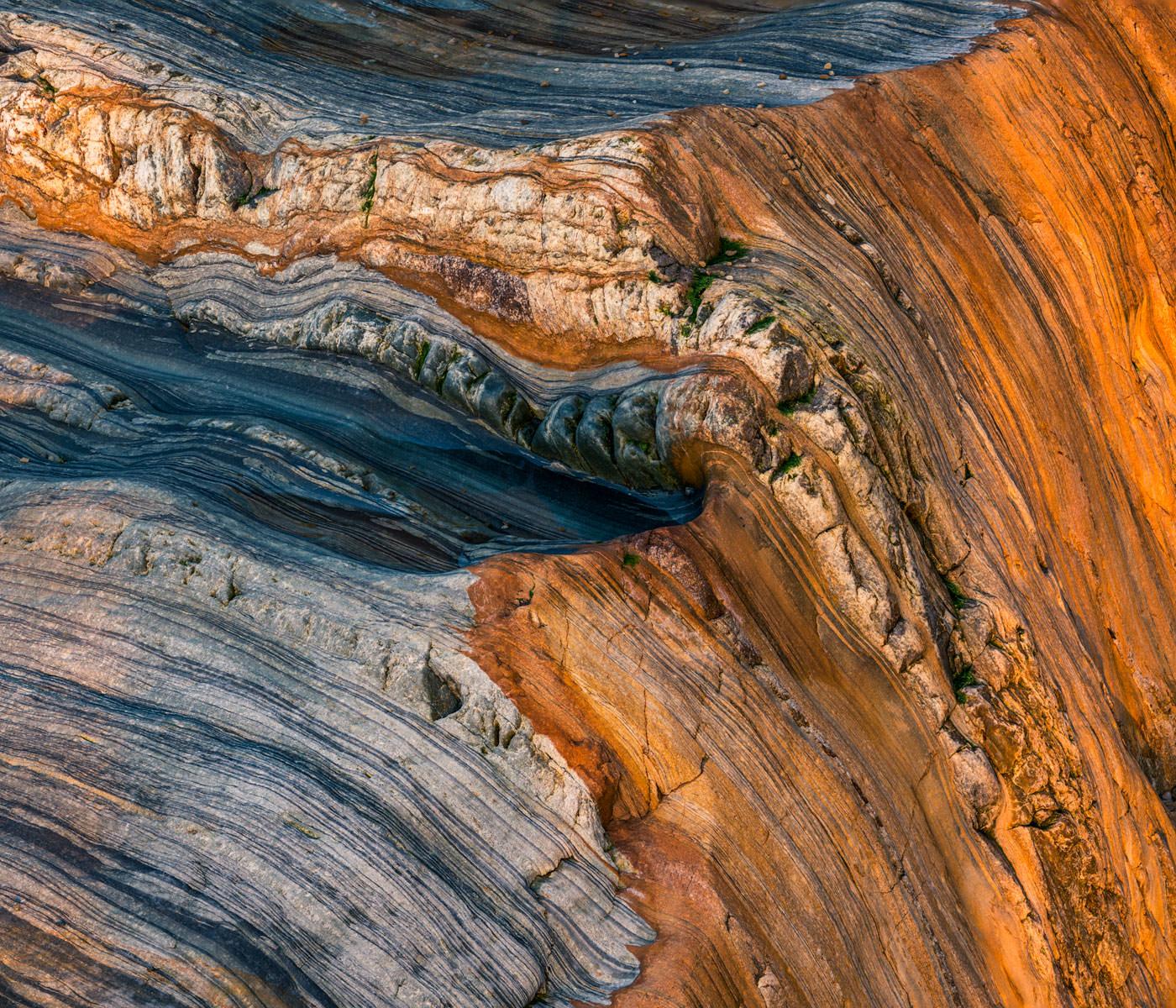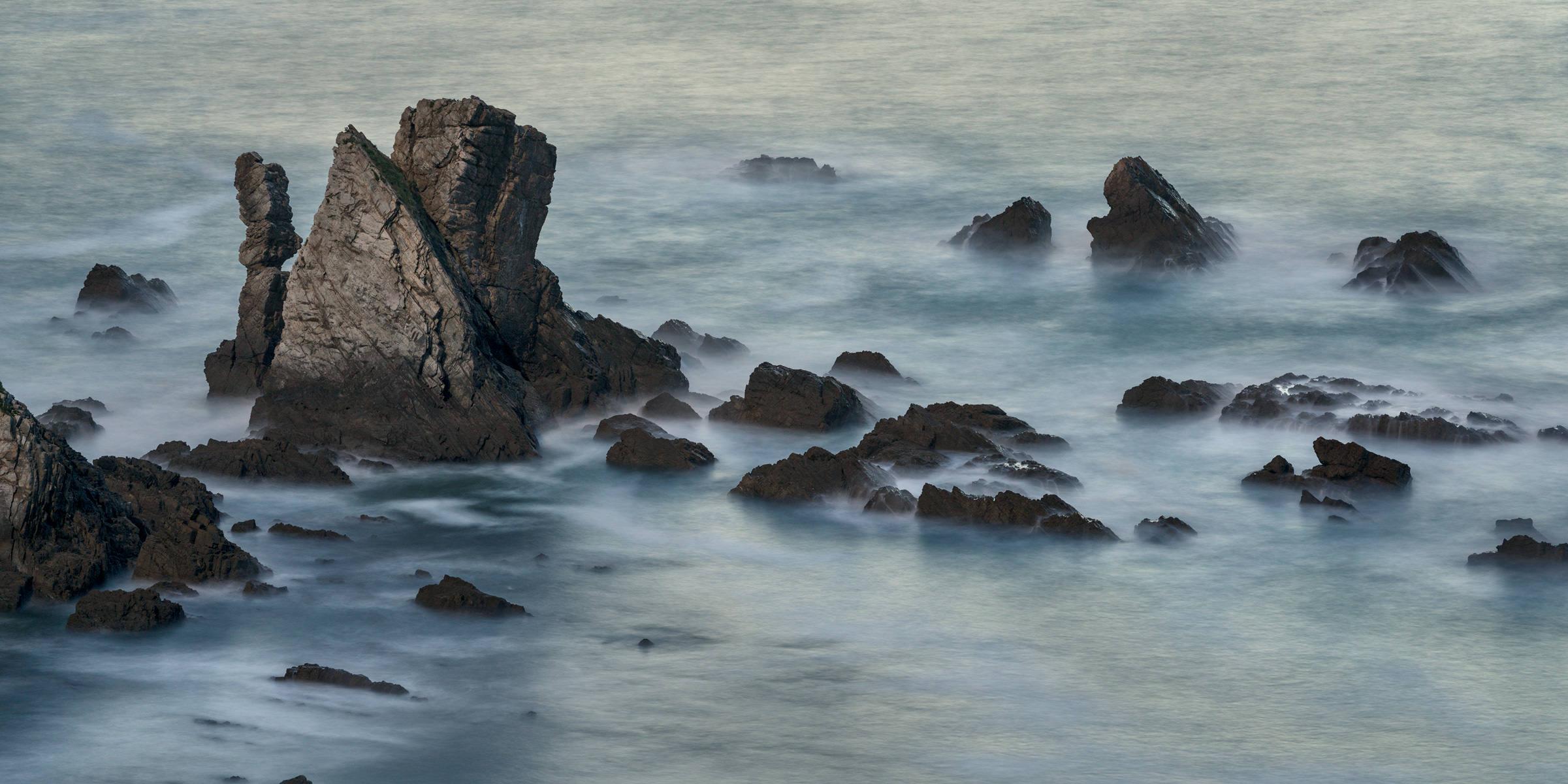 My Spanish Spring was not yet over. As I was already half way there, it made perfect sense to head further south to Andalusia to see my eldest brother and his wife at their beautiful home in Gaucin - with Rob flying out to join me for a week's holiday. Lots of lovely walks, more great food and wine, and a really relaxing week. They'd had a lot of rain over the winter in Southern Spain and so the landscape was atypically green for this time of year. Perfect!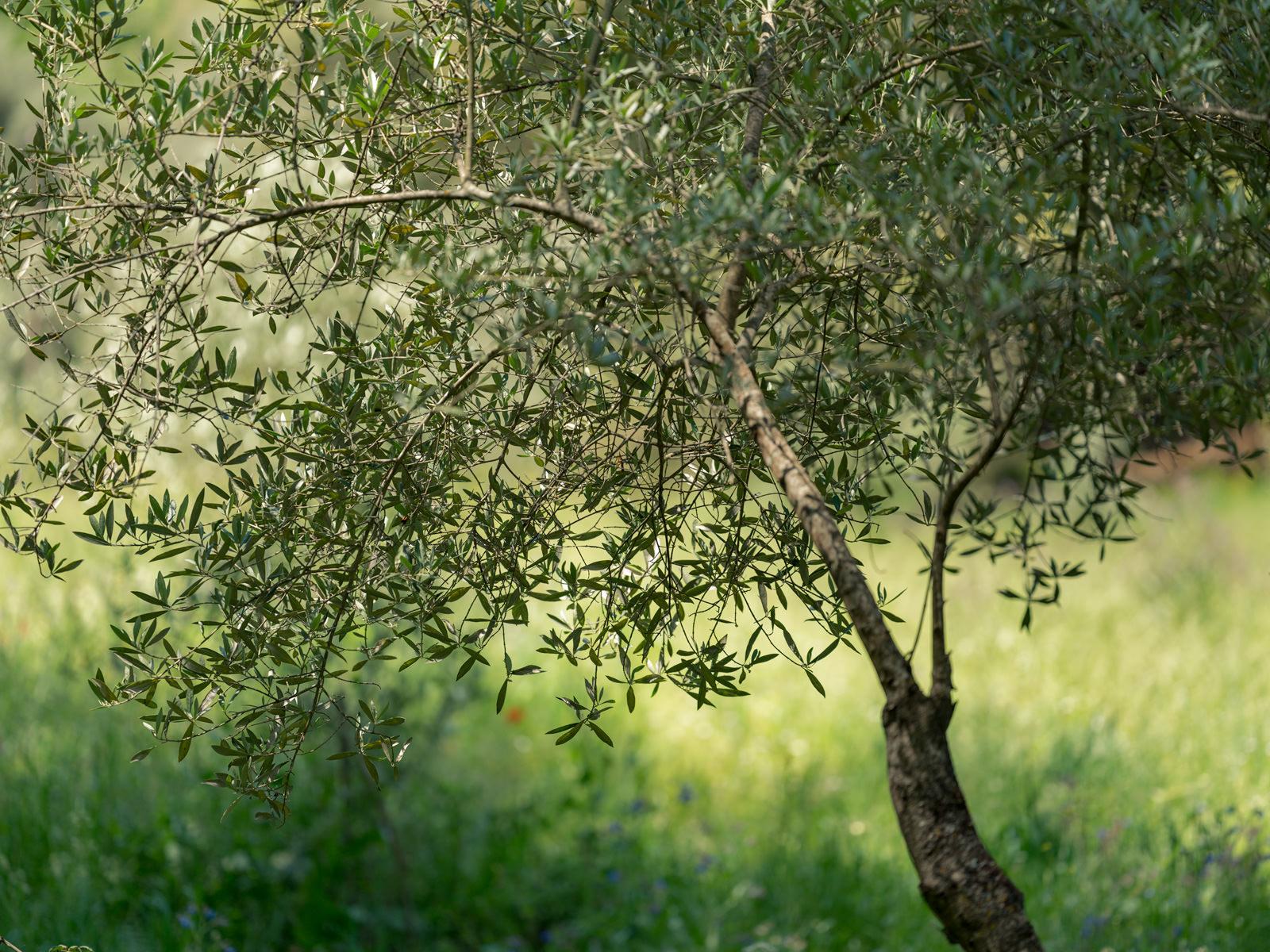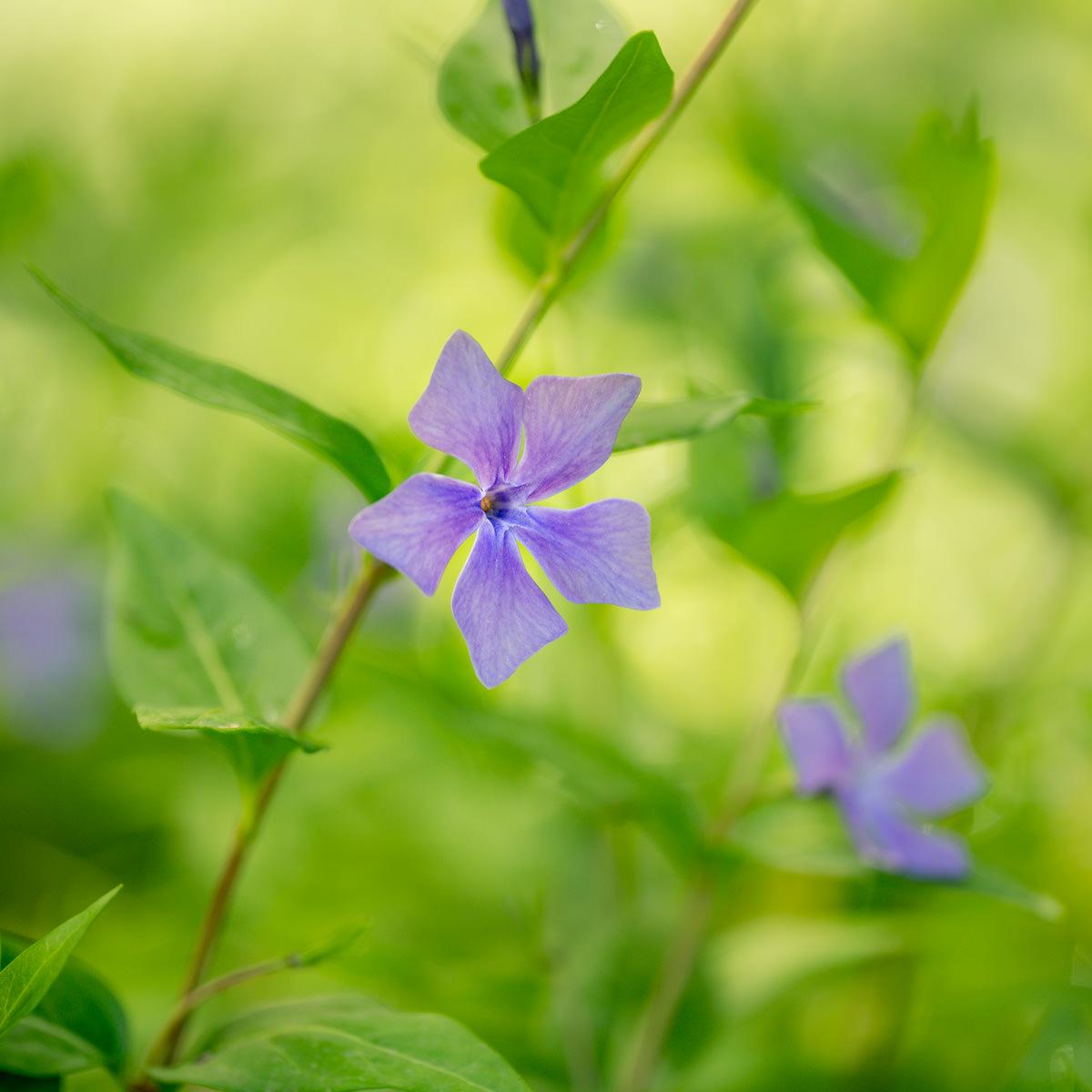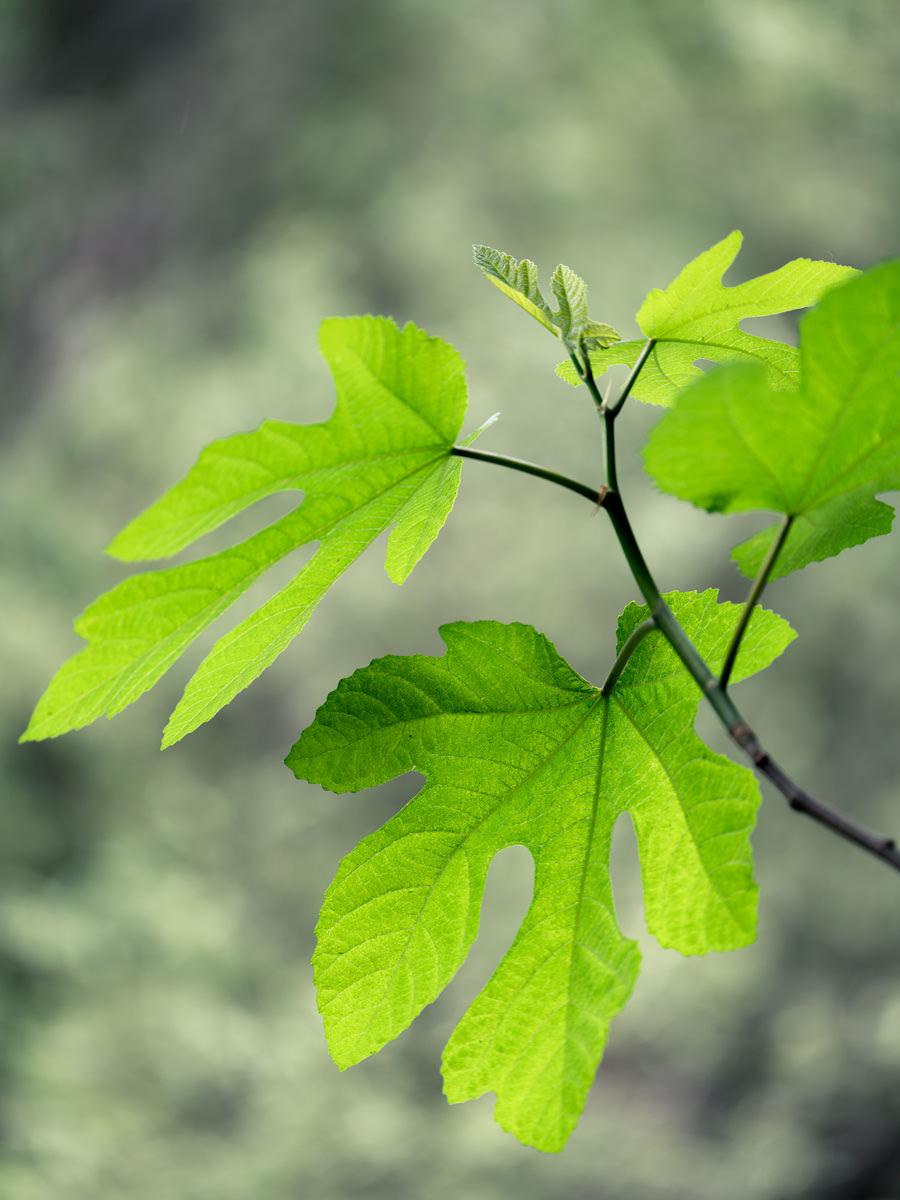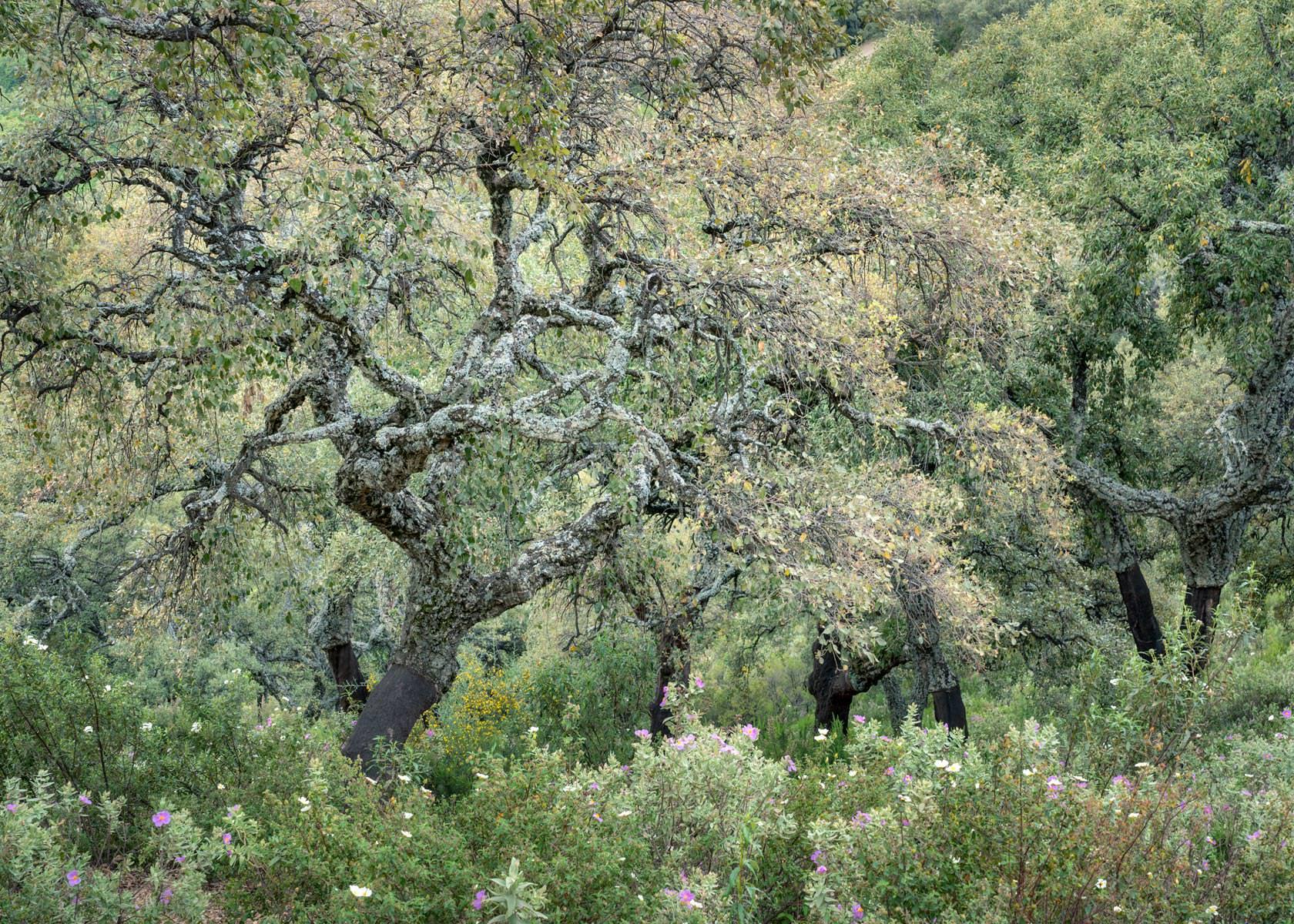 If you'd like to join Martin and Geraldine for this year's trip to Asturias and Galicia, you can find all the details on the website here - I'd heartily recommend it! I should also mention that my brother and his wife let out their property in Gaucin and it's an absolutely wonderful place to stay - more information on Airbnb.