Looking back on the winter months of early 2018
Posted on 2nd January, 2019
Every year I ummmmm and ahhhhh about whether to do any kind of photographic review or retrospective. Usually I write a few words and share a few pictures in one form or another. This year I've decided to do a number of reviews - as much as anything because I'm aware my website gallery is somewhat out of date so this is a way of sharing some images that may not make it onto my website in any other form, or at least not for a while!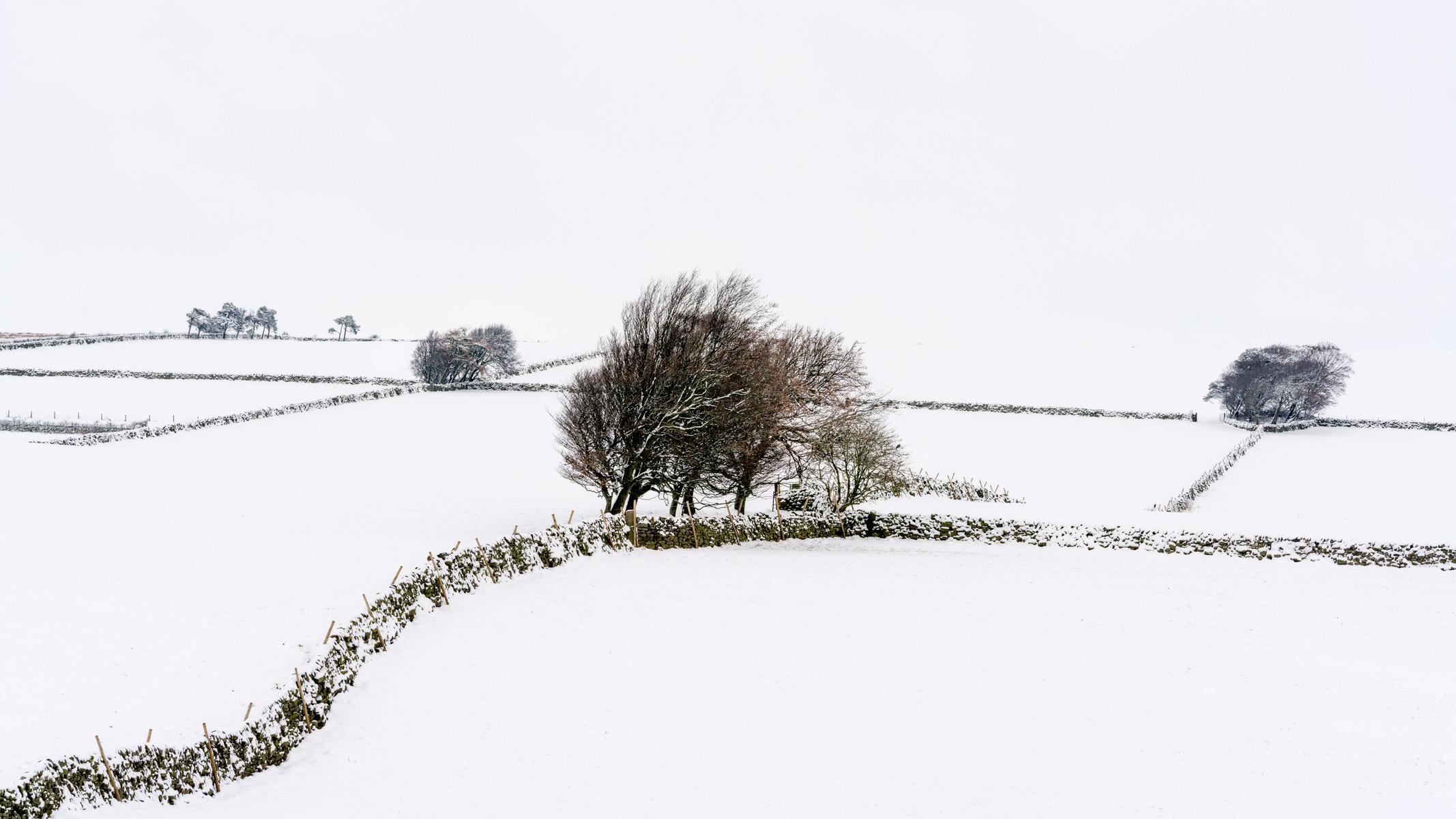 Starting with winter, conditions in the UK were as good as they have been for many years! It was hugely frustrating, therefore, to be incredibly limited as to what I could do, as I slowly recovered from torn knee and ankle ligaments. The Scottish Highlands, in particular, were looking phenomenal and I would just love to have gone up there. Thankfully, we had two or three snowy spells here in Yorkshire and by the last couple of occasions, I was at least able to walk around a bit more.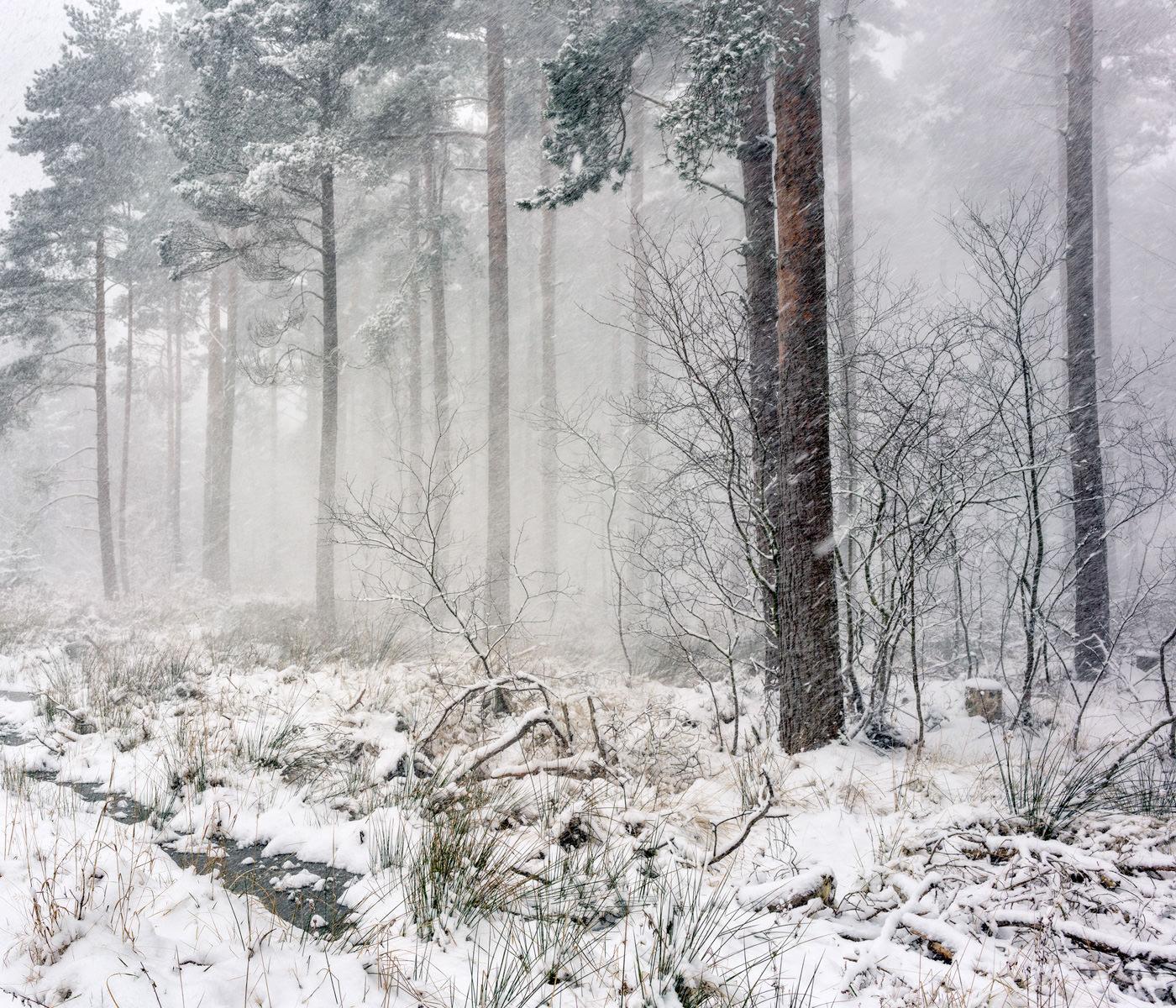 I didn't manage anything hugely adventurours but still enjoyed some special times and wintery conditions out in the Dales, adding a fair few photos to my collection of images for the Fotovue book on the Yorkshire Dales.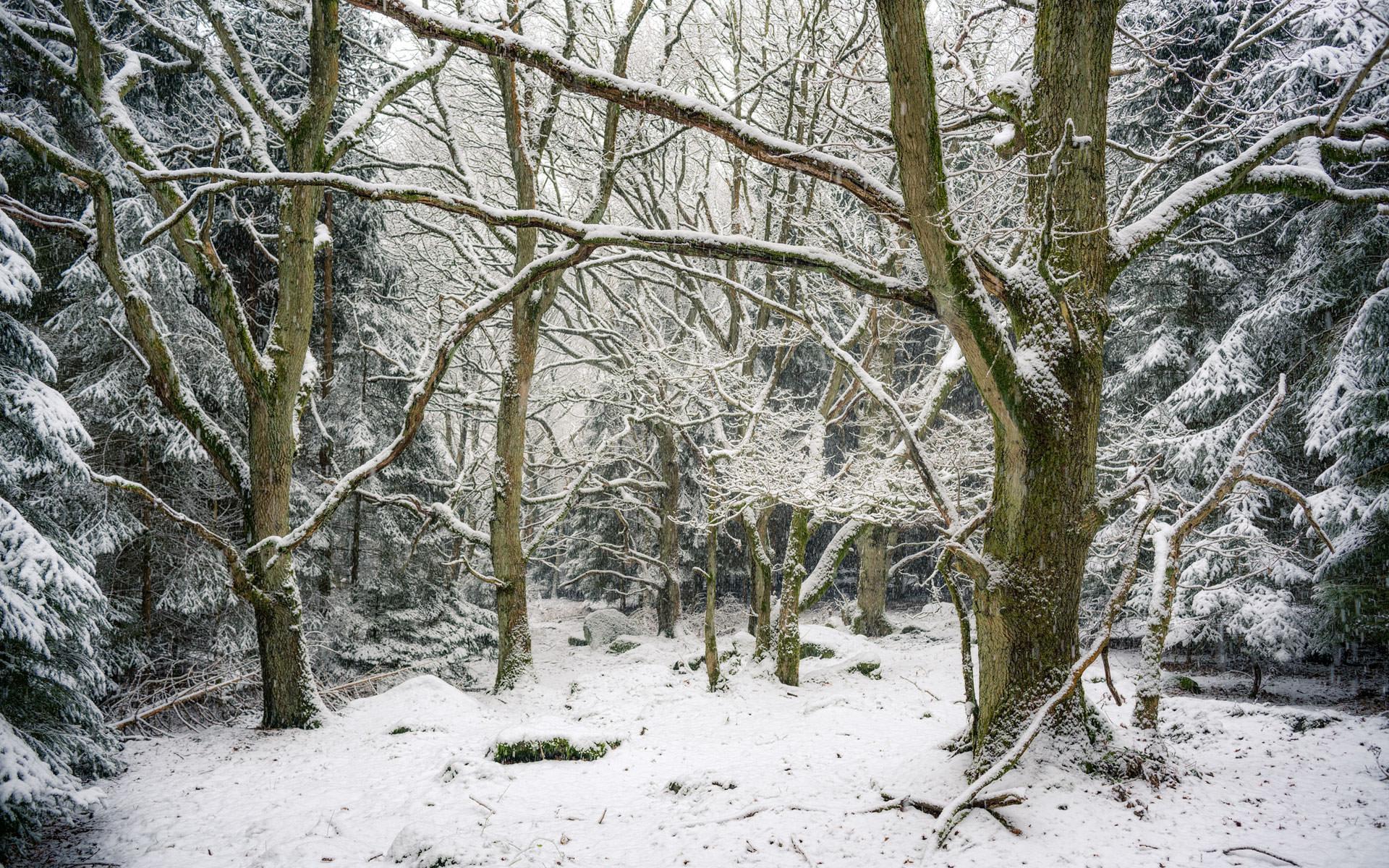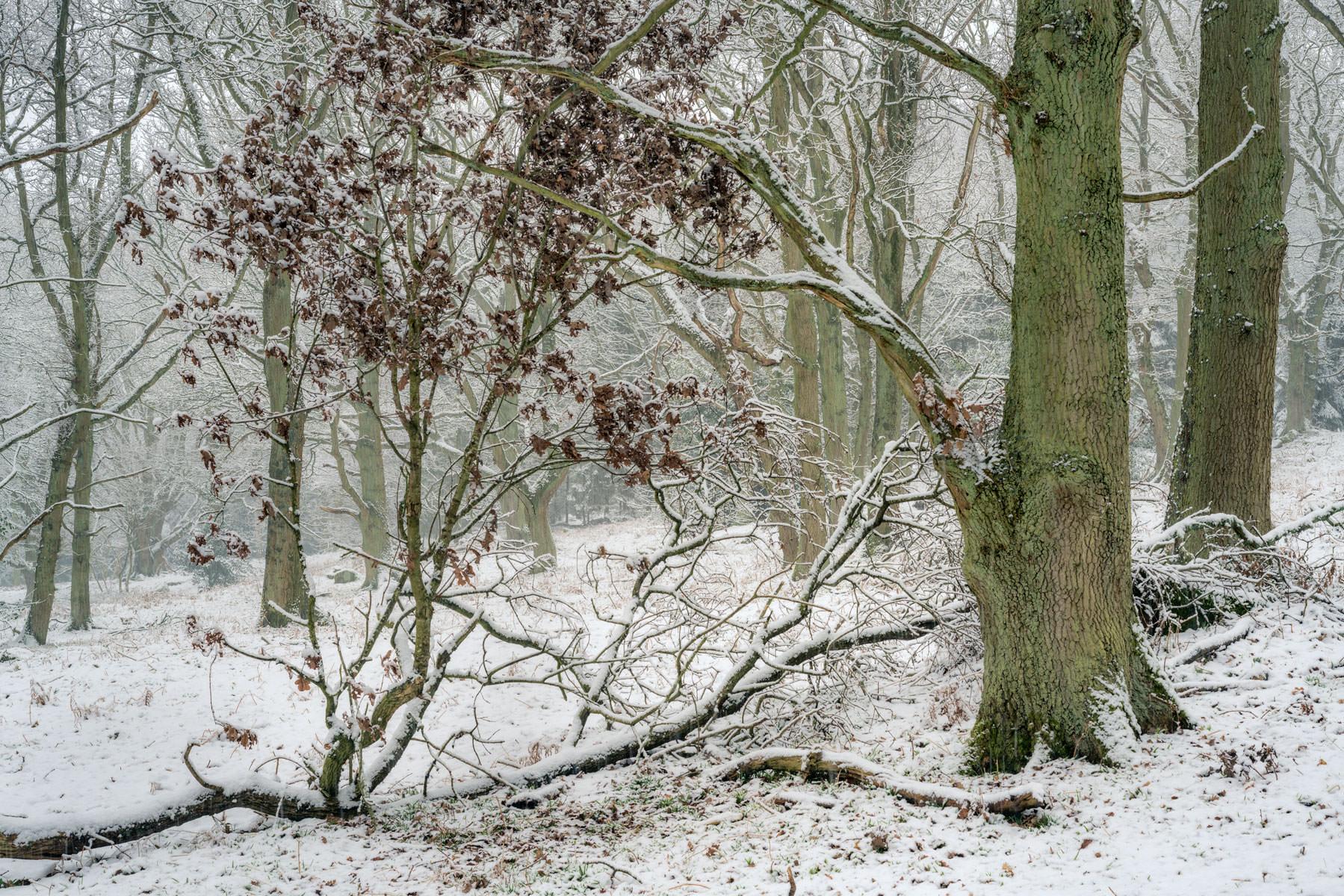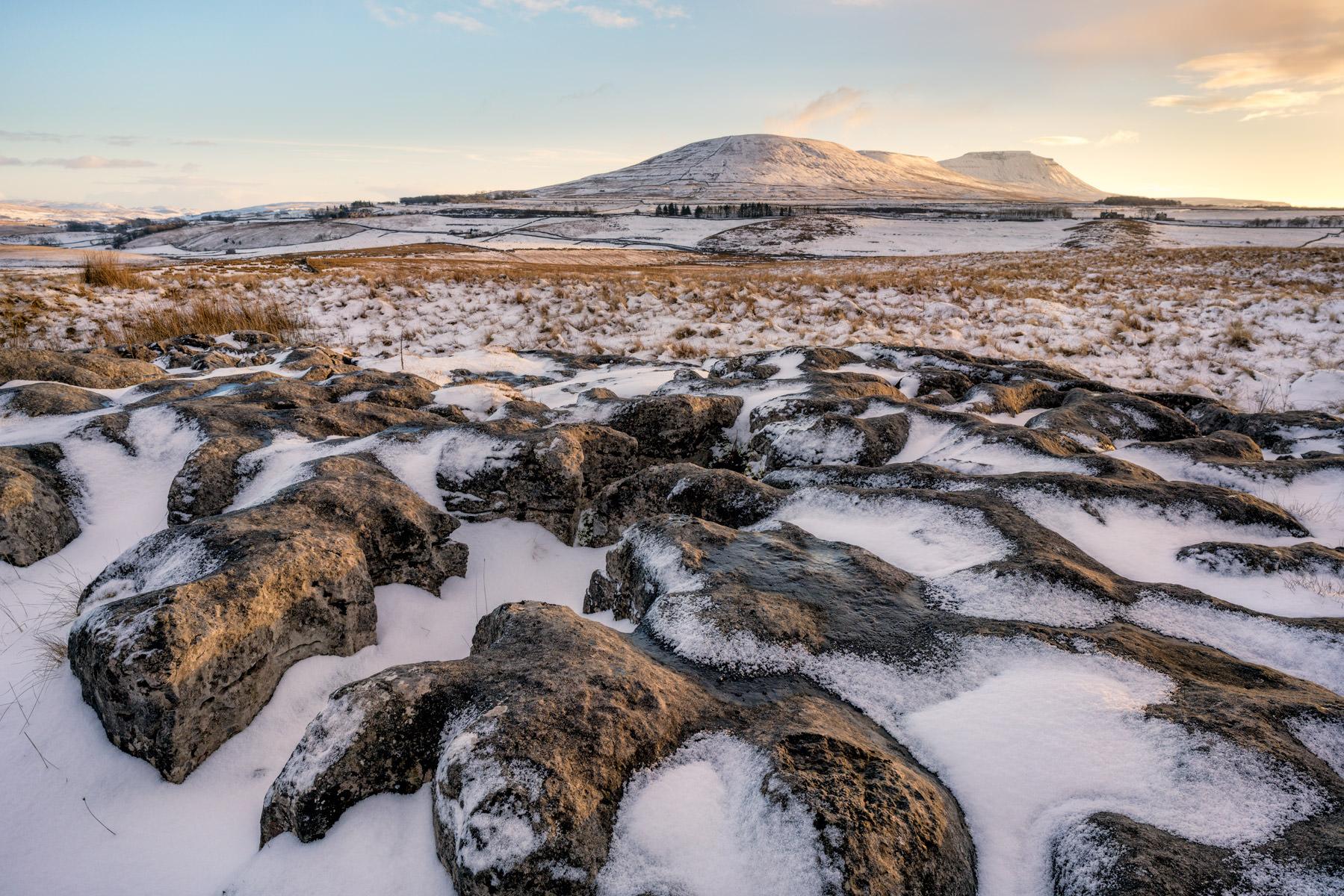 In between these outings, I also had a trip to Iceland, co-leading a workshop for Wild Photography Holidays. Sadly I had to pull out of the first of my two trips, but my knee and ankle were just strong enough to manage the second, later in February. A lovely group of eight joined Mick and I, with things very much starting with a bang! We enjoyed a fantastic display of aurora on our first night out, as well as beautiful snowy conditions in our first two days. It all got a bit dank and grey thereafter but, happily, the landscape in Iceland never fails to impress and also lends itself to all sorts of weather conditions. We made the most of every opportunity we had, taking in both landmark locations and some of the lesser known gems. Overall it was a fantastic ten days.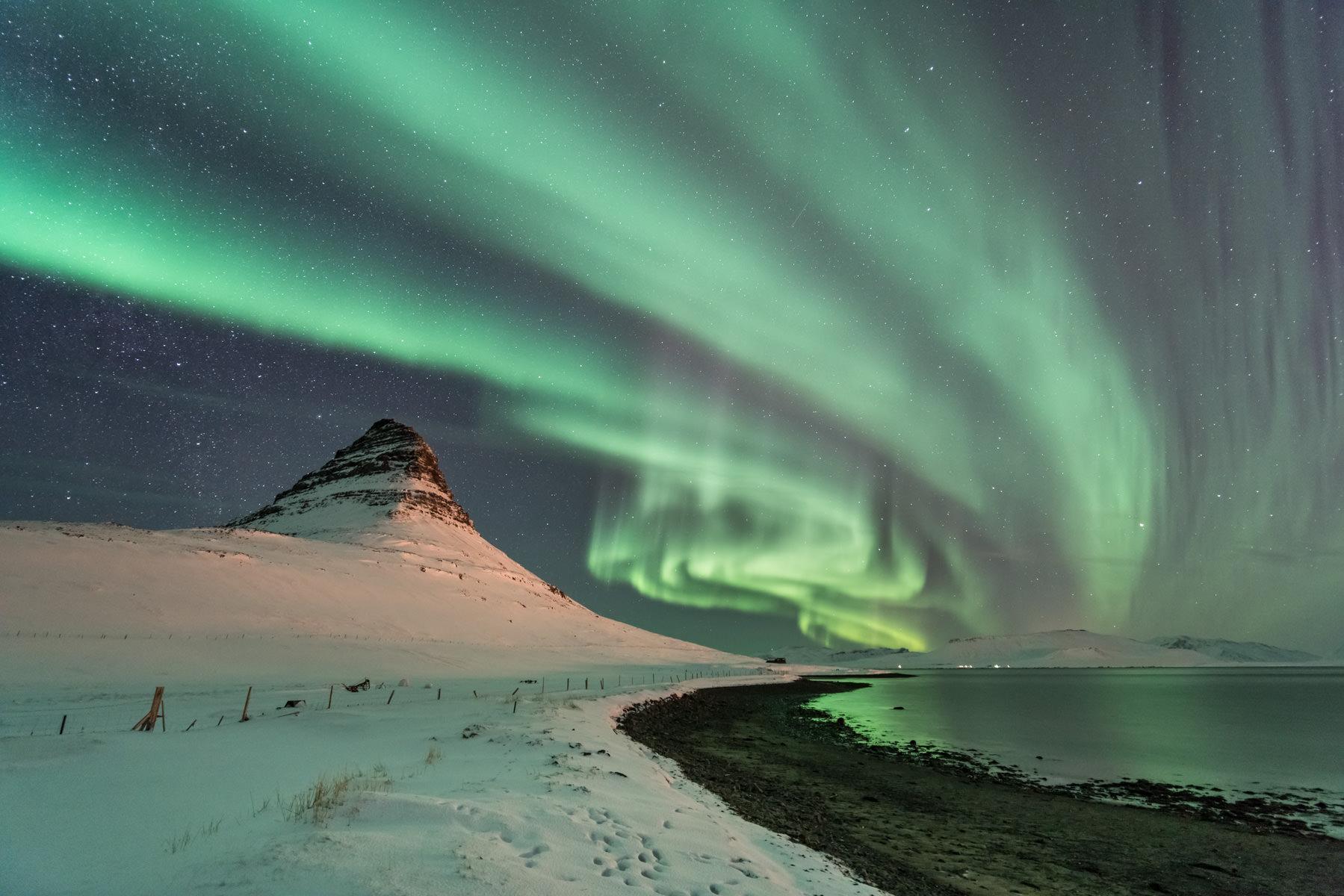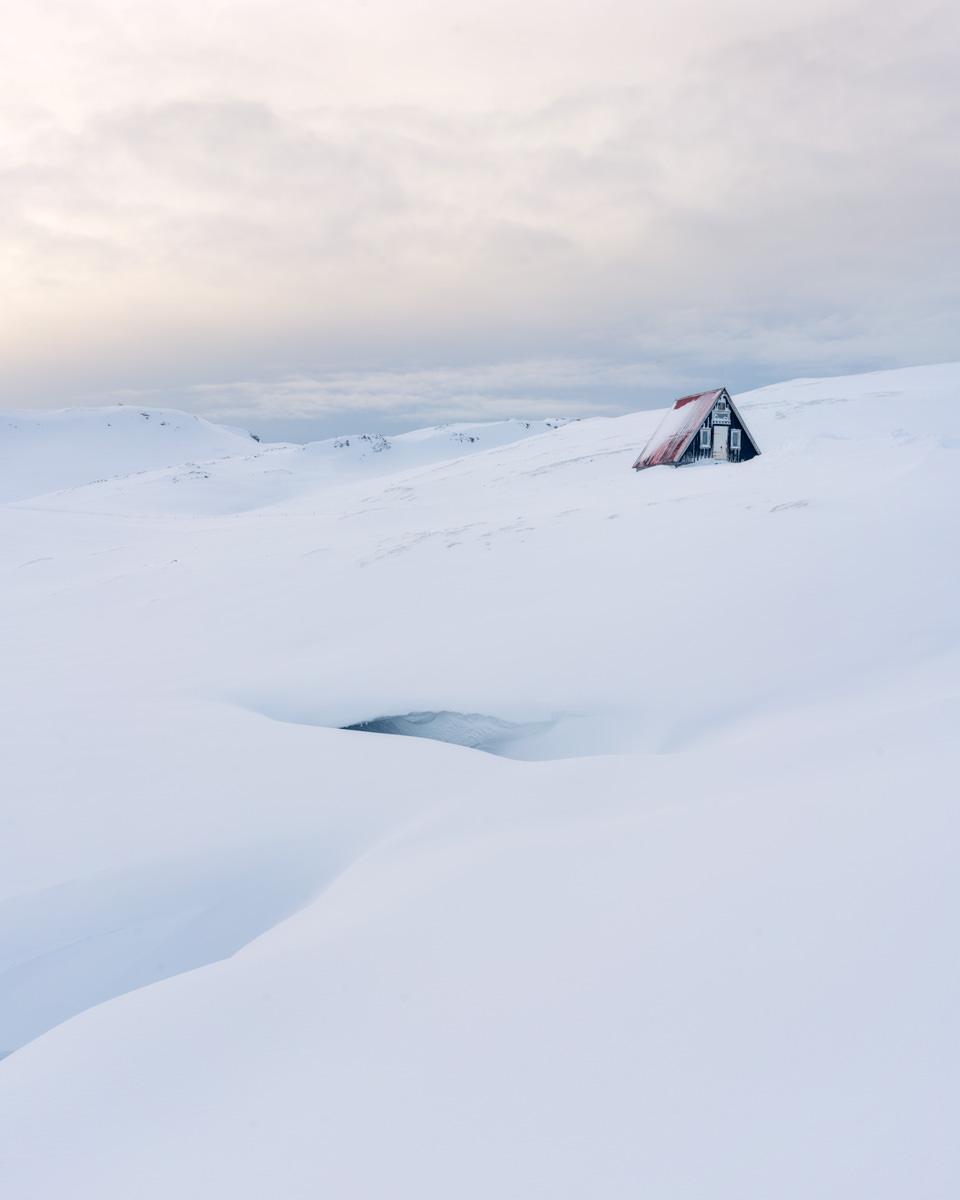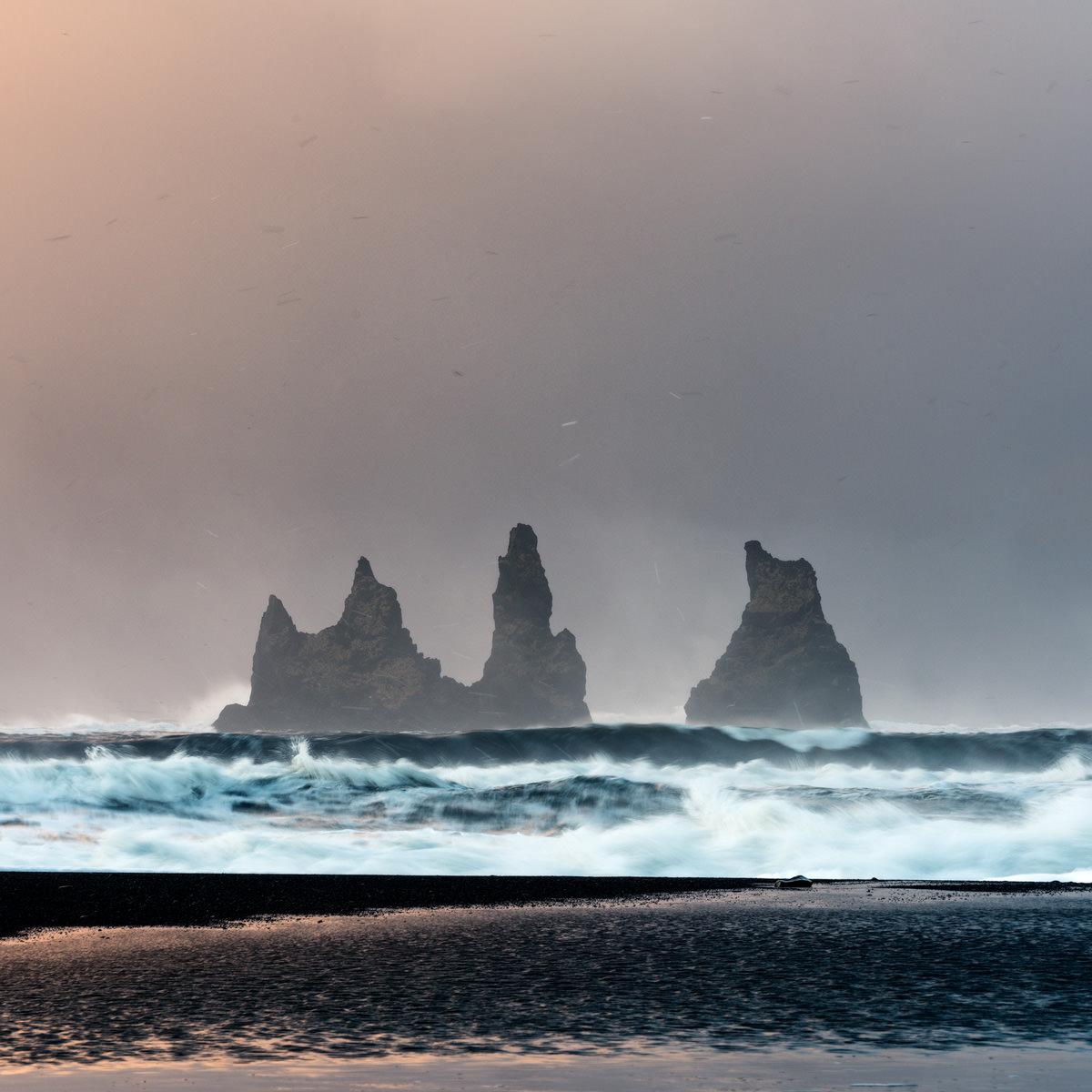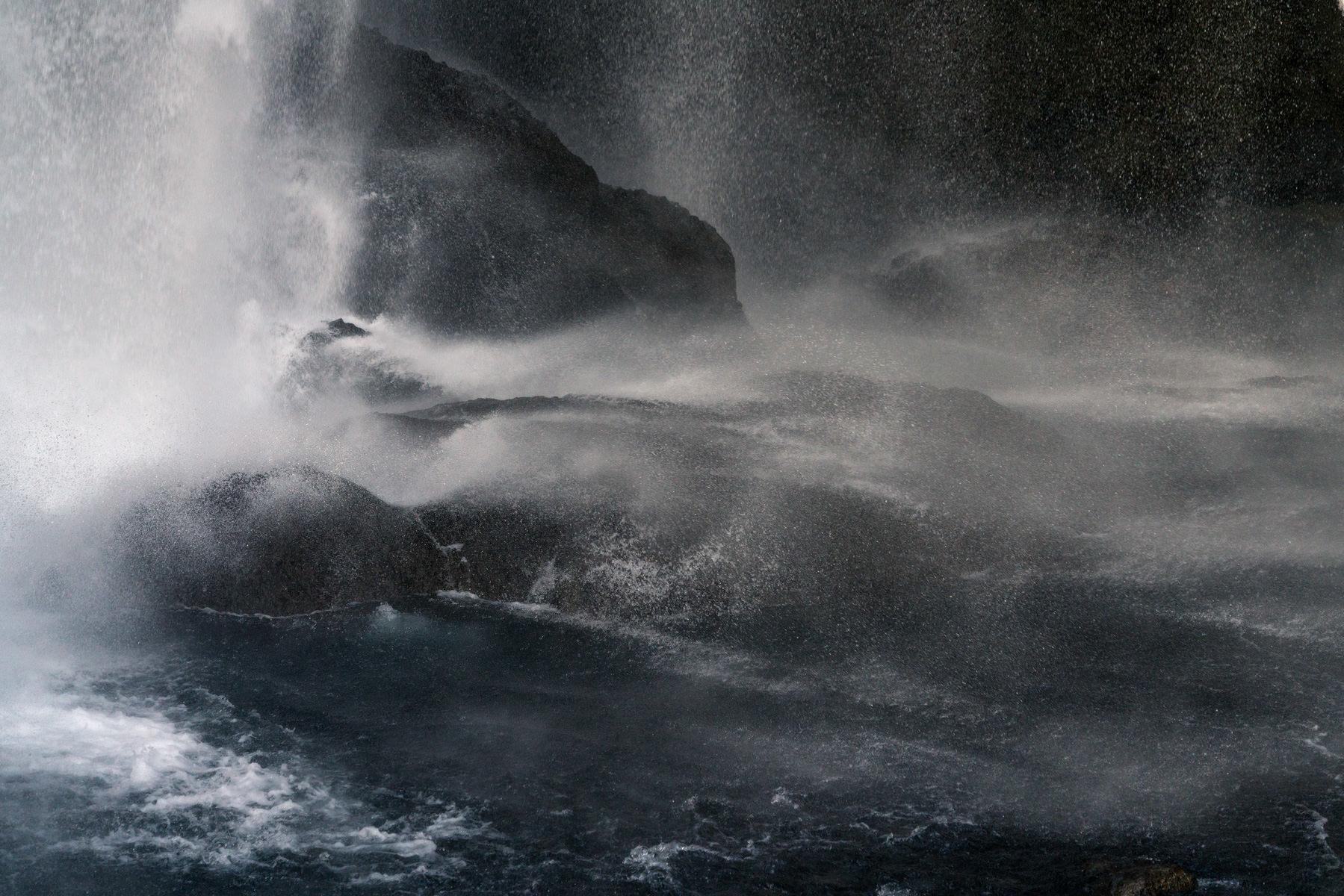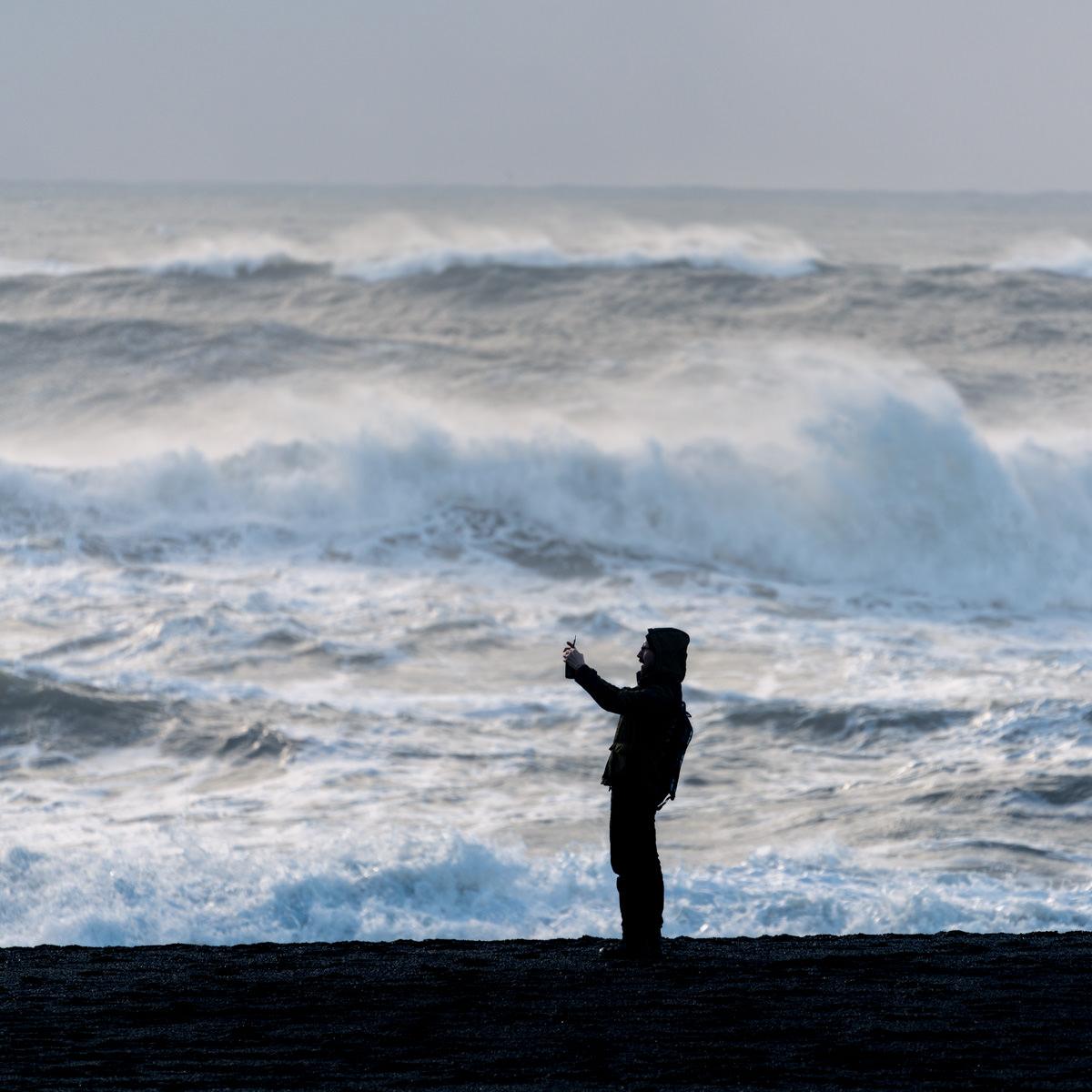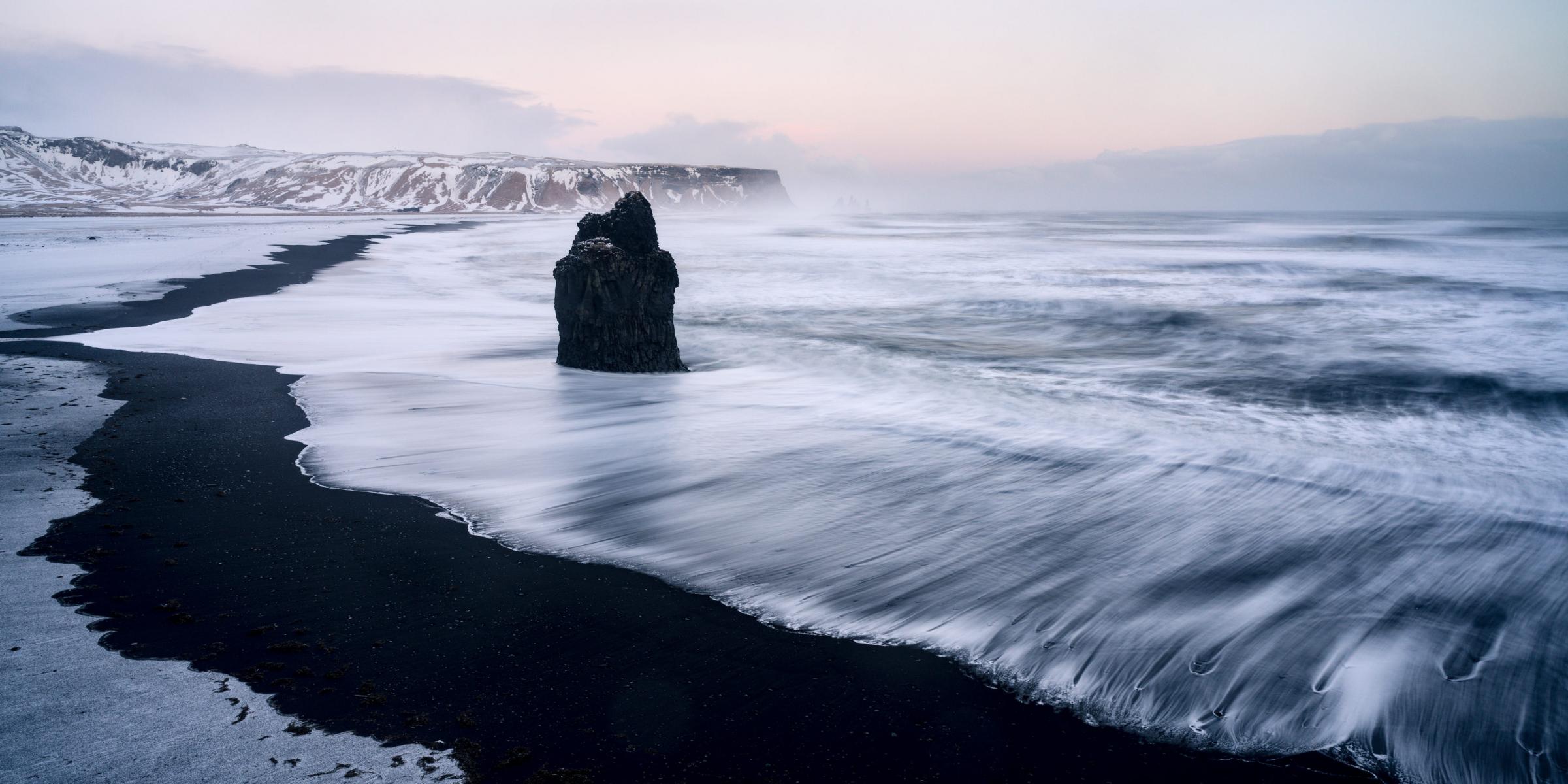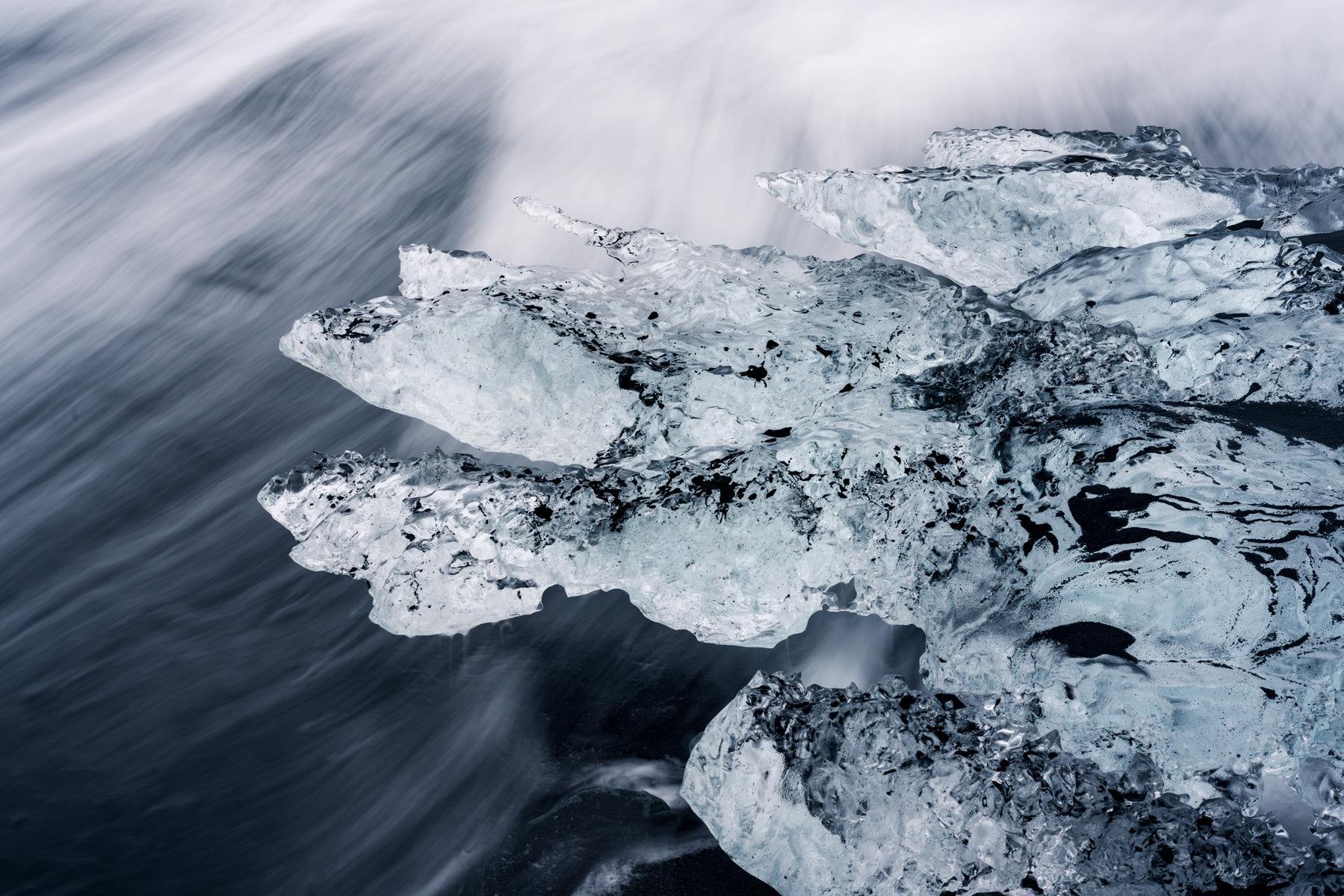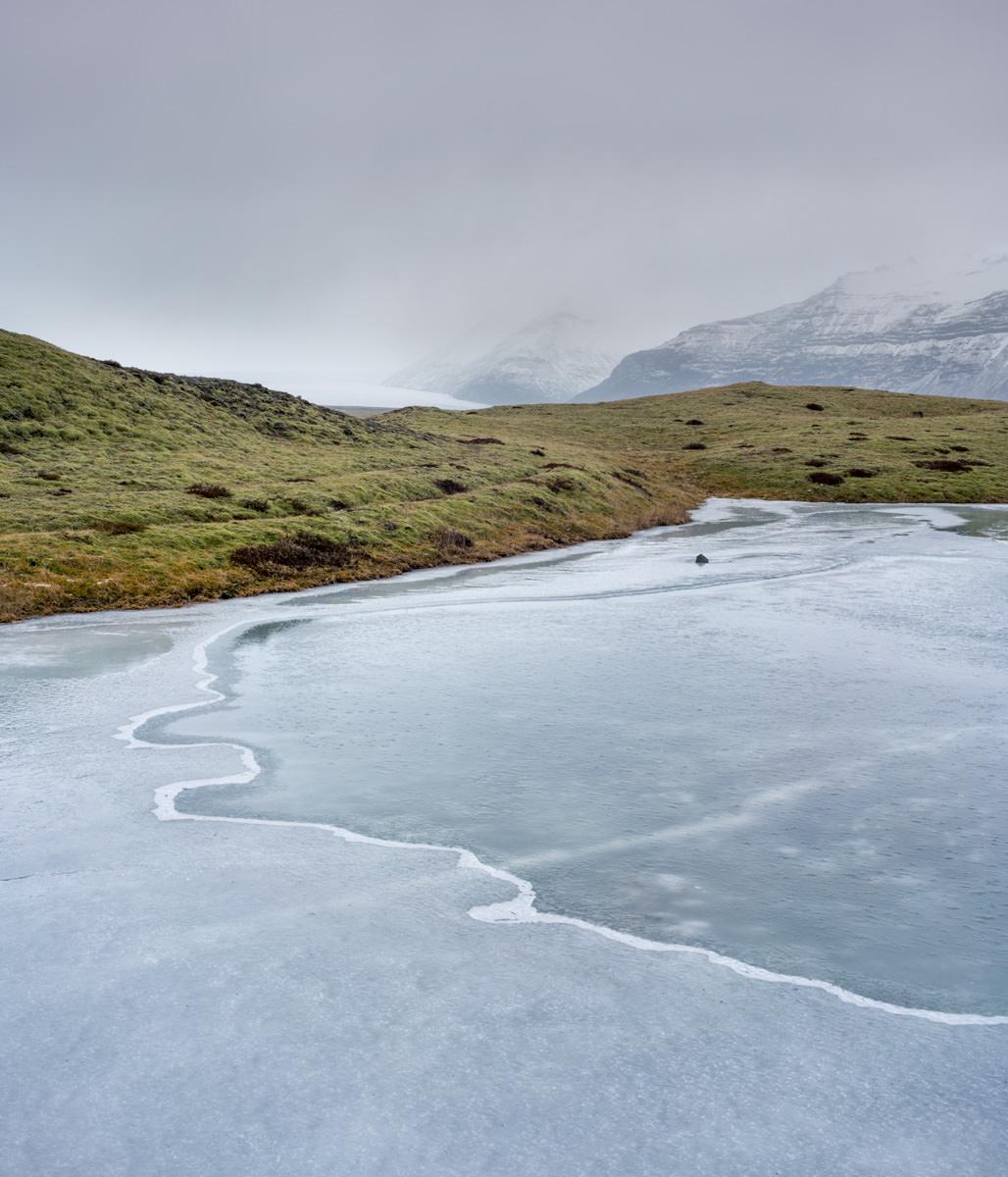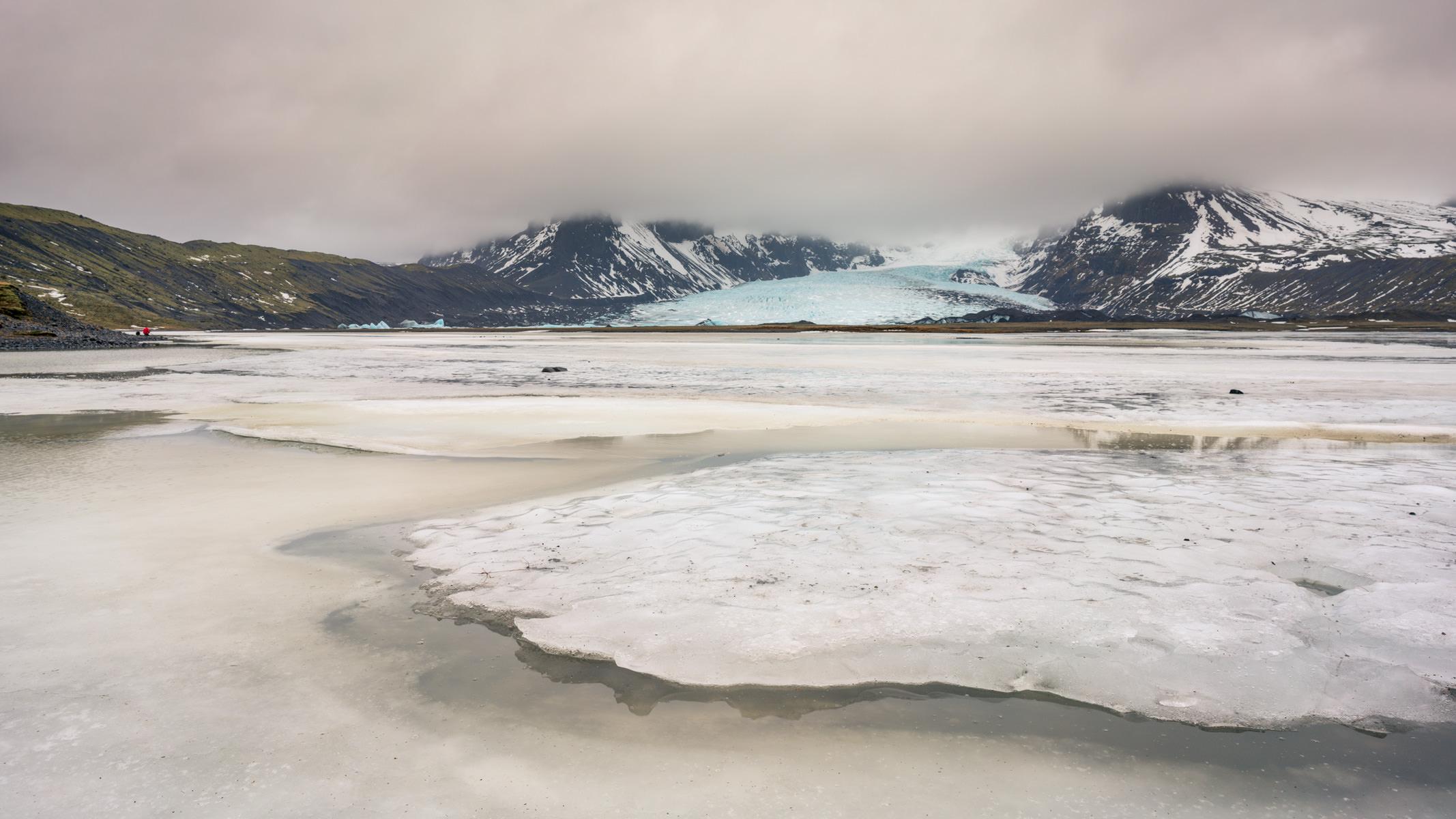 In the end I did also get my trip up to Scotland - albeit without much in the way of wintery conditions. I had a lovely few days at the end of March, staying in Torridon with a group of photographer friends. A rare treat to have that time just for photography but, for me, not that productive ironically. Although it is one of my absolute favourite places, it was a very long time since I had been there and, for whatever reason, I struggled to get into the zone. It's been like that a few times this year - though I did come away with two or three images I was really happy with and, most important, thoroughly enjoyed myself.