Filming with BBC Countryfile in North Yorkshire
Posted on 27th February, 2019
Late last year, thanks to the lovely Jo Rose (at Joe Cornish Gallery) I had an email from the researcher for Countryfile asking if we could have a chat about doing some filming with them in North Yorkshire. This seemed like an opportunity too good to pass up and, thankfully, their filming date of 11th January was a day I had free. The theme was to be winter landscapes and they wanted to feature three different locations, with me explaining what I love about Yorkshire and winter landscapes and giving a few tips along the way.
With other content in the programme featuring Dalby Forest, this needed to be the final place we visited, so I then needed to suggest a coastal location and a moorland location somewhere in between. Timings were very tight so I also had to take this into consideration. Whitby West Pier was a relatively easy choice for our coastal location but the moorland one proved a far harder decision - many of the places I'd like to have chosen were too far off track and so I opted for the potentially spectacular Hole of Horcum and prayed we'd have a bit of snow, frost, mist or similar!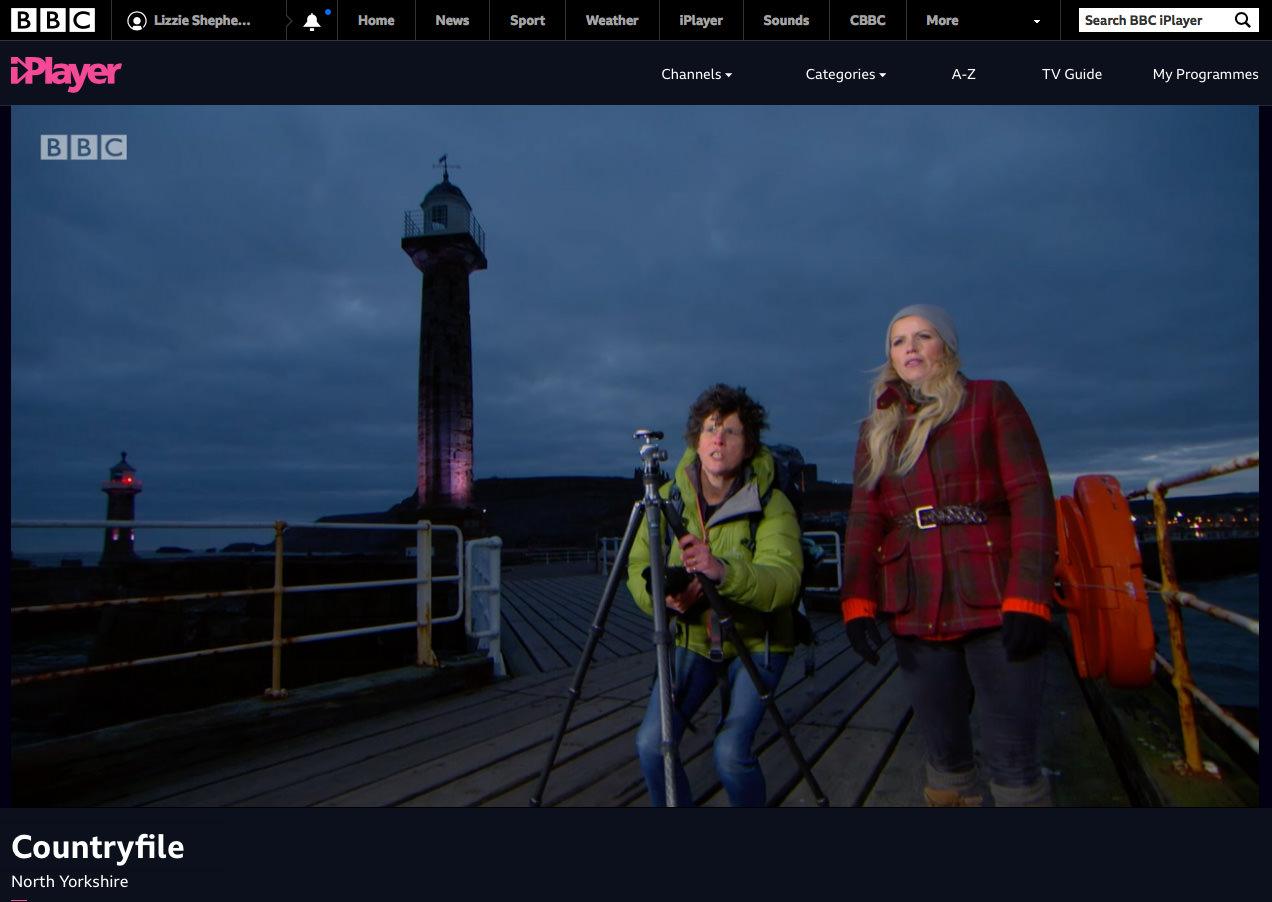 Friday 11th January approached and, needless to say, not a sign of any really wintery conditions. Still, we could have had driving rain and found filming somewhat tricky! We had an early start, around 2 hours before sunrise. I was immediately impressed by the professionalism and friendliness of the whole team - they made me feel incredibly welcome and at ease; any fears I had about being hopelessly nervous soon dissipated.
It was a very new experience for me and I'd not anticipated the fact that you need to re-shoot the same scene several times - from different angles and with different focal lengths. So in the sequence above, I'm talking to Ellie about how you need to consider the height from which you are photographing. In theory we are looking at the view ahead, but we also have a camera and sound man straight in front of us - so you have to pretend they are not there!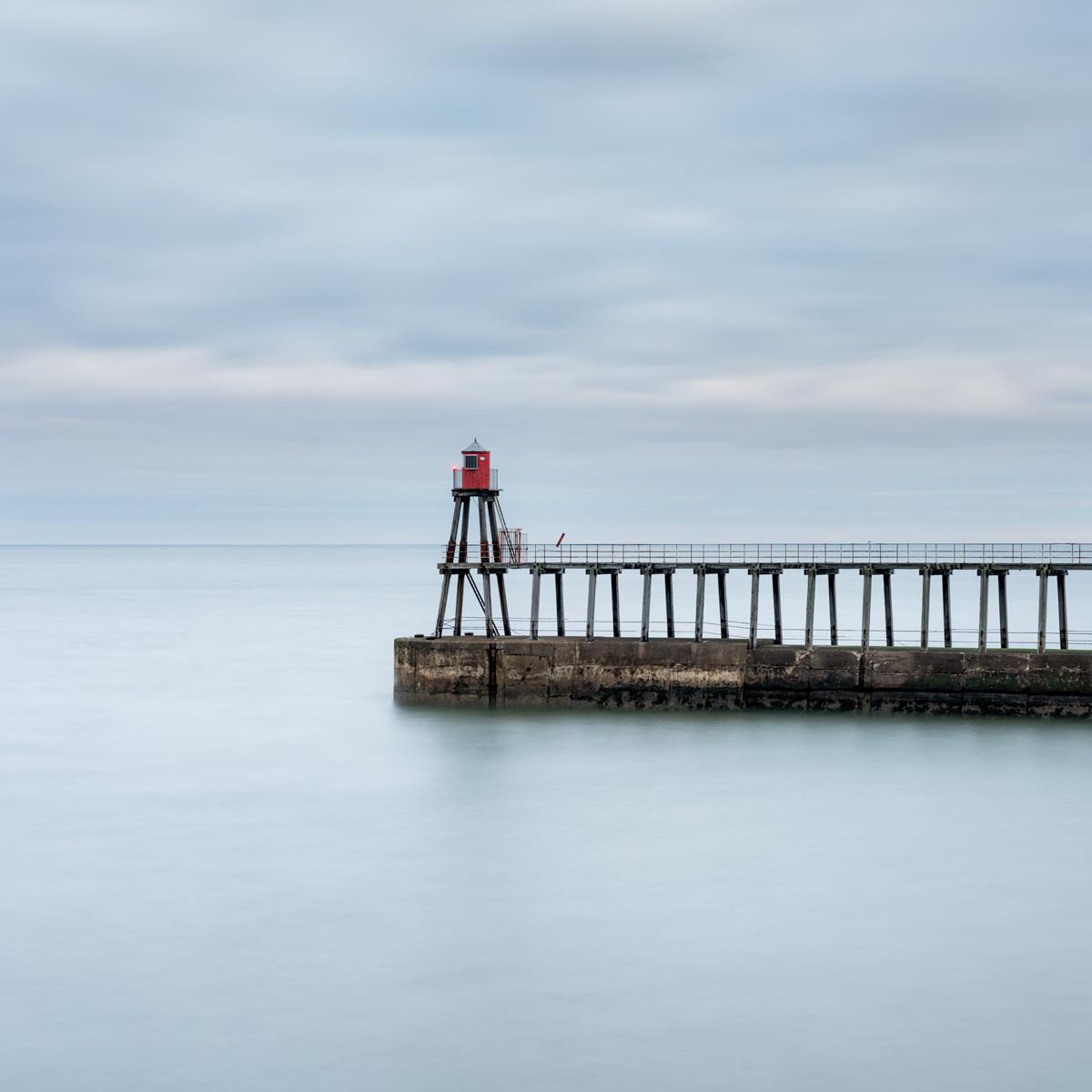 We then moved on to the Hole of Horcum where we were meeting up with four hardy souls from Scarborough Camera Club, arranged by the BBC, so we could have a bit more of an interactive group session here.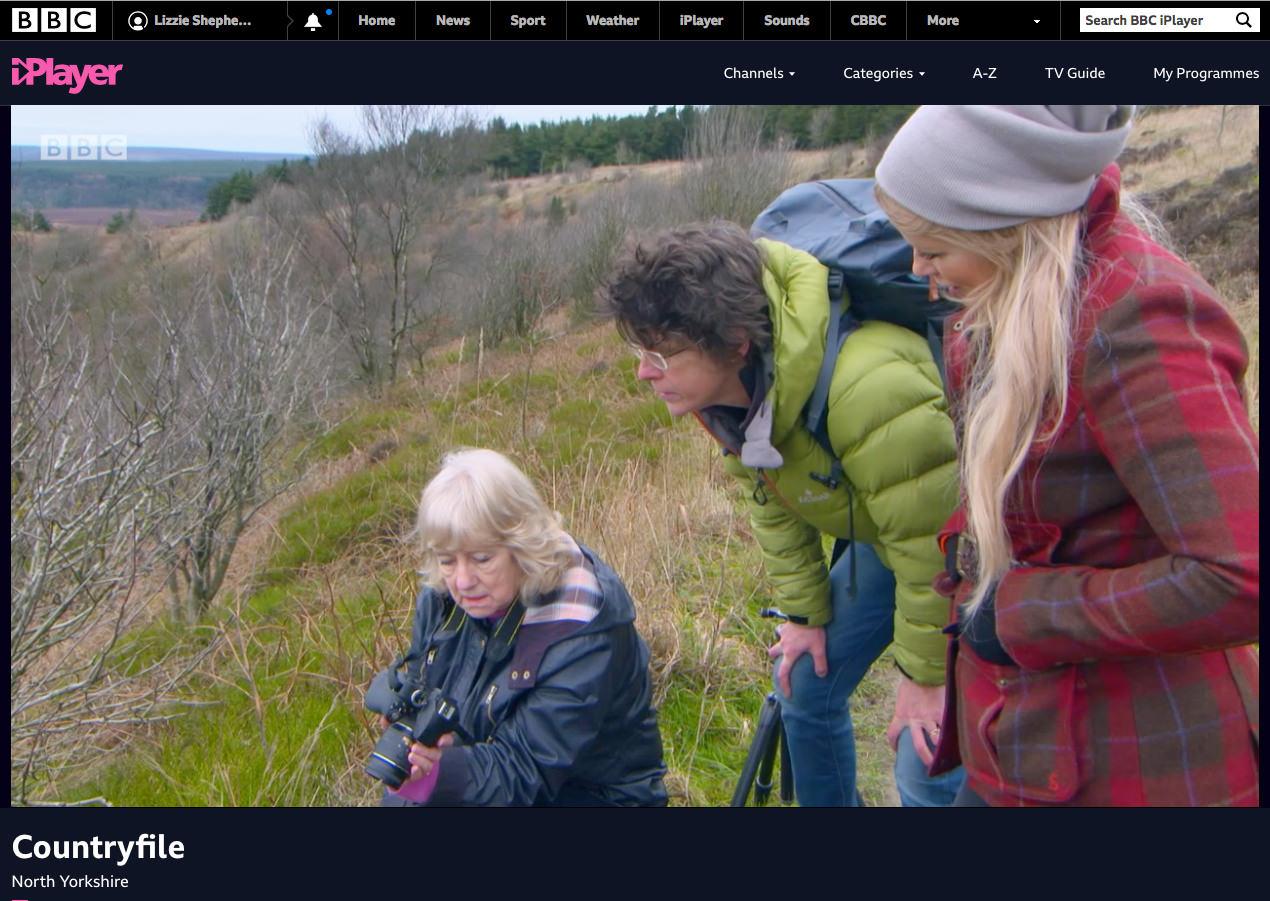 Conditions were about as bland as can be on a winter's day. The Hole of Horcum is a fantastic location but it is quite a challenge to photograph at the best of times - so we had our work cut out! All good fun, though, and it was lovely to chat with everyone.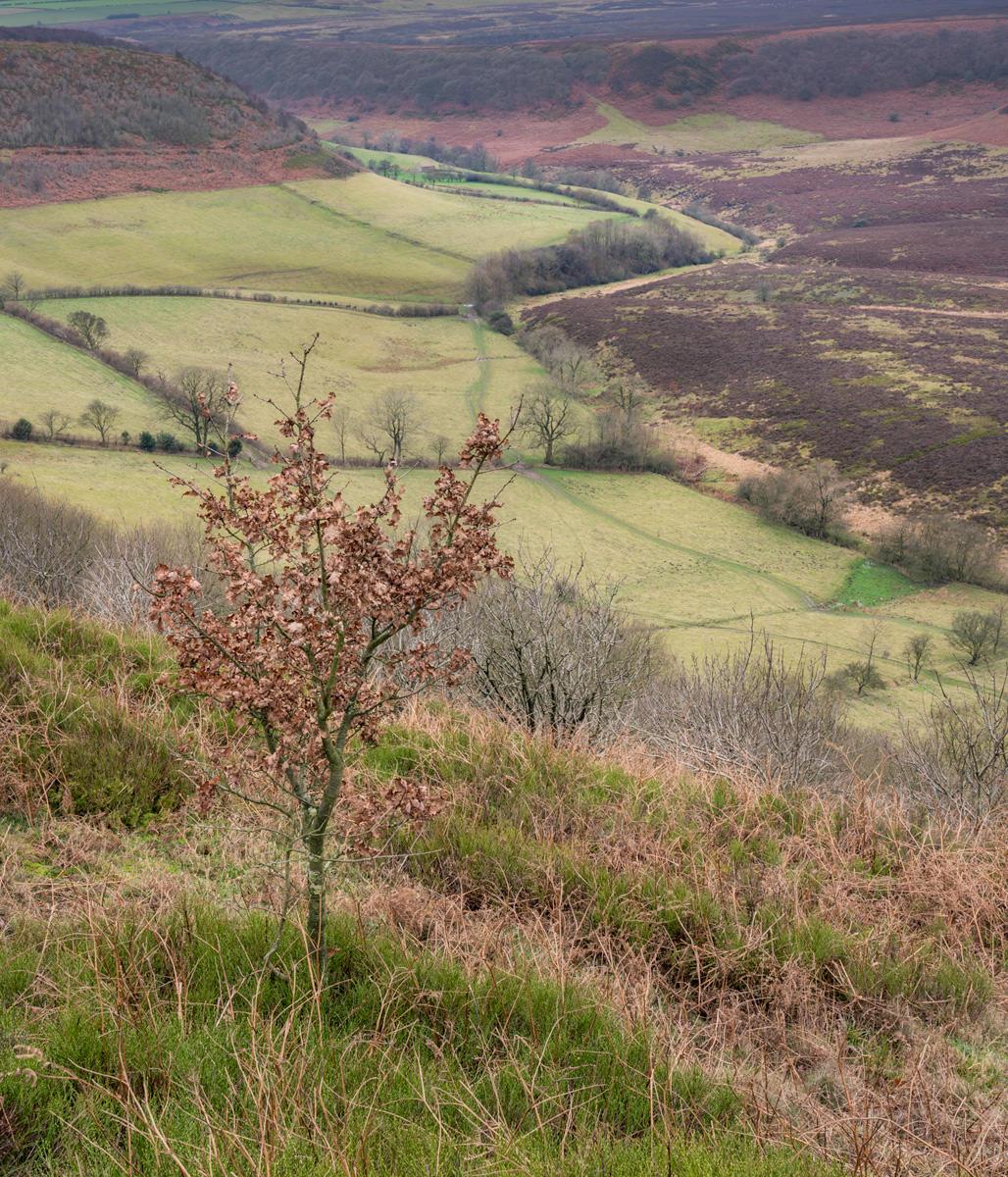 Finally, we headed down the road to Dalby Forest and, after a quick bite to eat, we went in search of a suitable patch of woodland. Dalby is a wonderful place but it's quite a new forest and it was really quite hard to find a suitably photogenic area where we could comfortably film, particularly given the time constraints and thd very flat light.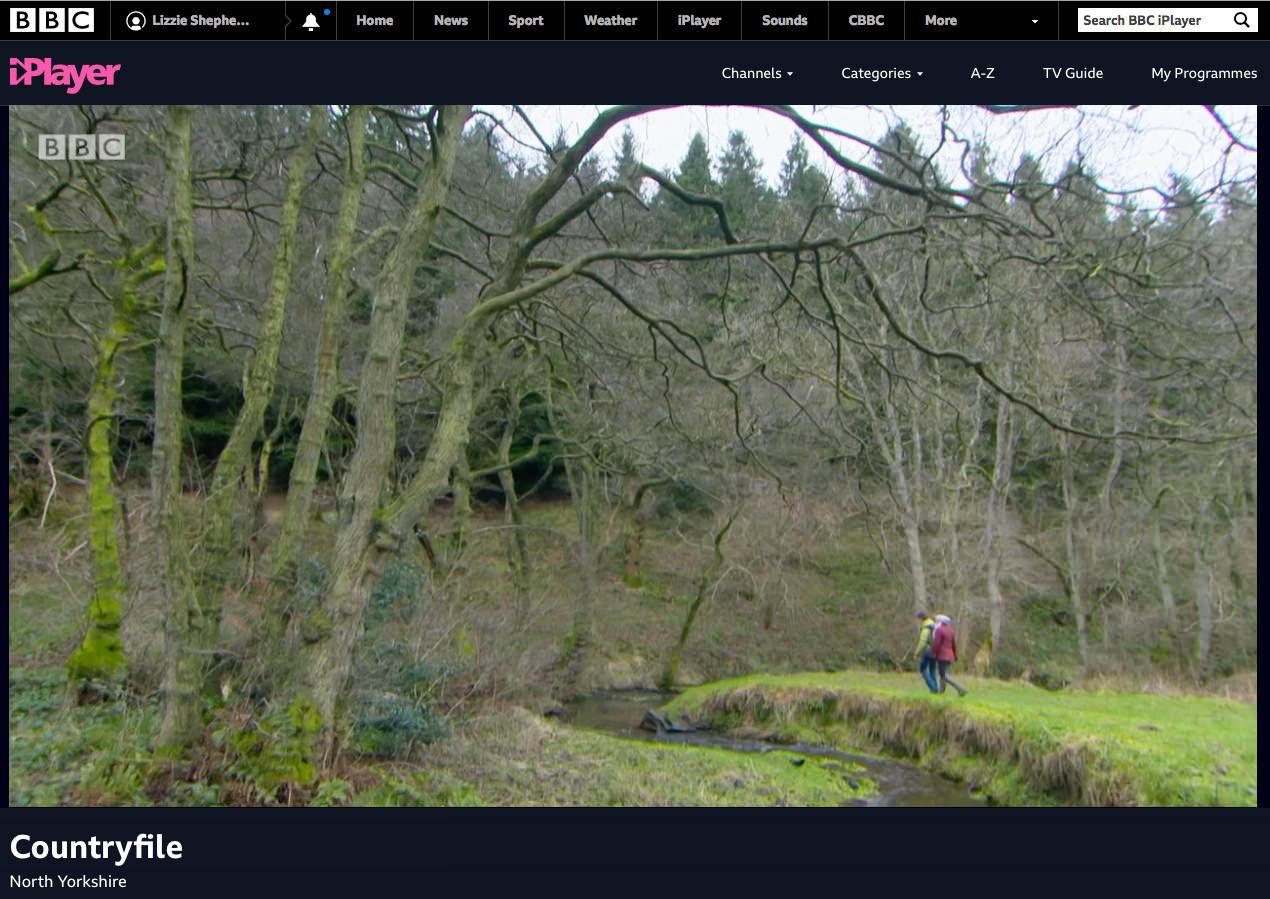 Still, it was lovely to be by a babbling brook and some characterful trees and we had a fun chat about the challenges of woodland photography. Over eight hours since we'd started filming and my contribution to the day was now finished. I thoroughly enjoyed myself and really loved meeting Ellie and the team. An incredibly switched on group of people and, as someone who does no video or film work, I'm so impressed how they visualise what they wish to achieve and then carry out this vision during filming.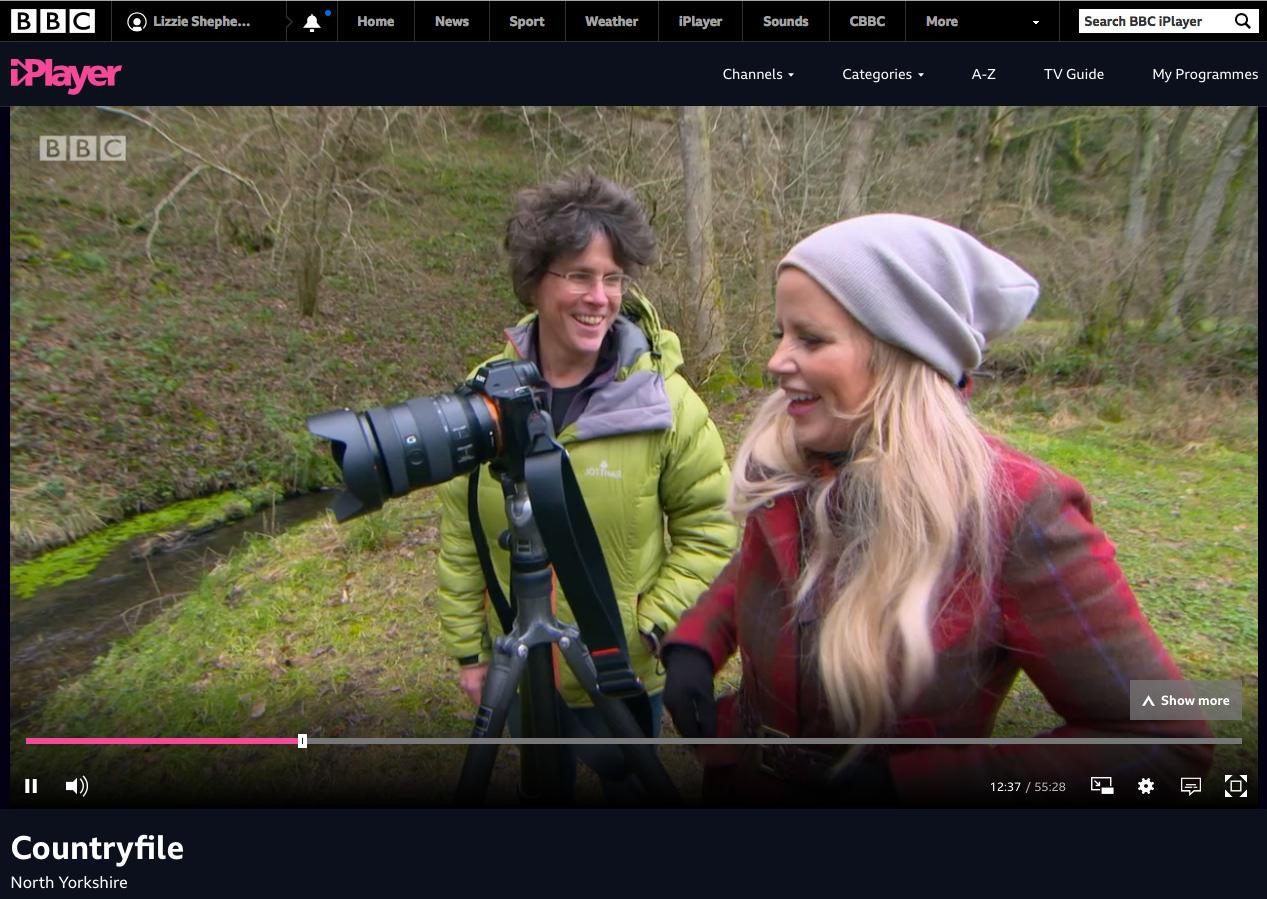 The episode was televised on Sunday 27th January - annoyingly it was on mid afternoon rather than it's normal evening slot, relegated due to the football. However, I was brave enough to catch up with it live and didn't squirm too much whilst watching! I did, however, get a bit of a shock when I saw my mug, complete with birds-nest-hair adorning BBC iPlayer... Meantime, I've had some really lovely comments from friends, family and fellow photographers - so thank you all for that. Also big thanks again to Jo for putting me forward.