Giving back to the landscape
Posted on 17th April, 2019
It feels as though our landscape is under threat as never before. The frightening reality of climate change looms ever larger on the horizon and, if that weren't enough, government at every level seems hell bent on destroying even those places we felt were untouchable.
Those of us who love to photograph the landscape (and I mean landscape in its widest sense) are inextricably caught up in these changes. To a degree, we can be held responsible for some of the problems, if only at a micro level – the increased popularity of classic landscape locations, excessive carbon footprint for those that travel a lot, and so on.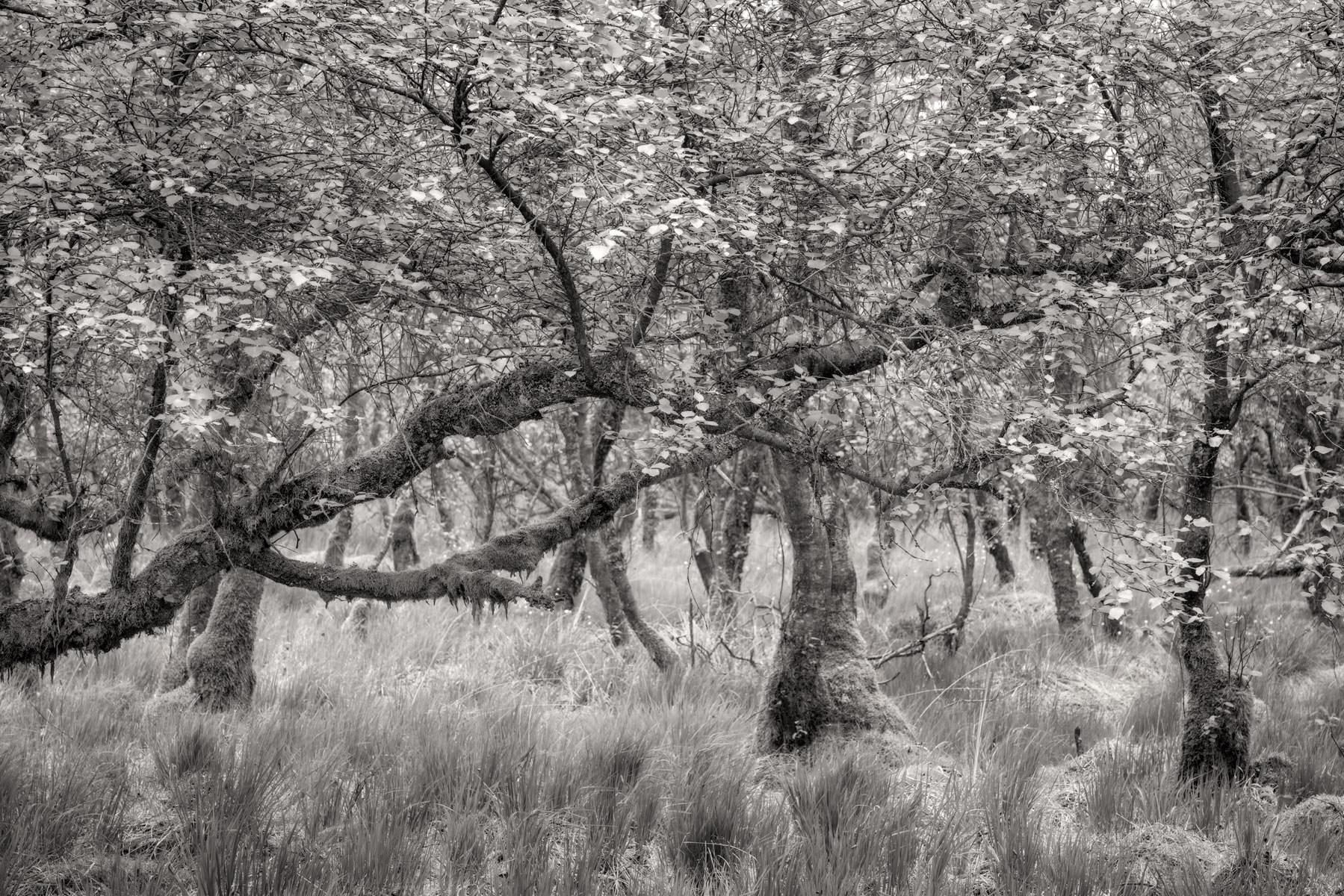 Of course I generalise, but no matter where blame lies, it feels right to try to give a little back to something we hold so precious. There's a danger we might feel the problem is so massive, we are powerless to help – yet, if we all manage to do a little something, then perhaps we can start to make a bit of a difference.
As someone who makes part of their living from running workshops in the landscape, it seems only right to think about how I might redress the balance. I was finally spurred into action last week, not before time, when reading about Yorkshire Wildlife Trust's Give Peat a Chance initiative. Here, it seems, is an area where real impact can be made; and in a location where I do the majority of my photography – the Yorkshire Dales.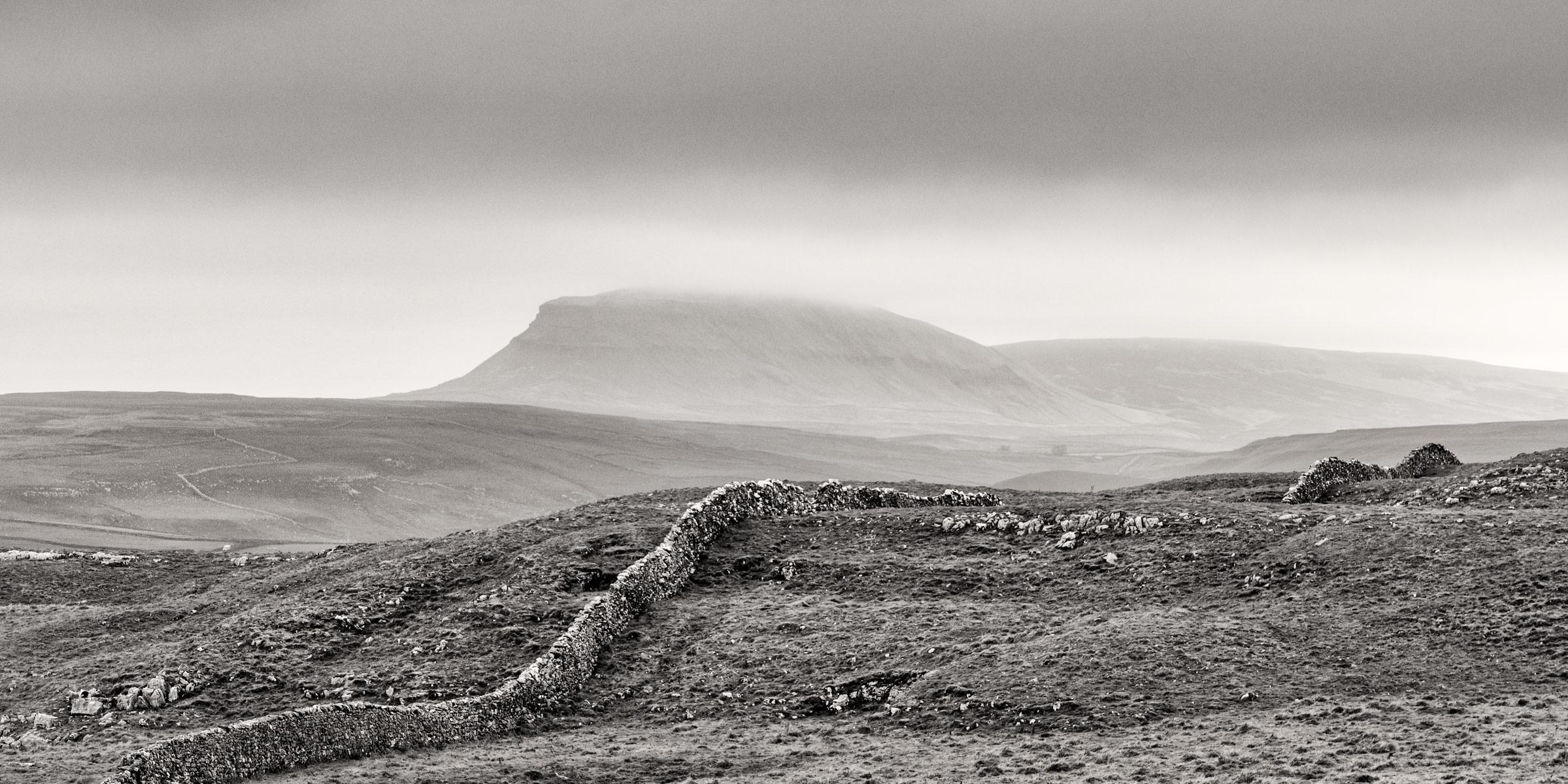 Our peatlands are not only a vitally important habitat for many iconic species of wildlife; they are also fantastically efficient at storing carbon and offer extremely effective flood defences. Perhaps the best description I've read is that they are our equivalent of a rain forest. They really are that important. You can read more about it in this excellent and informative article on the Yorkshire Dales National Park website.
For the rest of this year, I'll be donating 5% of profits from my Yorkshire based workshops to this cause. If possible I'd like to put this up to 10% next year, perhaps by increasing my workshop prices by 5% - I certainly don't want the onus to fall only on my clients.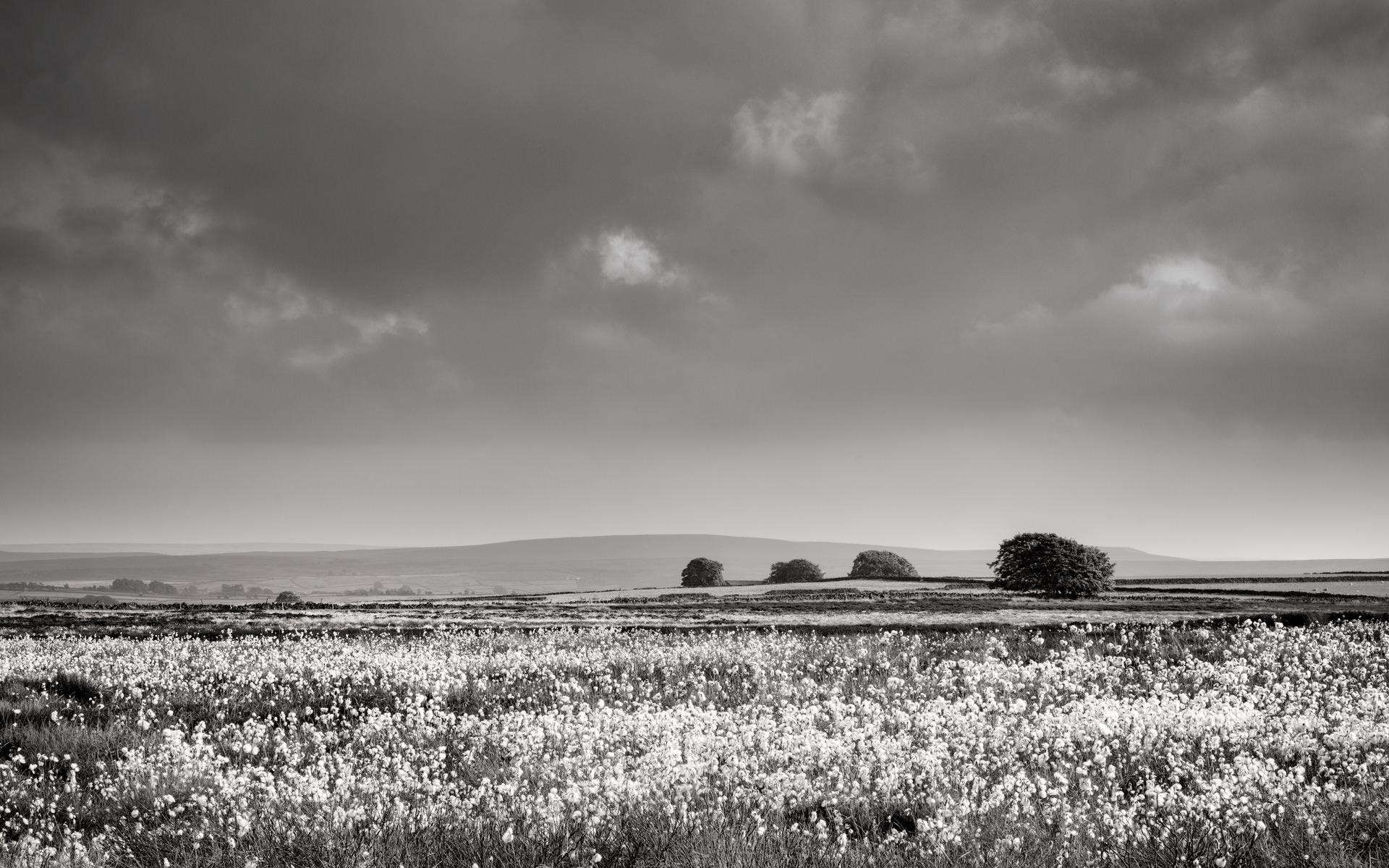 My great friend and fellow photographer Alex Hare and I have also been chatting about things for a while, with respect to our Tripod Travels joint workshops. Taking our cue from Ted Leeming and Morag Paterson's excellent Zero Footprints initiative, we are now going to start offsetting the carbon footprint from our workshops.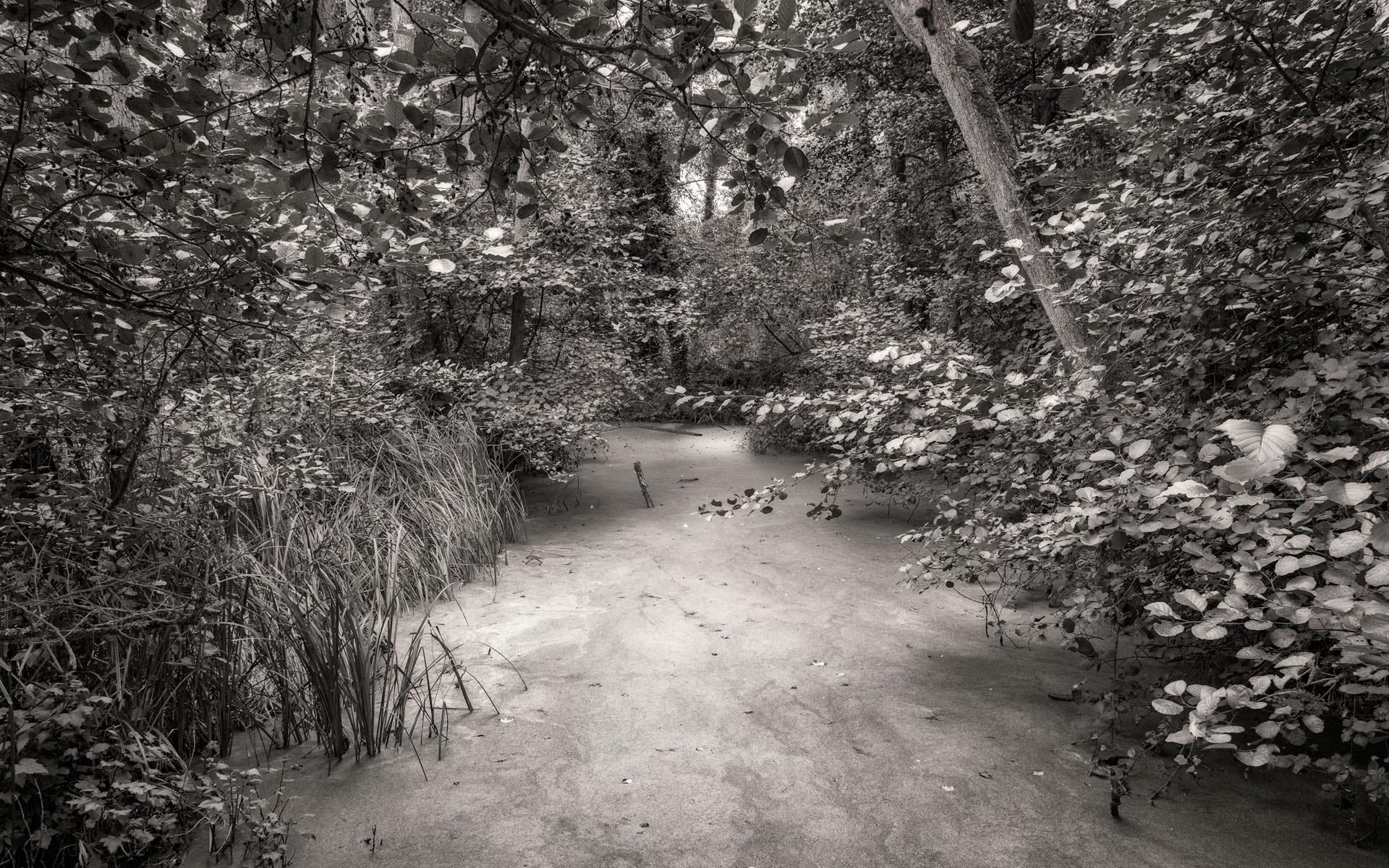 It's well worth taking a look at the carbon calculator on Carbon Footprint's website – you may even be pleasantly surprised to see how the figures match up. Depending on the extent and means of your travel, it really isn't as costly as you might think to offset your carbon usage. For the rest of this year, we will be offsetting 1 tonne of CO2 per workshop participant, including both of us as tutors – all of our footprints count. Again, next year, we'll look at our figures and will be increasing the amount we offset.
I know there are other ways in which we can help and I know many are doing great things. This is just a small gesture, but it feels the right way to be going. The damage that is being done to our planet is very real, and is happening right now. Time is running out – for some places, some species, it is already too late.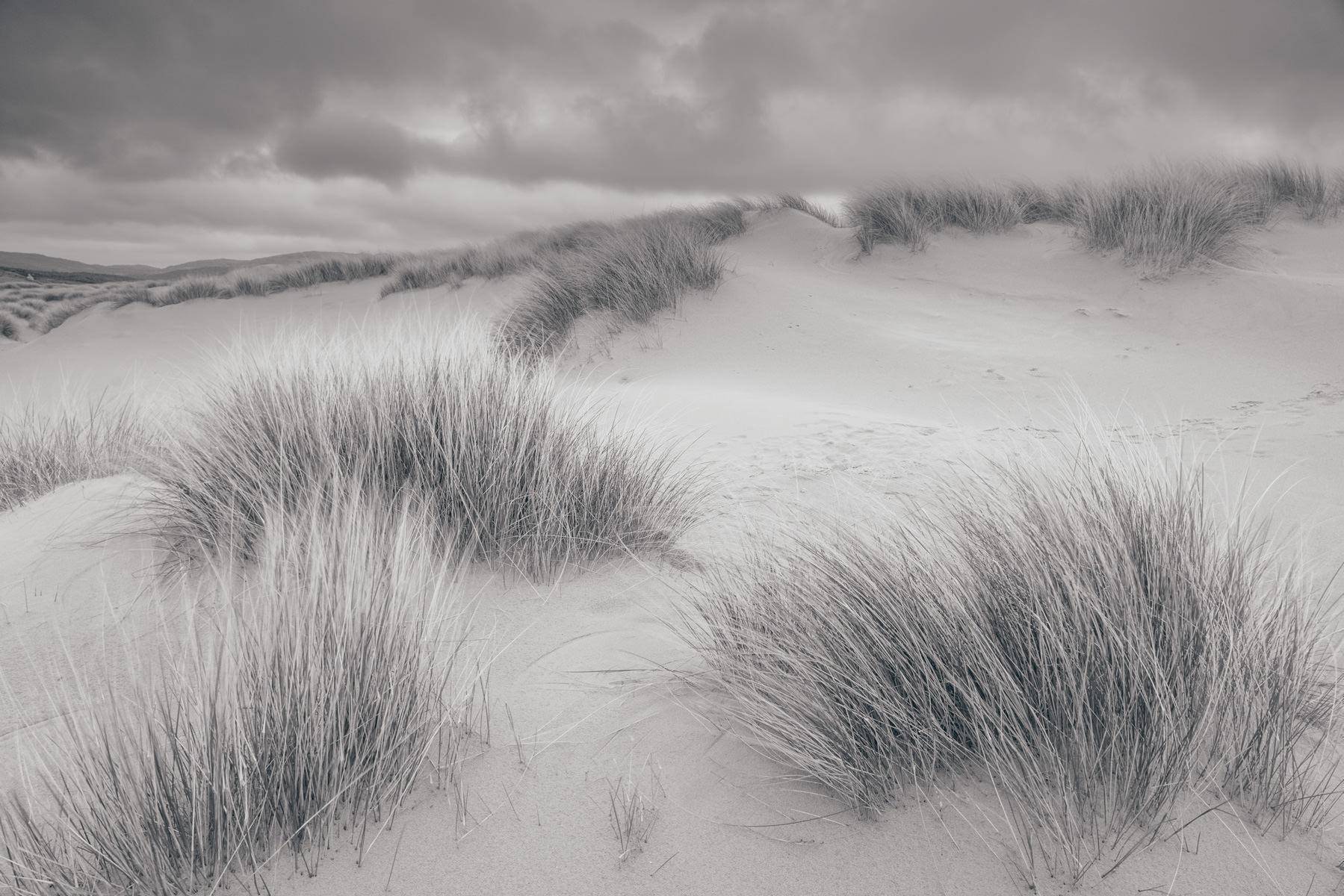 Others are far better qualified than I to write on this subject, but I hope all of our lovely clients will be happy to support us in these efforts, so that together, we can all make a meaningful and positive contribution towards sustainable tourism and towards saving our precious planet. Prices for this year's workshops remain unchanged. For next year we will factor in a very small increase in our prices to help us give back more.