Wood Week exhibition at the Joe Cornish Galleries
Posted on 14th October, 2014
​I'm delighted to be one of a number of photographers taking part in a new Wood Week exhibition at the Joe Cornish galleries in Northallerton. The photography side of the exhibition runs from Friday 17th October until Saturday 8th November.
There are around ten photographers taking part and, on the Friday evening, Joe will be 'in conversation' with some of us, to launch the exhibition. This is a ticketed event, followed by a free preview - open to all. It would be lovely to see some of you there! I do hope you can make it! For more information, please have a look at the Joe Cornish galleries
website
. I still have my permanent space in the Long Gallery upstairs, of course, but for this event, I will be showing a large framed print of the above Bolehil birches - one of my favourite images from last year. I've also just had a couple of aluminium floating panels made of a couple more recent birch tree images from the magical Riccaldale in the North York Moors: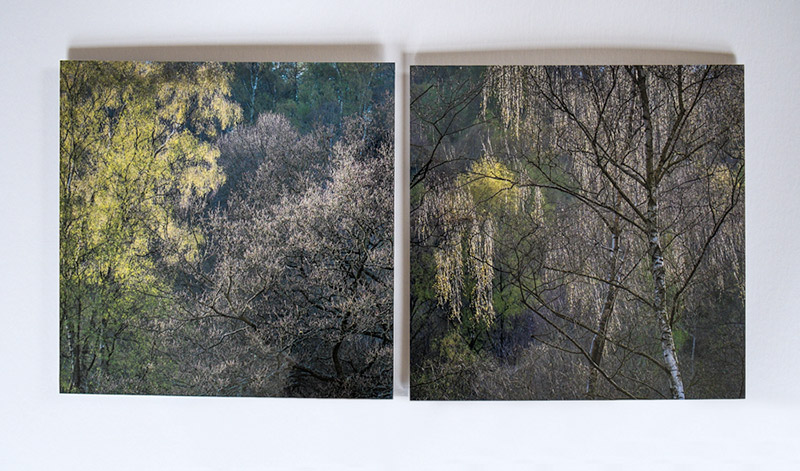 I used a new (to me) printing service for these panels and am absolutely delighted with the quality of the product - colours are spot on and the finish and attention to detail is superb. The hanging system is very well designed - certainly one of the best I've seen: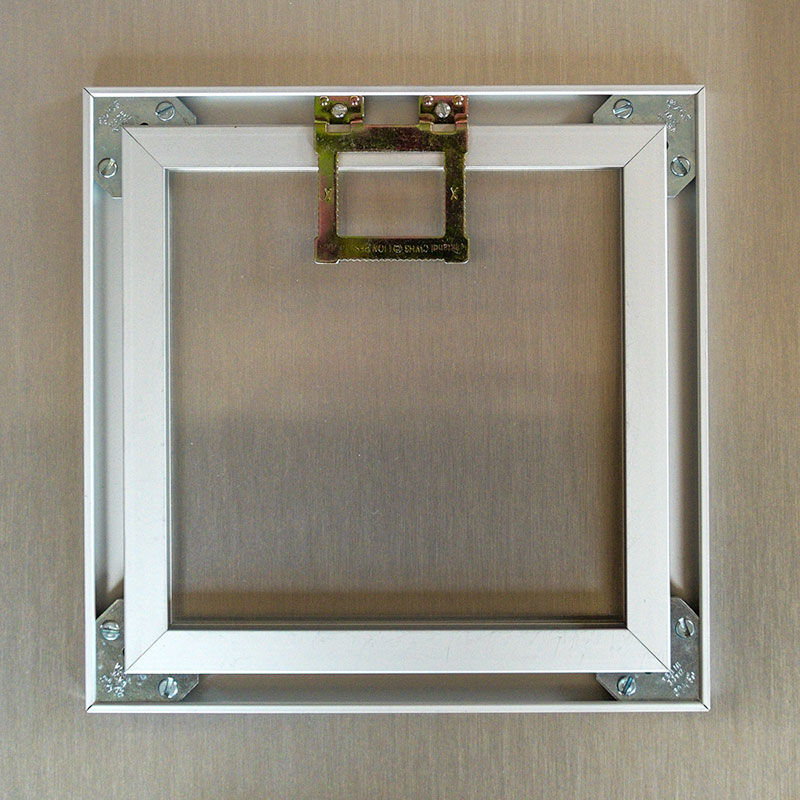 For more information, contact
Paul Grundy
. He also does acrylic faced panels - also a really effective way of framing prints.