A little about what to expect when you join me on a workshop
Posted on 16th April, 2014
" When we departed that evening I felt euphoric and loaded with information, and I was in processing mode for several weeks to come. It was one of the most inspirational and rewarding days I had had in years."
There are a myriad of options available now for anyone looking to join a photographic workshop - so I thought it would be helpful to give you a bit more information about what you can expect if you join me for a workshop or some one-to-one tuition. I love what I do and take huge pleasure in passing on some of what I have learnt and discovered over the years. Firstly, and you may like to think this is obvious - I will always put your needs first and tailor the day (or days) to work with you to ensure you get the most out of your time with me. Even in a group situation I am able to cater for each person individually because I always keep the group sizes very small. In the case of the joint workshops, then we have two leaders but still only eight to ten clients. A small group allows everyone to get to know each other, to get plenty of time with the workshop leader and it also ensures no over crowding on those occasions where space at a location is limited.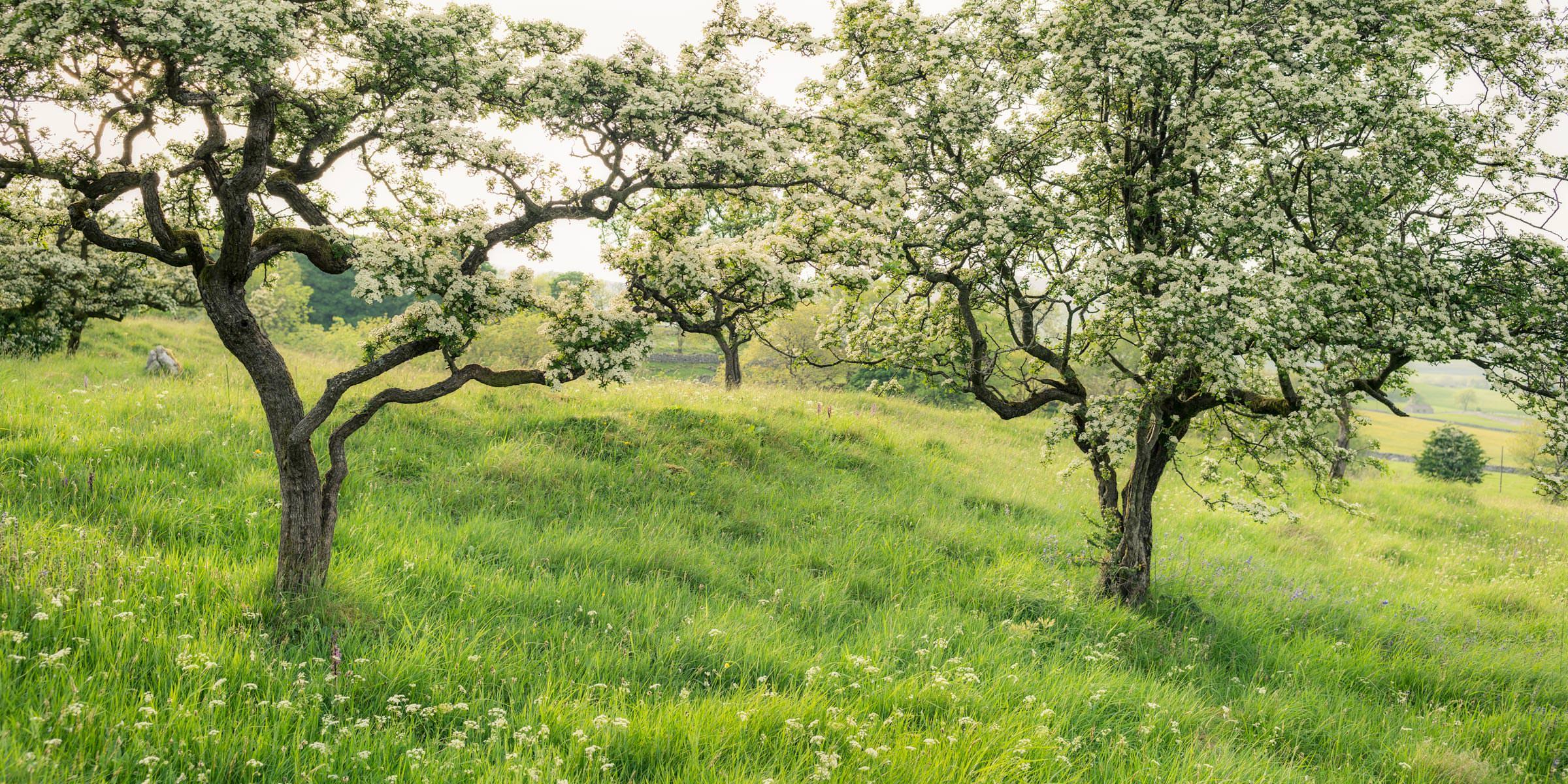 I like to keep the structure of the day reasonably loose - we work with the conditions, not against them and it is important to adapt to whatever the day throws at us. There is almost no such thing as bad weather for photography! Although I will confess that non stop driving rain can be a challenge! Our time together is about learning, about adapting and about having fun. I want you to go away feeling inspired and armed with the resources you need to take your photography to another level. If you are looking for technical help, then of course we will cover all the basics - from understanding the different operating modes in our cameras, how to make best use of aperture and shutter speed, depth of field, where to focus, hyper focal techniques, and so on.
We will explore the effect our choice of focal length has on our photographs, as well as our choice of where we stand. We will look at the ways in which we can work with different kinds and direction of light. We will also spend at least a little time on processing - the extent to which will depend on the length of the workshop and the weather. We will consider how the use of filters can help us both with technical challenges and for creative use. We will certainly talk about composition and we will explore different options but I do not believe in prescriptive photography. While it is important that you have a feel for what makes a good composition, rules are there to be broken. I want you to develop your own vision and learn how best to translate that into a really compelling photograph that reflects what you saw and how you felt about what you saw. One of my most important jobs is to help you see! Not just the big views and wider landscape but also I want to help you see the smaller details that can be found in our wonderful world.

There has been much discussion of late about whether workshop leaders should take photographs themselves. Most clients tell me they do want me to take some photographs so they can see how I work and get a better feel for what I do. Of course the client always comes first and often there will be very little (if any) opportunity for me to take photographs - but, where circumstances allow and if it helps me to demonstrate something to my clients, then I think this way of working is both helpful and healthy. As well as what happens during the workshop, it's also very important to think about the before and after. I will send you a very brief questionnaire some weeks in advance - just to give me an idea of where you are with your photography and what you're hoping to achieve. This helps me plan our time together. Every bit as important is the research I do myself - I will take you to locations that I know and love - places that excite me, where I can help you find inspiration and show you how to make the most of the raw materials we have at our disposal.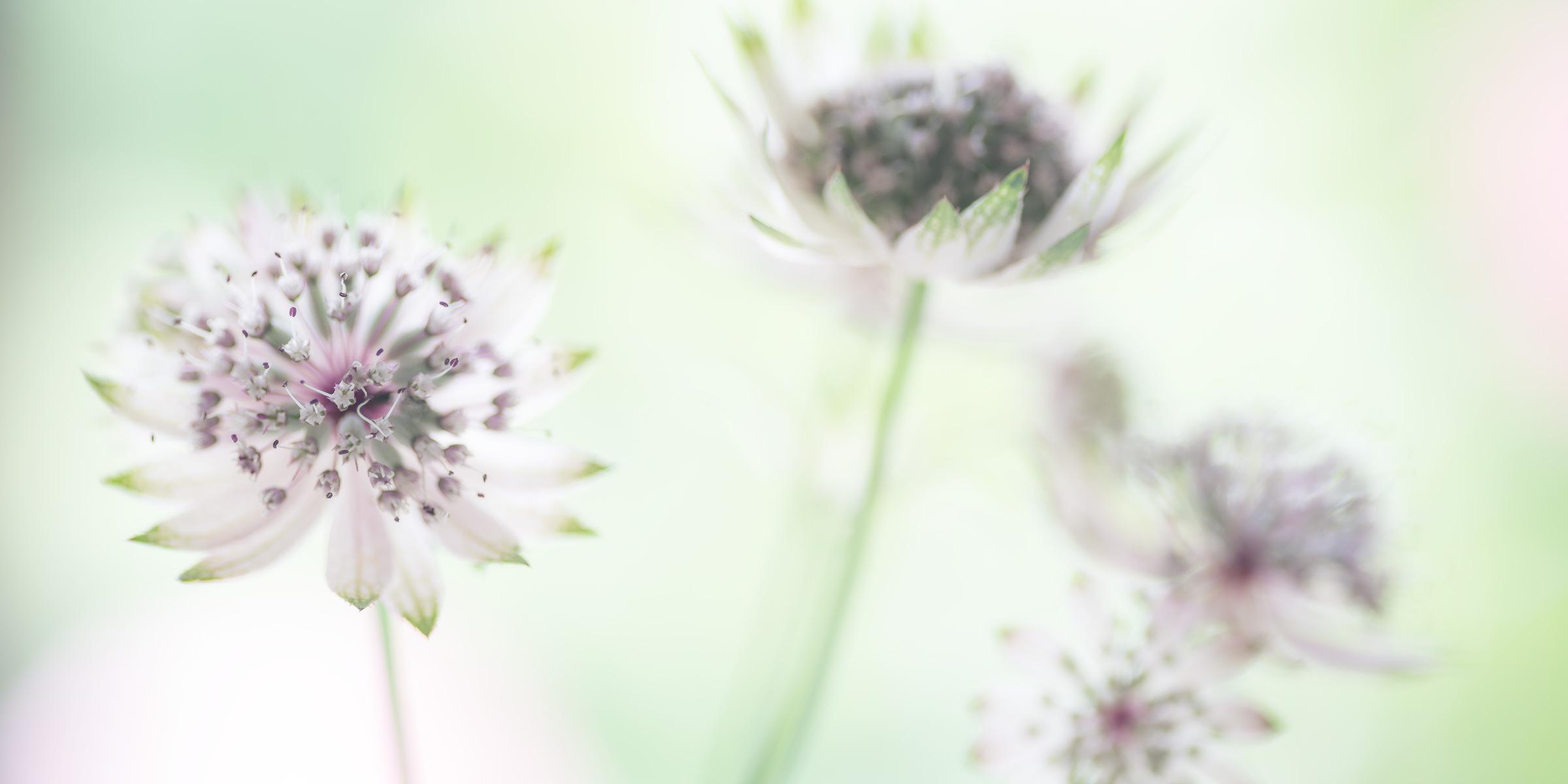 After the workshop is over, I am there to give you support - providing you with feedback on images you send me and reviewing with you some of the lessons learnt as well as different processing techniques to help you create the best possible end result. I'm also always very happy to give advice on equipment and on other locations you might wish to visit. You can read the terms and conditions for my photography workshops here, or by following the link on my home page (bottom left). I should also add that I have public liability insurance in place. I have been running workshops for nearly six years now and, if you'd like to see a few of the testimonials from previous clients who have been kind enough to give me permission to share their thoughts and feedback, please look here.