Prints
"We've just opened the box and looked at the prints - they are amazing! The colours have printed beautifully, they seem even better than on the computer screen. We love the paper they are on also. You have done a fantastic job - thank you very much. Can't wait to see them framed now."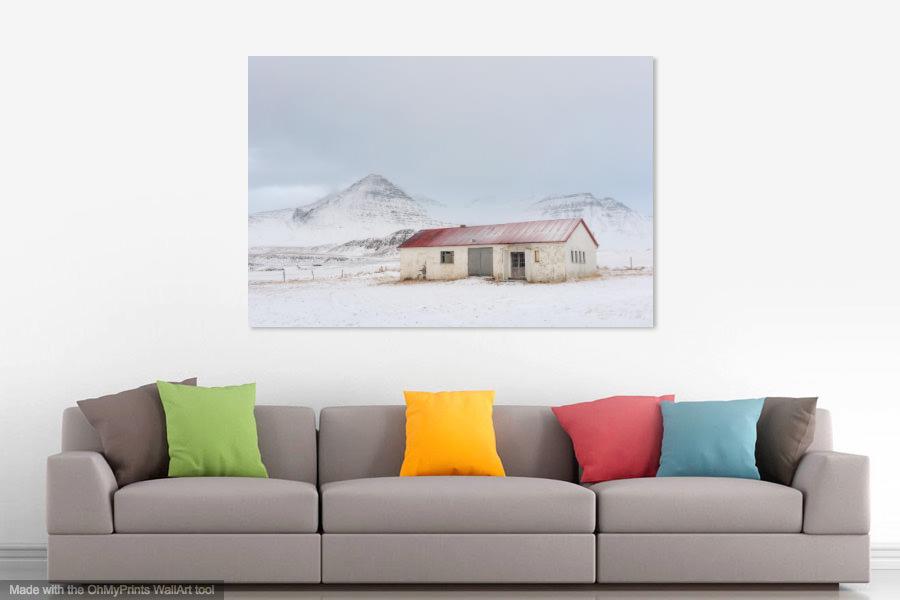 A small selection of images available for purchase as prints are shown on this website. If you are looking for something specific, then please do get in touch - I have a huge library of images and have been selling fine art prints for many years.
PRODUCTION
My prints are produced on acid free, archival grade art paper with Epson archival pigment inks to ensure maximum stability and longevity. I use a variety of fine art papers, almost exclusive produced by Fotospeed. These are cotton rag papers with a matt finish and a good heavy weight of around 300gms; slightly textured or smooth, with a similar feel to watercolour paper. They reproduce colour and tones beautifully. You can find out a little bit more about these by visiting Fotospeed's website here.


All prints are individually signed and labelled underneath, in pencil, and are produced with a white border, so ensuring they are suitable for mounting and framing, with or without signature showing. If you'd prefer me to sign on the back of the print, please let me know. I am also able to provide mounted and/or framed prints and other types of finish, such as aluminium dibond, acrylic and soon.
PRINT SIZES
I offer my prints on three standard paper sizes, but larger and alternative print sizes are available on request:
A4 print (maximum image size of 27 x 18 cm)
A3+ print (maximum image size of 44 x 28 cm)
A2 print (maximum image size of 54 x 36 cm)
The sizes above are approximate and the exact final size will depend on the proportions of the photograph chosen. As an example, a square format A3+ print would be 28x28cm.
PRINT PRICES
Open edition prints are priced at £60, £90 and £120 respectively. Limited edition (of 50) prints are priced at £85, £120 and £160 respectively.
Unmounted prints are sent in a rigid postal tube and the price of postage to the UK starts at around £4.00 for a single A4 print. Please enquire for other/larger sizes and for delivery to other destinations.
QUALITY ASSURANCE
I am confident you will be delighted with the quality and finish but, if you are dissatisfied for any reason, you are able to return the print in the same condition and I will offer a full refund. I can take payment by bank transfer, cheque or paypal. 

Please allow up to 14 days for delivery, although usually, I can process orders much more quickly than this. If you need a print by a particular date, please email me in the first instance and I will do everything I can to meet that date.
JOE CORNISH GALLERY
Some of my prints and cards are on permanent display at the Joe Cornish Gallery in Northallerton - you'll find them upstairs in the Long Room. For information on the gallery, please click here.