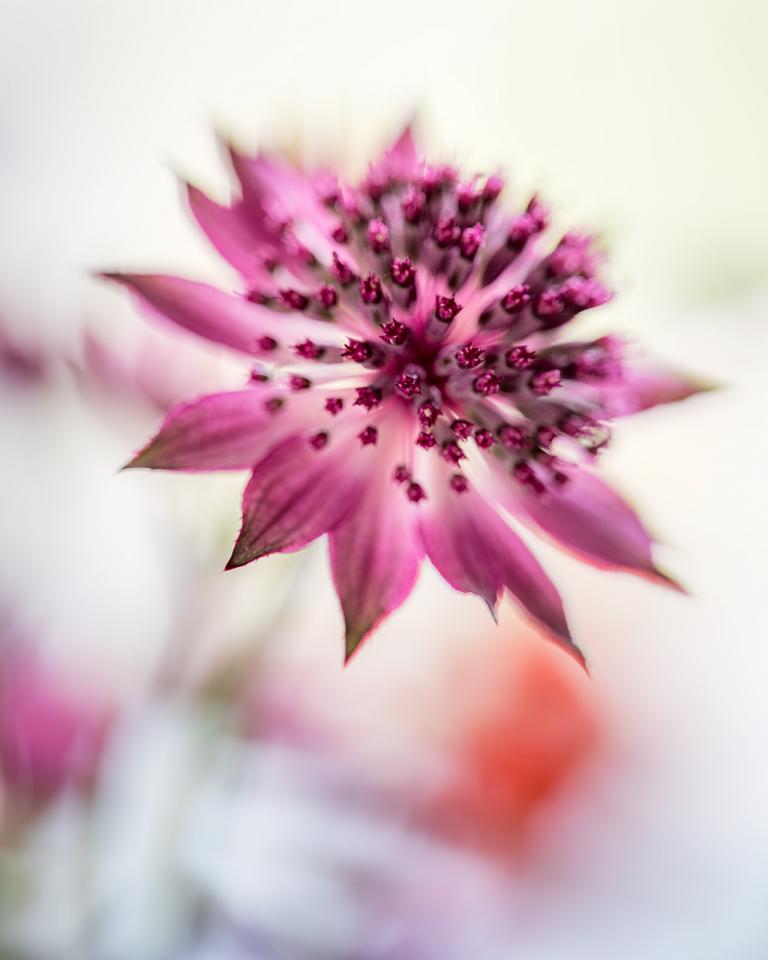 Astrantia Major Roma
Probably my favourite flower to photograph, Astrantia not only last well and keep on and on flowering, their form and range of colours are perfect for photography. This was rescued from the lawnmower, along with other garden flowers, and photographed in a vase indoors, using natural windowlight and a reflector.
If you are interested in buying this as a print, it's worth noting that I have a panoramic format version of the same flower, as well as one other image. Please just get in touch if you'd like me to email you an example.
North Yorkshire
Request a Print