Two years and counting…
Posted on 30th December, 2021
It's now two years since I wrote my last blog for this website. Just over two years since I wrote my last newsletter. In some ways time has almost seemed to stand still - in other respects, so much has happened and the world feels so changed, that two years ago seems a lifetime away... I know for far too many pepole, it has been an indescribably tough two years. I count myself incredibly lucky not to have suffered worse than disruption to things I took for granted and it seemed a good time just to go back through what has happened, or not happened, over those two years.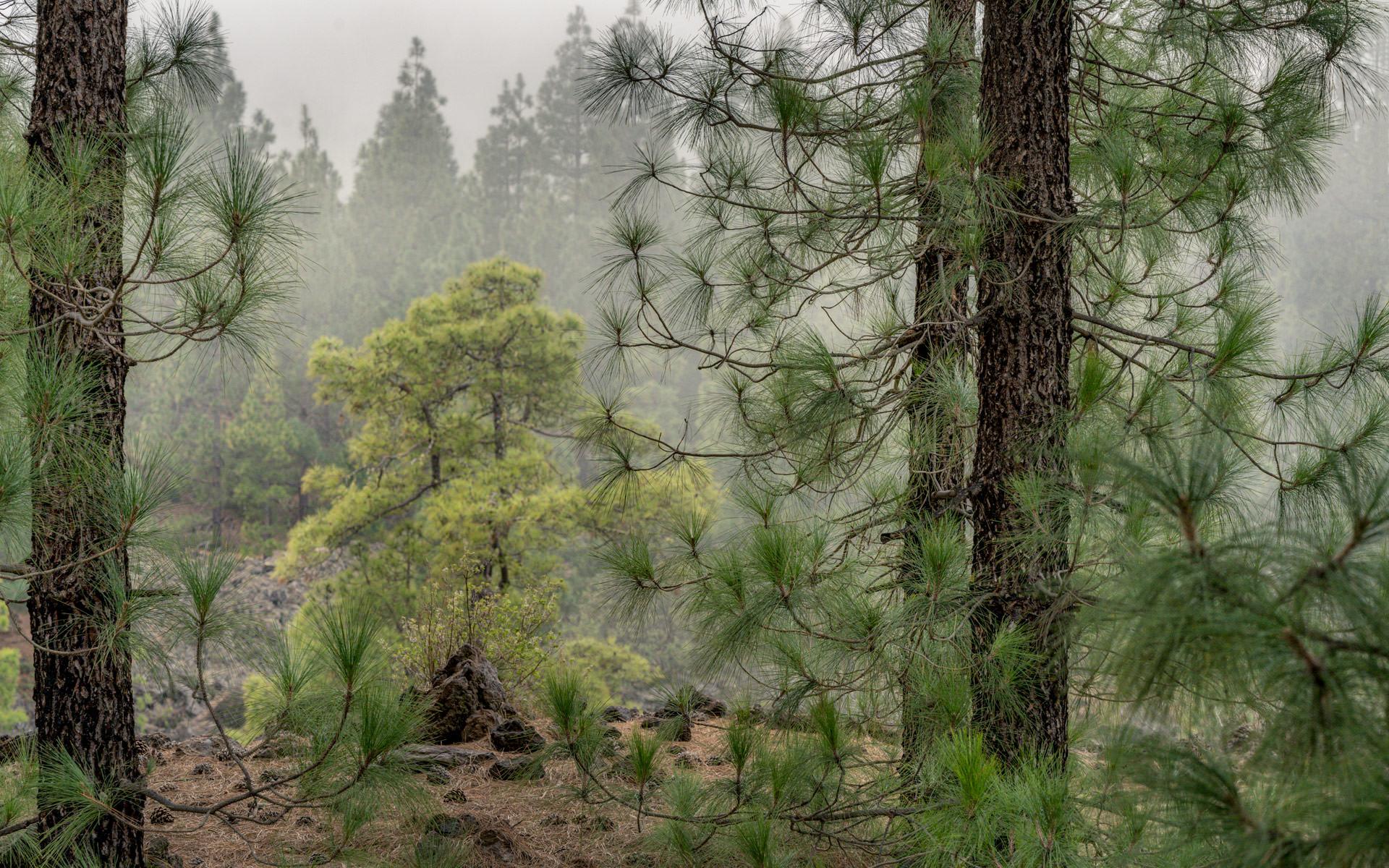 2020 started off reasonably normally, with some concerns about what might be coming our way, but certainly no real understanding. Rob and I had a brief trip to Tenerife in January - somewhere I had long wanted to visit and, whilst not a photographic trip, I did manage a few opportunities to capture some of the island's many and diverse charms.
At the end of February, Alex and I travelled up to Torridon for a few days to do some planning and recce work for a workshop planned for later in the year. The weather was quite trying and we just got there too late for some super, snowy drama, but we had a wonderful few days and, though mindful that things were likely to get much more difficult, we still really had no idea what was coming our way.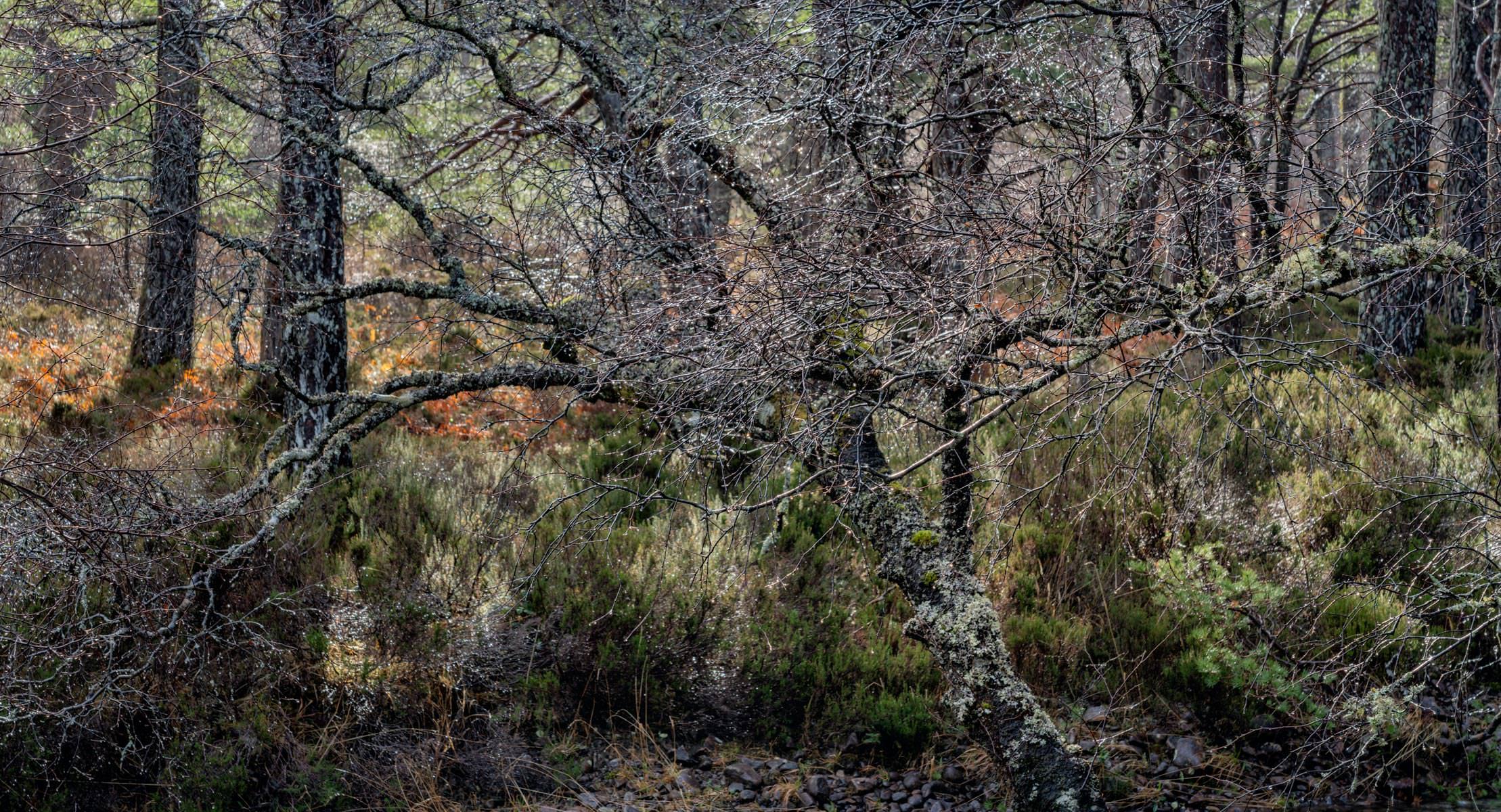 It wasn't long after our return that reality struck and the process of cancelling holidays, workshops and so many other plans soon followed. Alex and I had been so excited about returning with another group to Northern Greece in April and it was hugely disappointing to have to make the decision to cancel the workshop - in any case the decision would have been taken out of our hands a week or two later. Little did we realise it would be same again a year later. Out of those dashed hopes and plans came some real positives, however, and none more so than our decision to start running online courses teaching the craft of making handmade books.

We started running these courses in March 2020 and, since that time, have had the pleasure of being joined by countless photographers, mostly UK based but plenty from further afield too, even as far away as Australia and Sri Lanka! We have been somewhat overwhelmed by the response from so many talented creatives and genuinely inspired by seeing what they have all created in the intervening months, now years. We continue to run these courses via Zoom and it's been lovely also to be able to see some of the books people have created when we have again met up for residential workshops.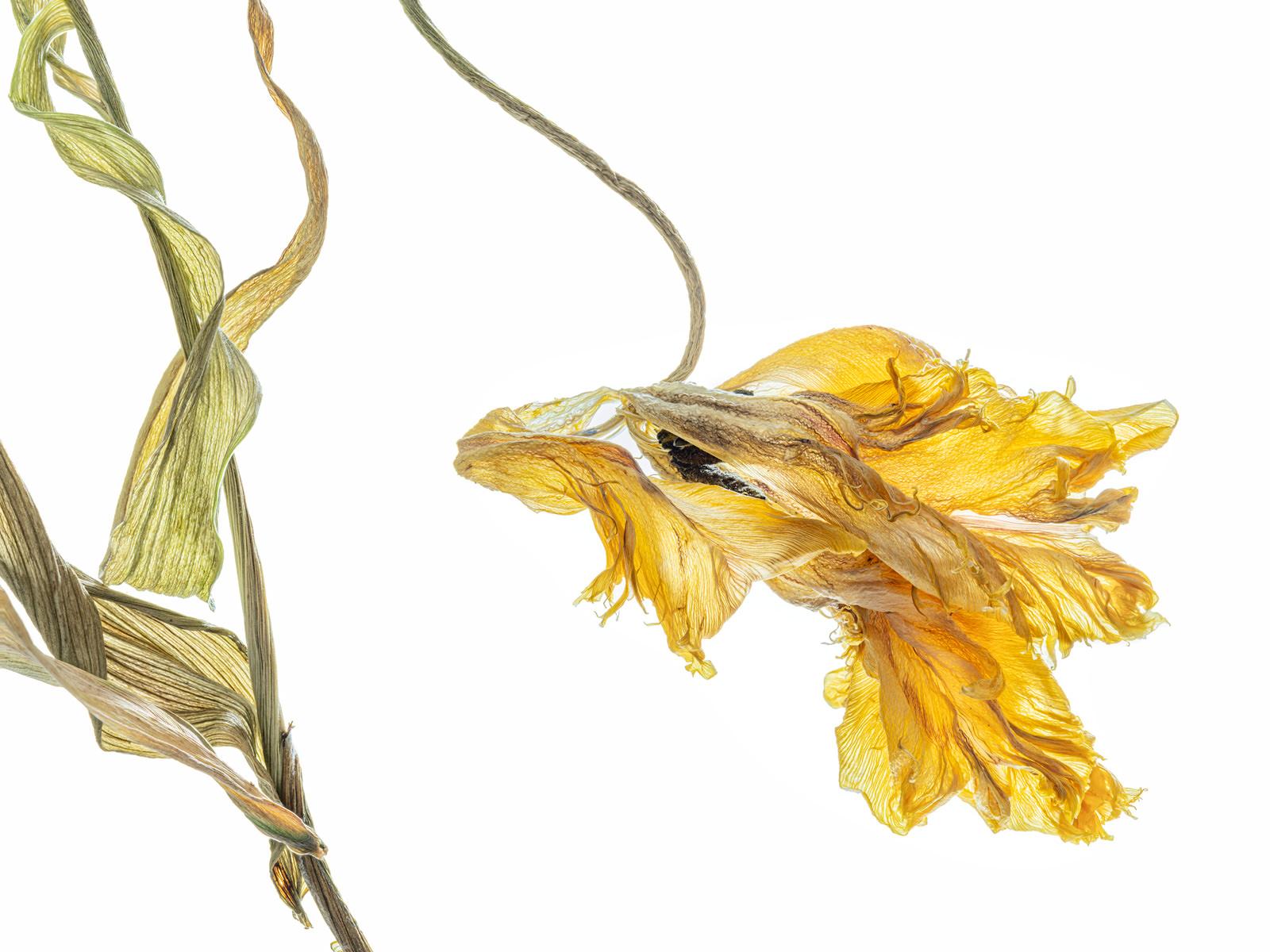 During that first, long lockdown, any practical photography was done at home or on very local walks. I spent many hours with a faded bunch of tulips, bought just before lockdown began - in fact it remains an unfinished project! When travelling further afield became the norm again, it really felt quite strange to go beyond one's local area and it wasn't until August that Rob and I took a short break away to the Lake District.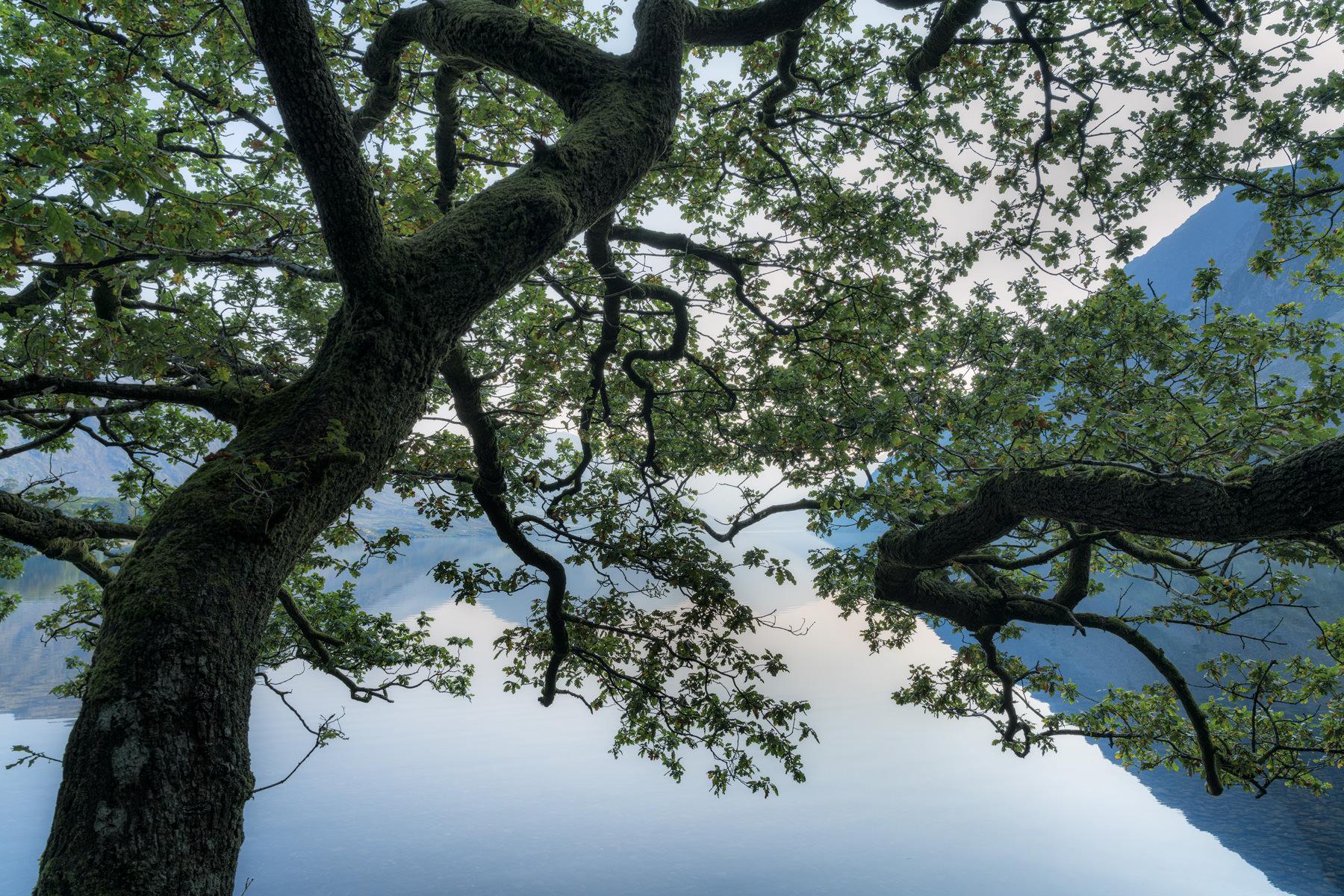 It was crazily hot and hazy for our stay but wonderful to have a few days away and finally to visit the wonderful Wastwater - I'm sure I'll be back. A month later, we managed a whole week away - this time to Snowdonia, where the weather was a bit more typically British and we were able to do some super long walks, with a bit of time for photography in between.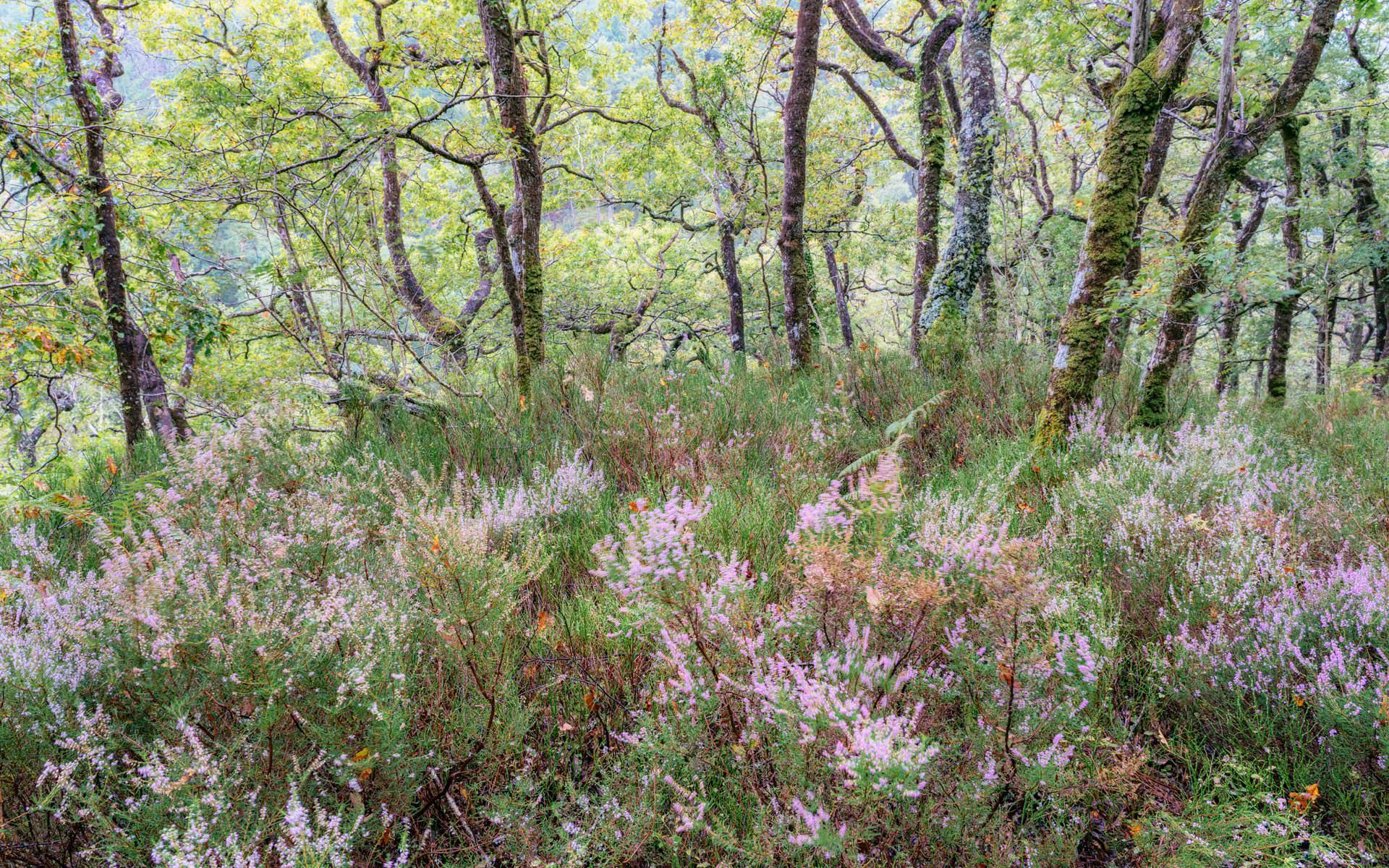 There was always a fear that the end of summer would see the pandemic hit hard again and so it proved. With several autumn and winter workshops about to begin, Alex and I were constantly checking the latest news and regulations whilst keeping in touch with clients, trying to gauge what was right, what was fair and what was responsibly possible. Quite understandably, several clients decided they did not wish to travel, no matter - but in their place, were others who were keen to take any opportunity to go on a workshop again. In the end, after checking our plans with the local authority and gaining their approval, we were thrilled to be able to return to the wonderful Harris Hotel with a full group in early October. It was a very special time for us all - surreal, almost, to be able to run a residential workshop again, albeit with various restrictions in place.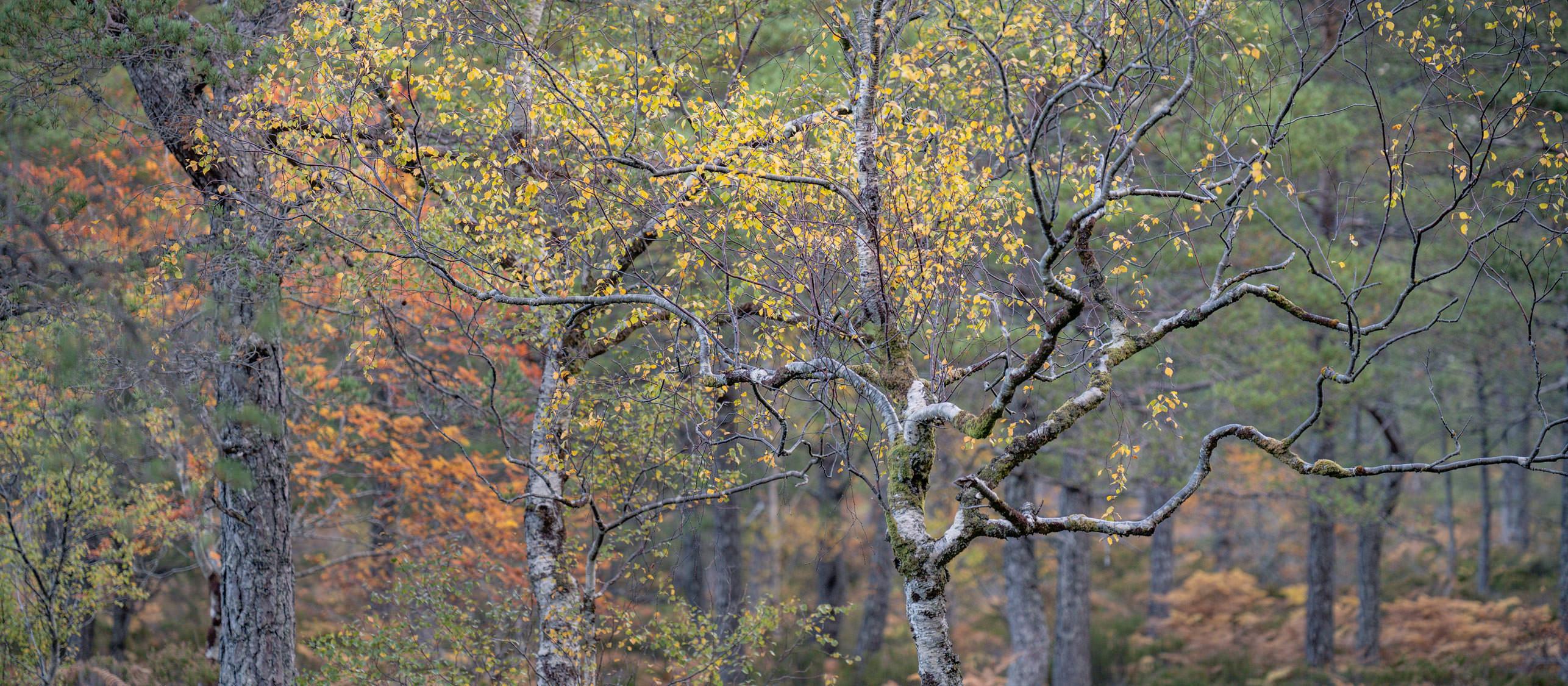 A few of us continued to Torridon for a few days, where we were joined by two more clients, for an extension to our Harris & Lewis workshop. We enjoyed some fabulous early autumn conditions but had to have our pre supper drinks out in the dark and rain, thanks to the new restrictions just brought in! Still, it was a price worth paying and we were very grateful to be able to be there. We thought we might just manage to run our Lake District workshop a few weeks later, but our luck ran out, with a new lockdown being announced for the day after our workshop was due to begin. Alex and I had already booked a few days in Keswick in advance of the workshop, to do some planning and check on conditions - we went ahead with this in seriously wet conditions and had a fabulous few days, but felt so sad to have to cancel yet another workshop.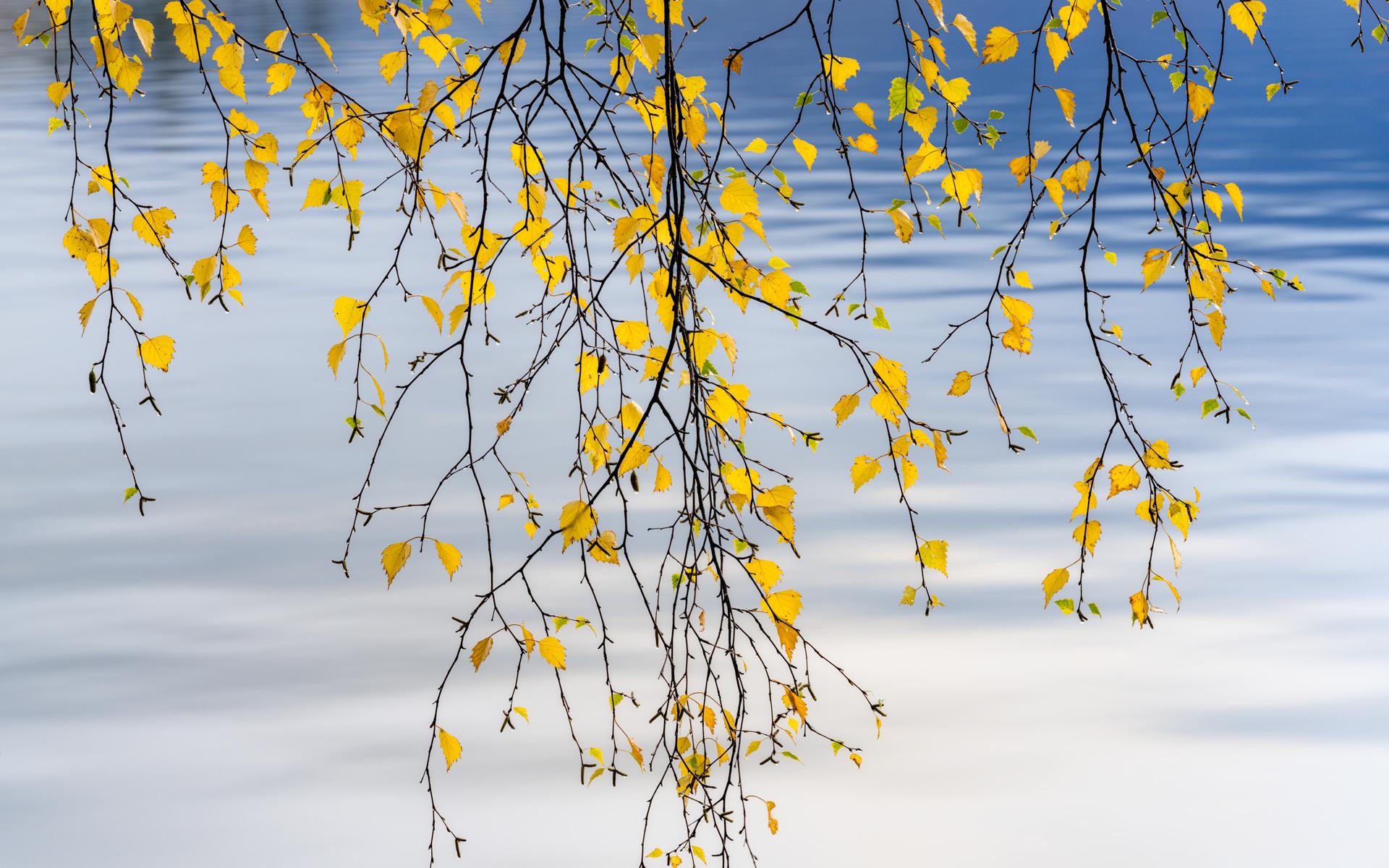 It soon became clear that our winter workshop in Kent was going to go the same way and despite having two back up dates in early 2021, we knew it was likely to be a long wait until we could reschedule - and so it proved.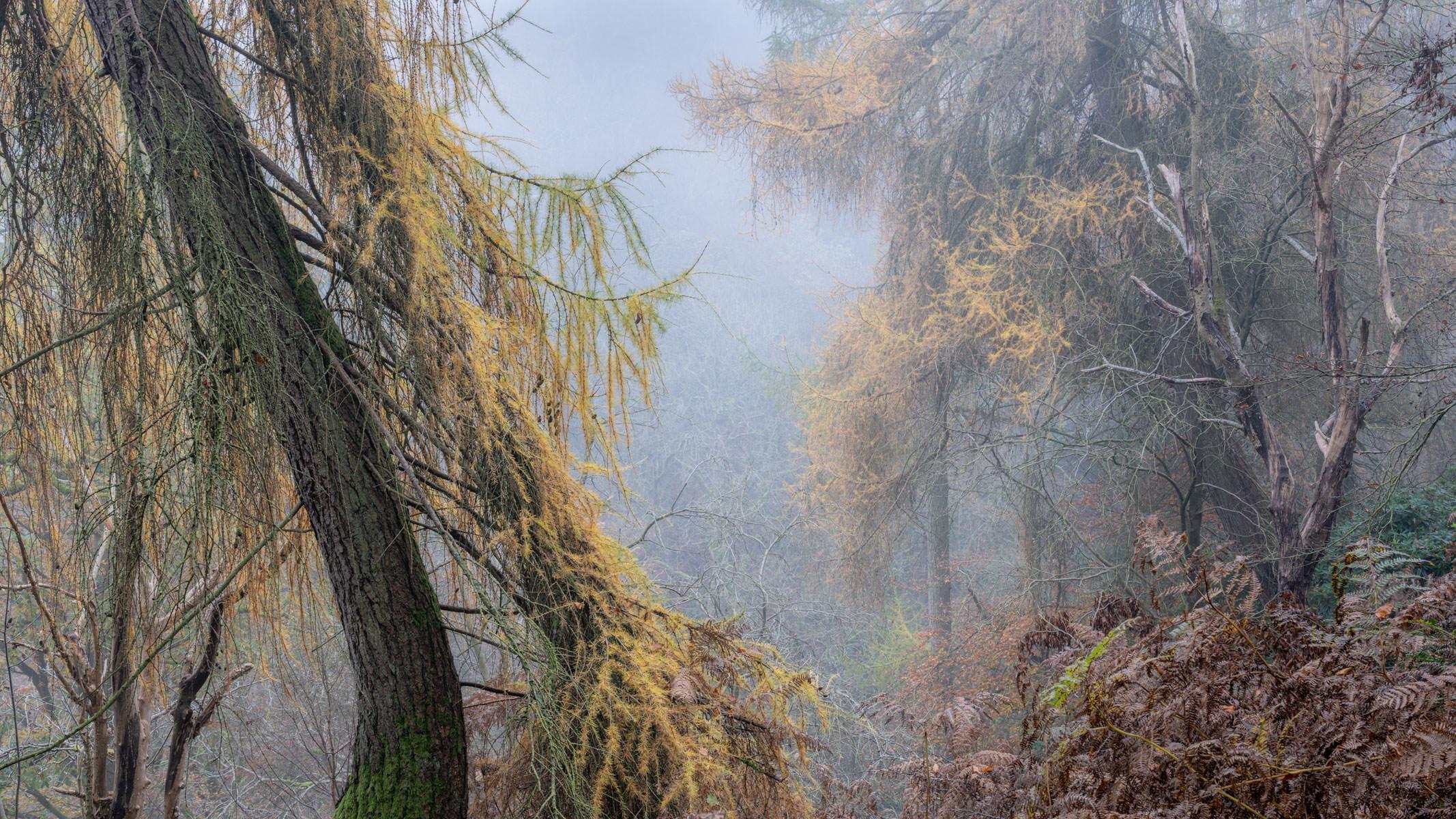 Late autumn and early winter saw some stunning conditions up here in Yorkshire - where I could safely and justifiably do so, I did on occasion go out beyond my very immediate area to gather more images for my Fotovue book on the Yorkshire Dales - yes, it really will come out one day but it has to fit in around other commitments and I'm also conscious of trying to minimise my carbon footprint and rationalise trips in the car.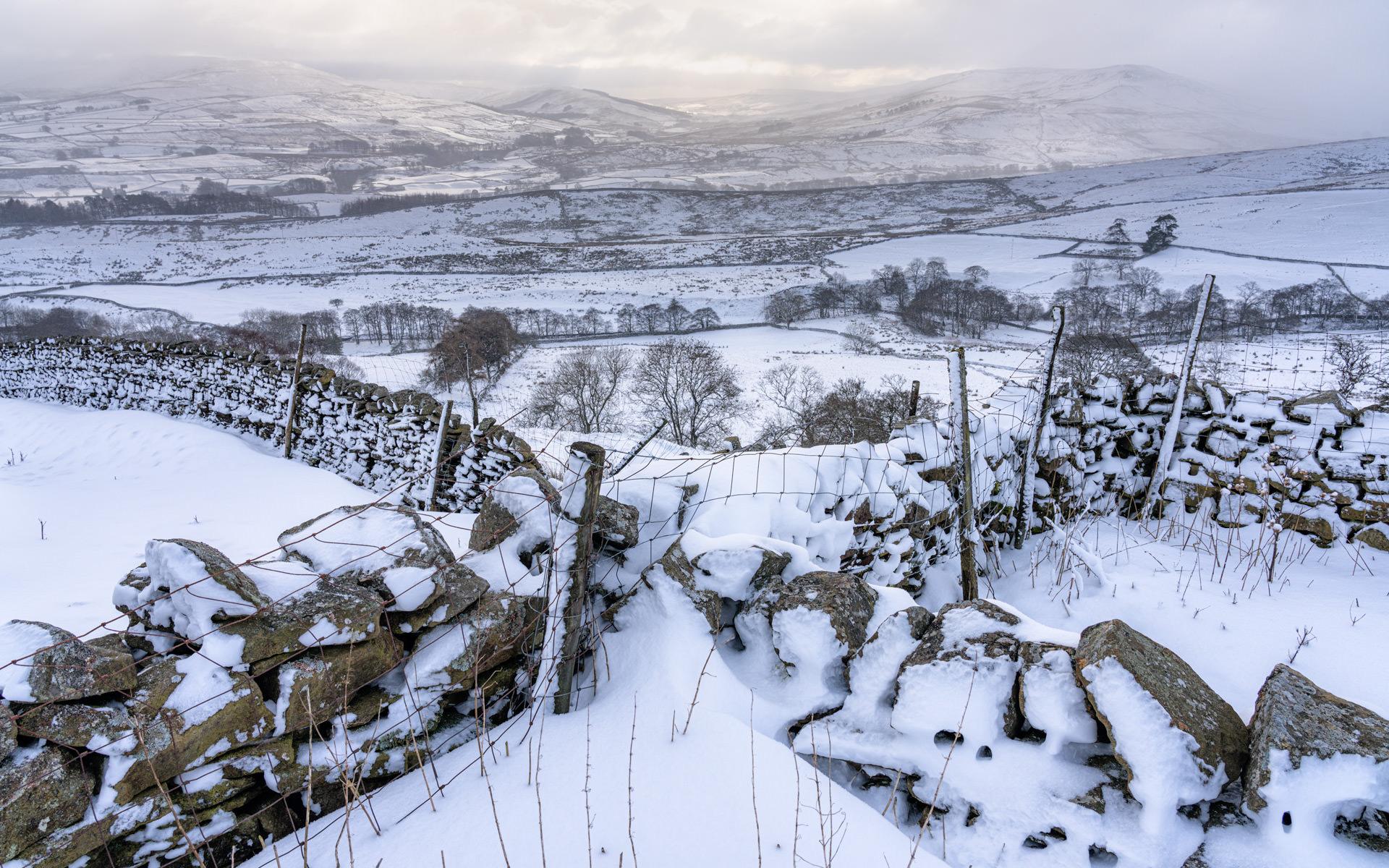 It's been a while since we've had this many snowy days - I couldn't take advantage as much as I'd like, but I did manage two or three outings, including an amazing, once-in-a-lifetime, few hours at Guisecliff one afternoon.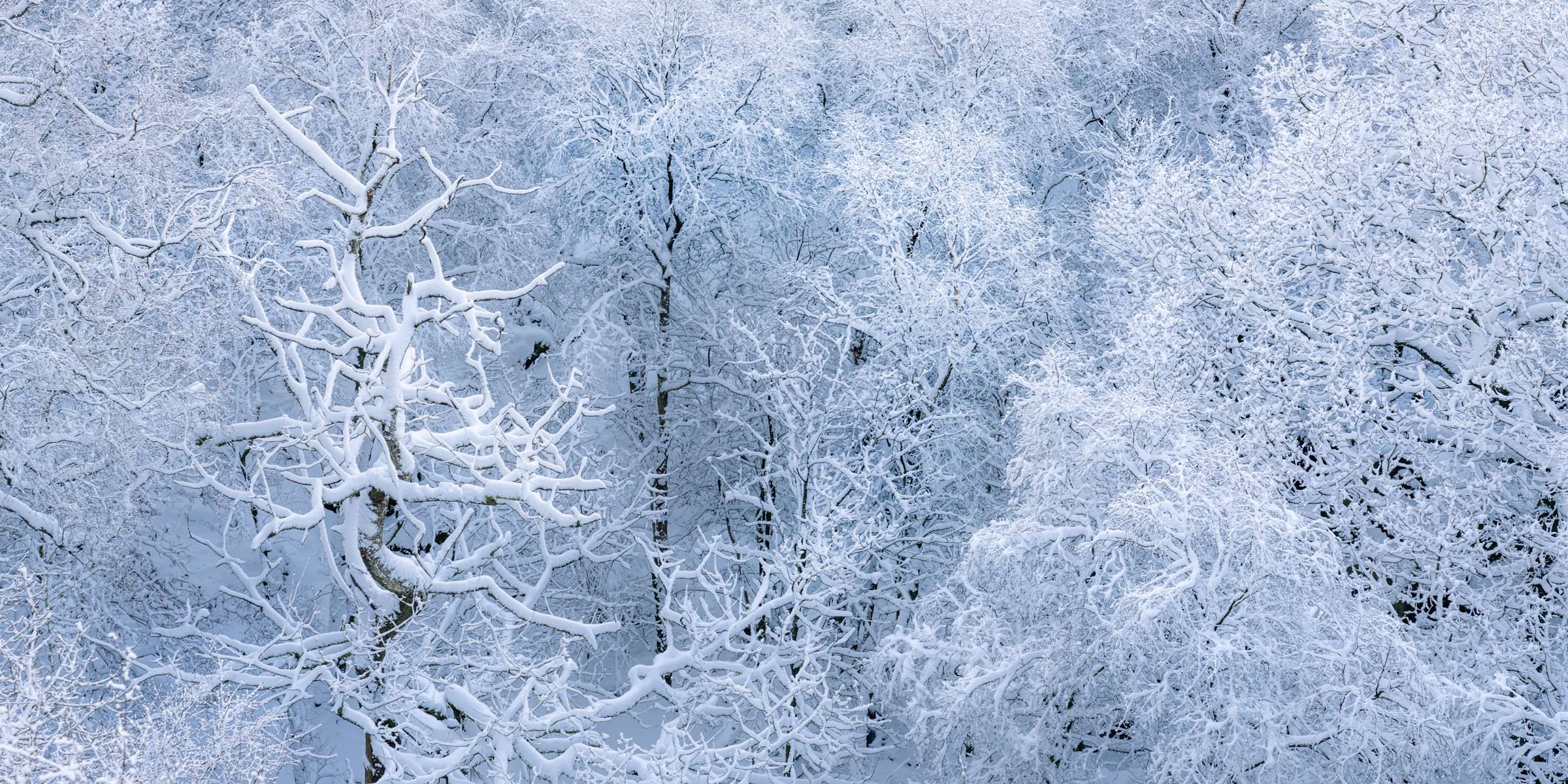 I was very grateful to a local photographer friend letting me know that conditions were magical and that the roads were all in good enough condition for me to get there safely. There were also a few very brief snowy interludes here at home and also some wonderful sightings of a local starling murmuration - very special indeed!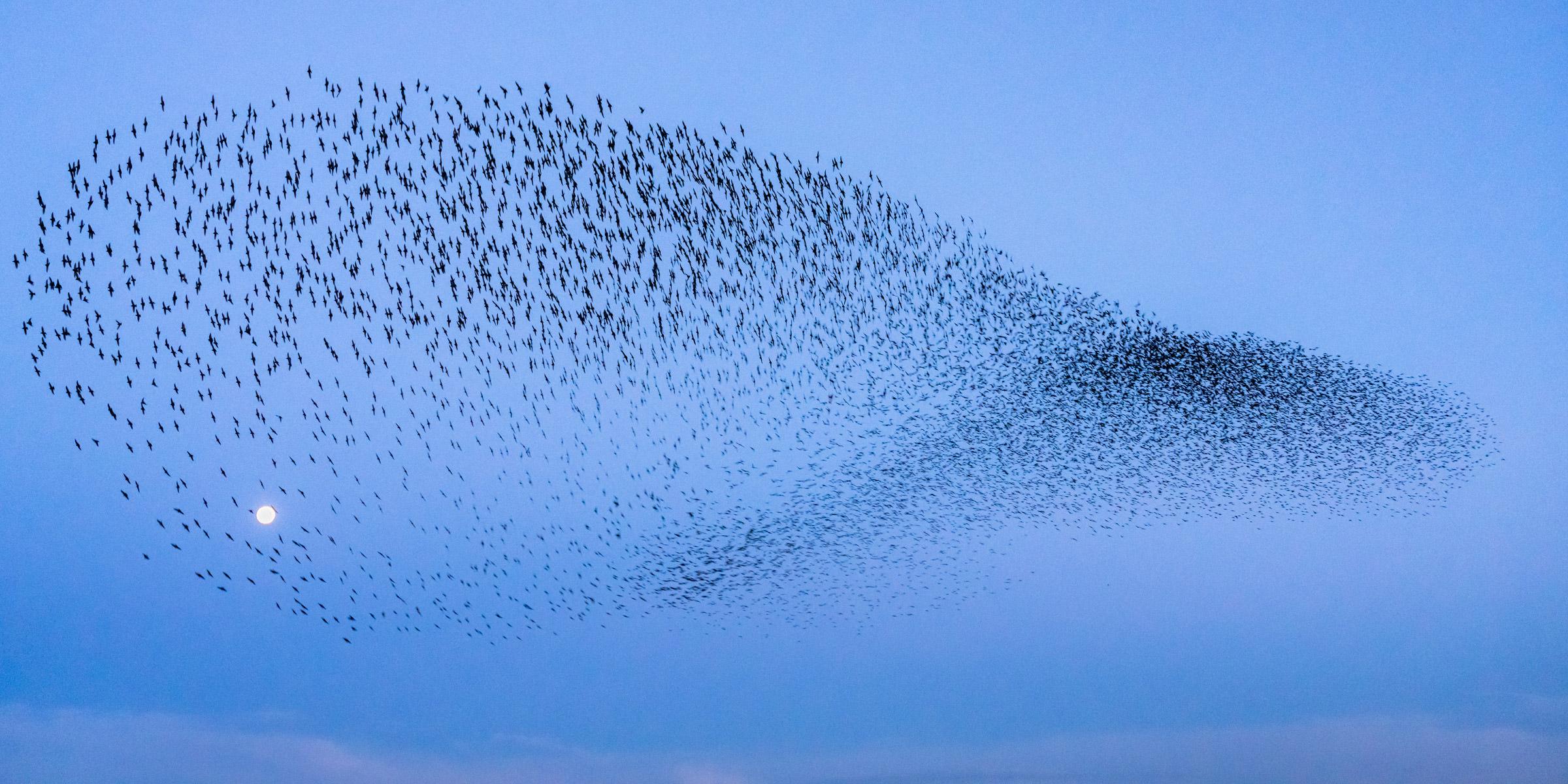 It was a joy to witness and great fun to photograph - although I've still not really gone through the pictures a year later - I'm reminded why I don't really do much wildlife photography these days, as I lose patience trying to wade my way through several hundred similar images to find the best ones!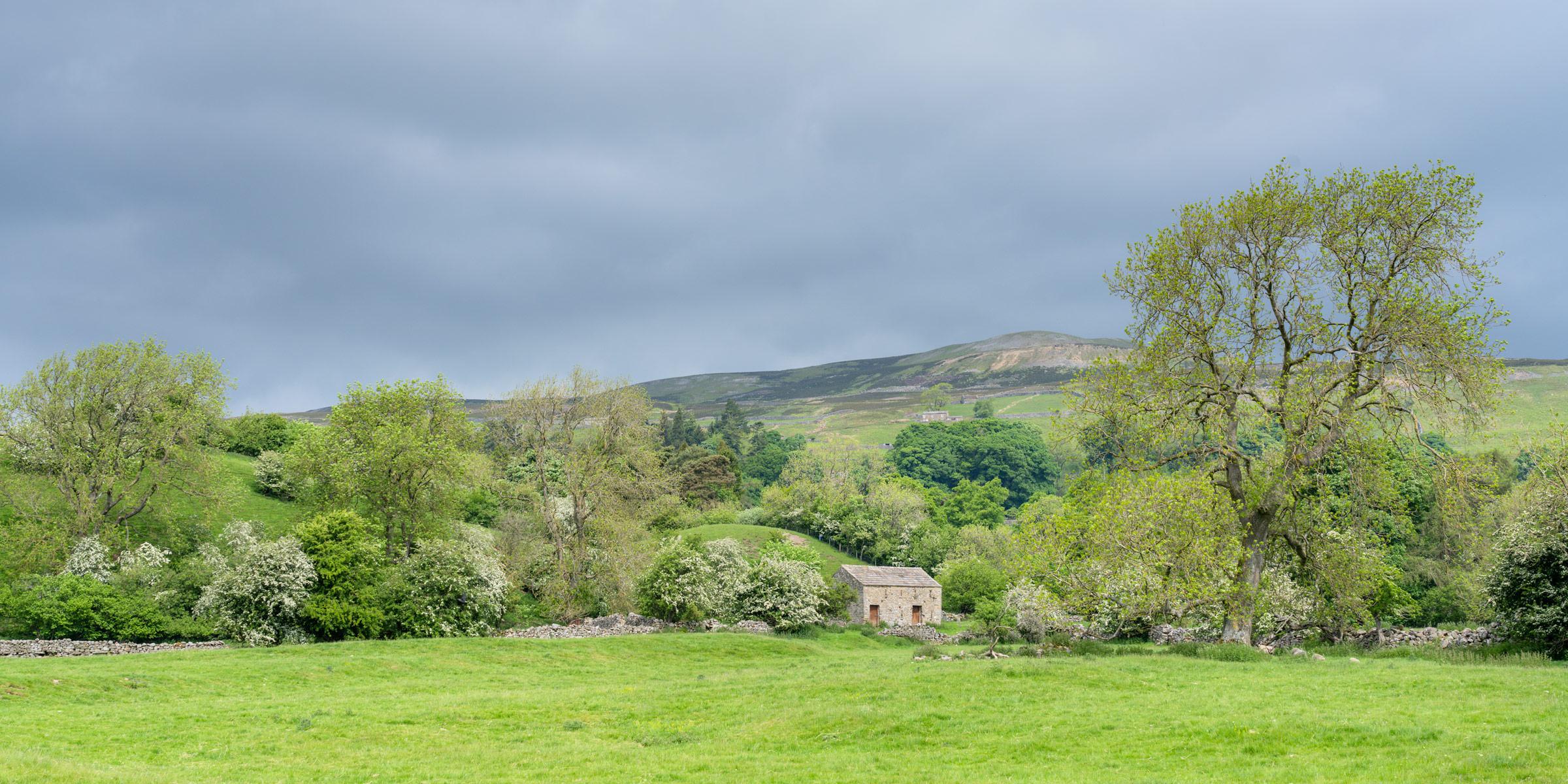 Spring and summer started to see a return to something a bit more like normality and I was happy to be able to run a couple of one day workshop in the Dales, as well as to catch up on some much delayed one-to-ones. From a holiday perspective, Rob and I managed a couple of shoft breaks to Norfolk and then Argyll, which kept the batteries reasonably fresh.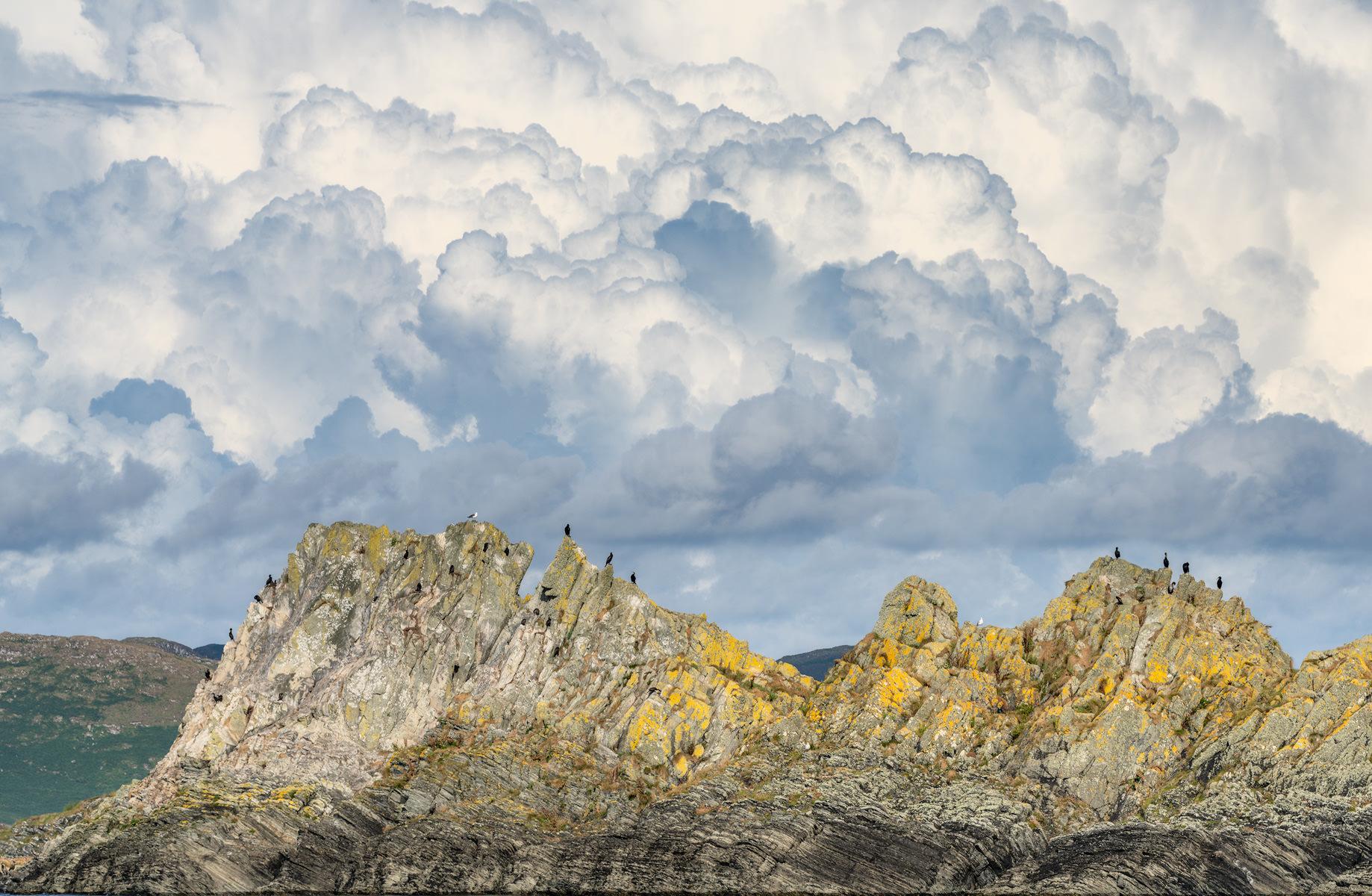 I also had the pleasure of working on a commission for the North York Moors National Park - it was so good to return to areas I used to visit frequently before the Dales took precedence and to appreciate both familiar and new locations with very different photographic eyes than when I last seriously photographed in the North York Moors. Once the book is complete, I'll certainly be spending more time there again.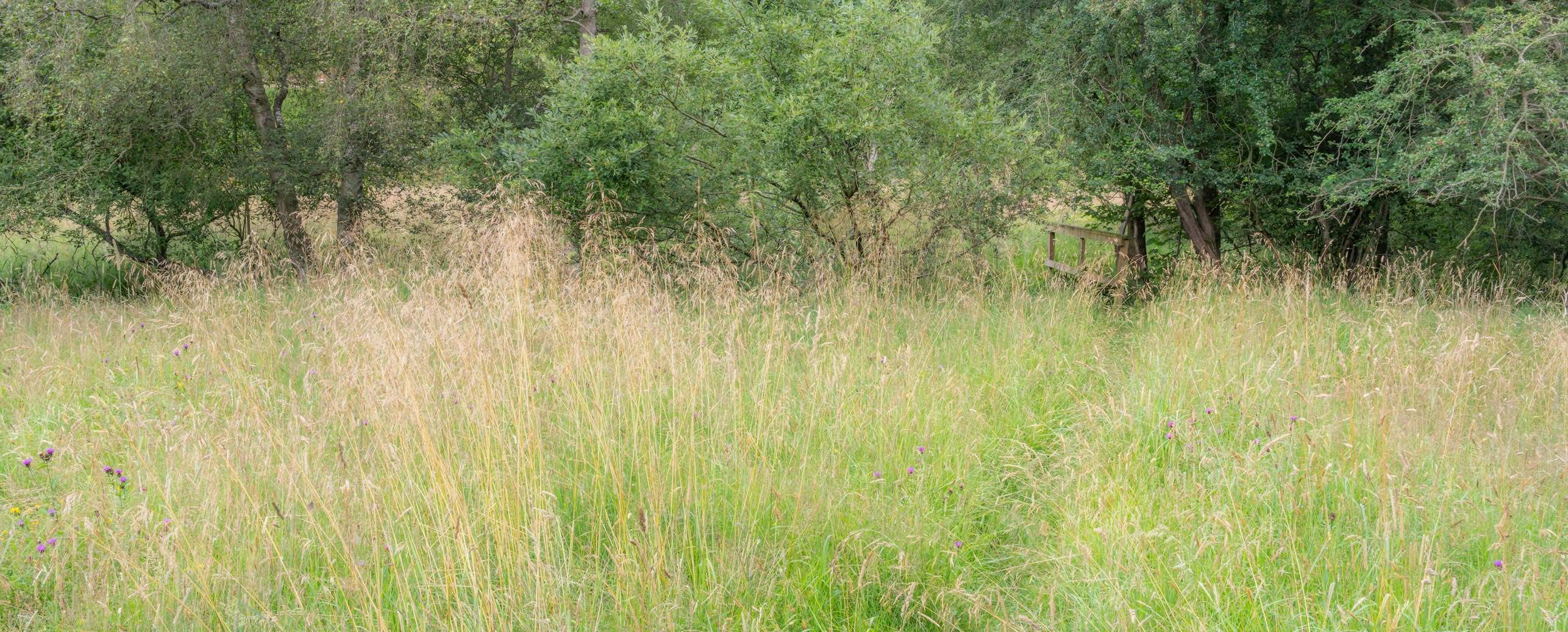 Once again we found ourselves a little apprehensive as autumn approached, so were very relieved to find ourselves back at the Harris Hotel in early October once more. It feels like going back to see old friends and we are always so well looked after there and, whilst a few restrictions were still in place, it felt more like normal times.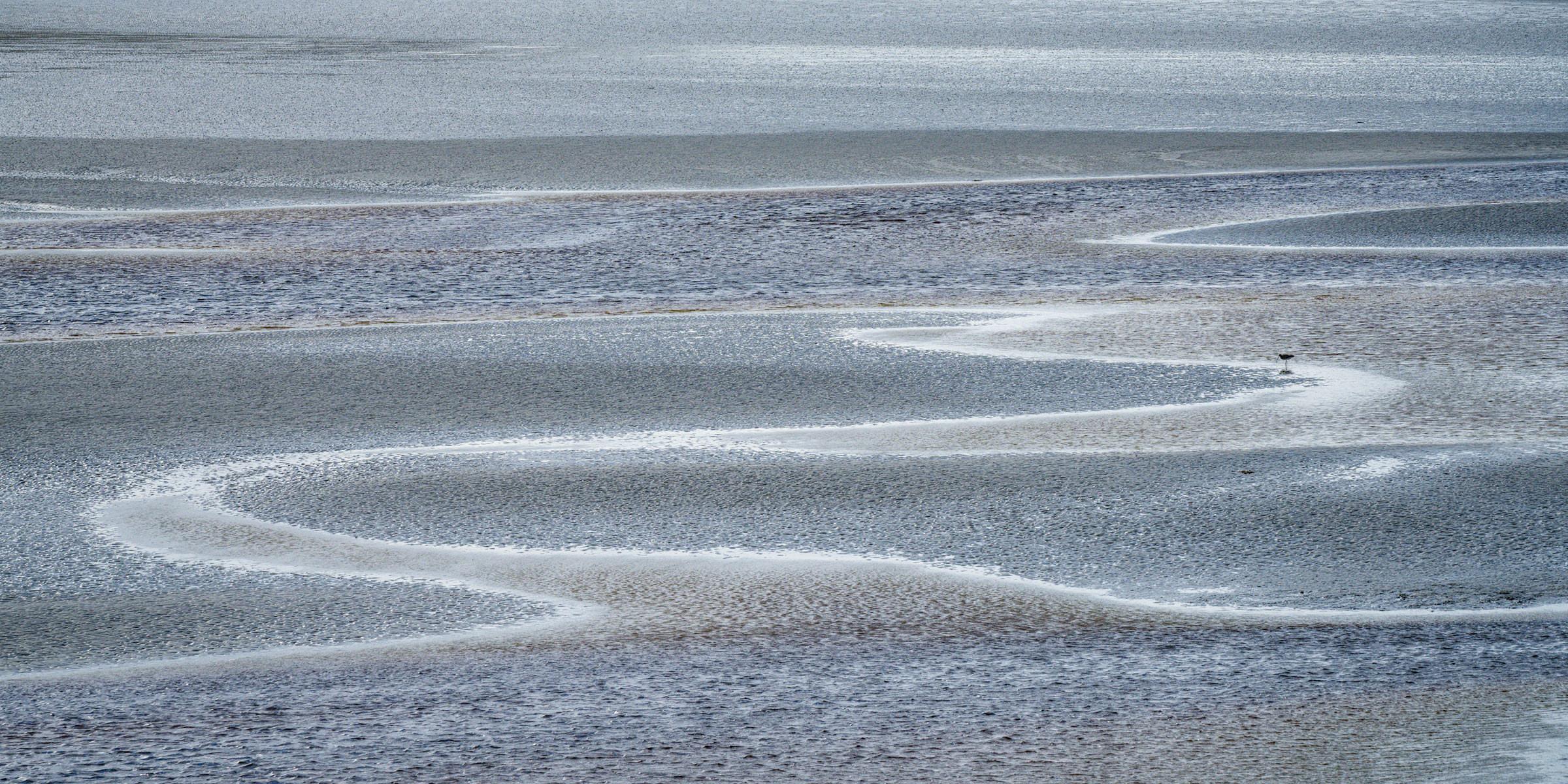 A quick turnaround and were were back in the Lake District again - our pre workshop planning days were every bit as wet as last year's, but this time our group was able to join us for the actual workshop and we had a super few days with a lot of variety, much less rain that expected, but perhaps not classic autumn conditions. I think we were just all happy to be there and for it to go ahead!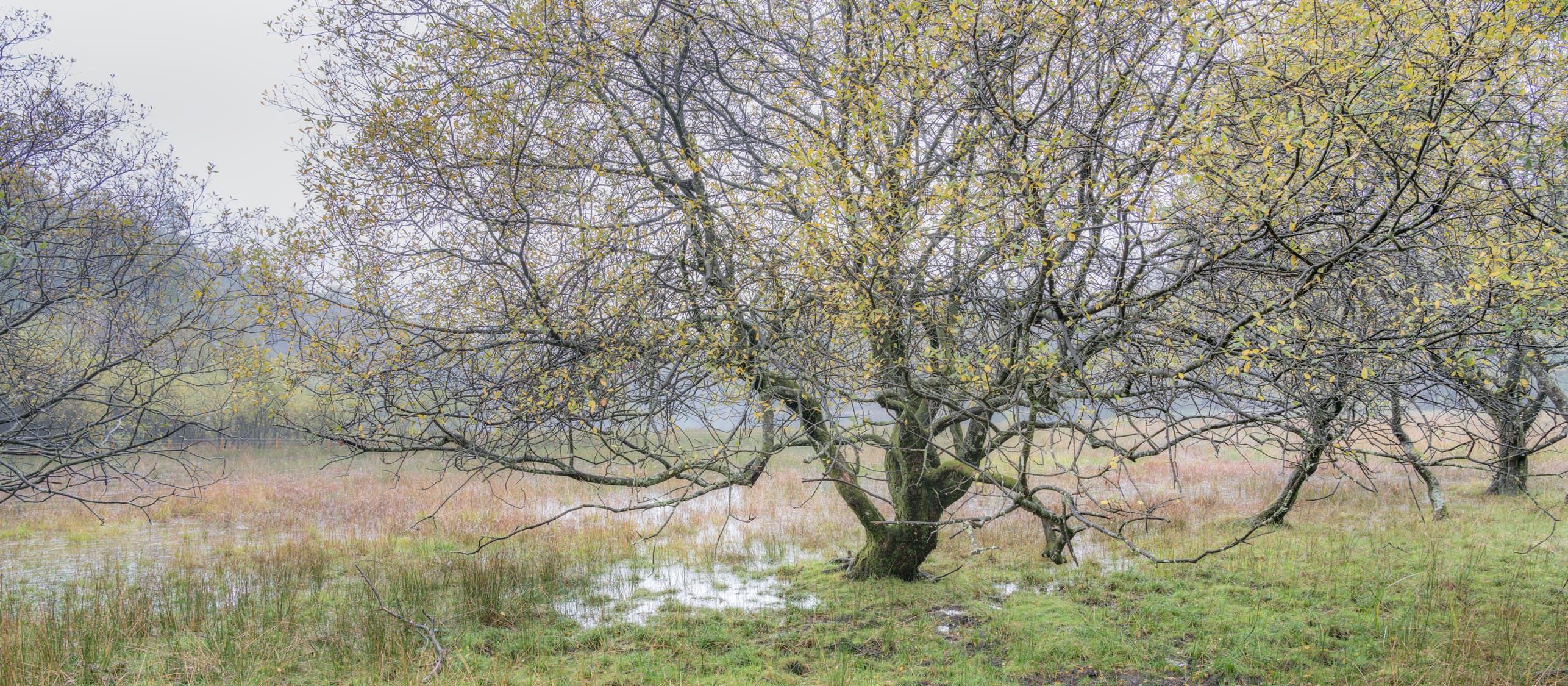 After a lot of planning and travelling, I felt pretty drained after out two autumn workshops - with tiredness compounded by the sadness of having to say goodbye to Freddie, our lovely and incredibly naughty canine companion for the last 16 years. A couple of days away in the Dales with our remaining dog, Oscar, was great to recharge the batteries a little and to enjoy some super walking and even a bit of photography. I returned home with renewed excitement about the opportunites here in Yorkshire.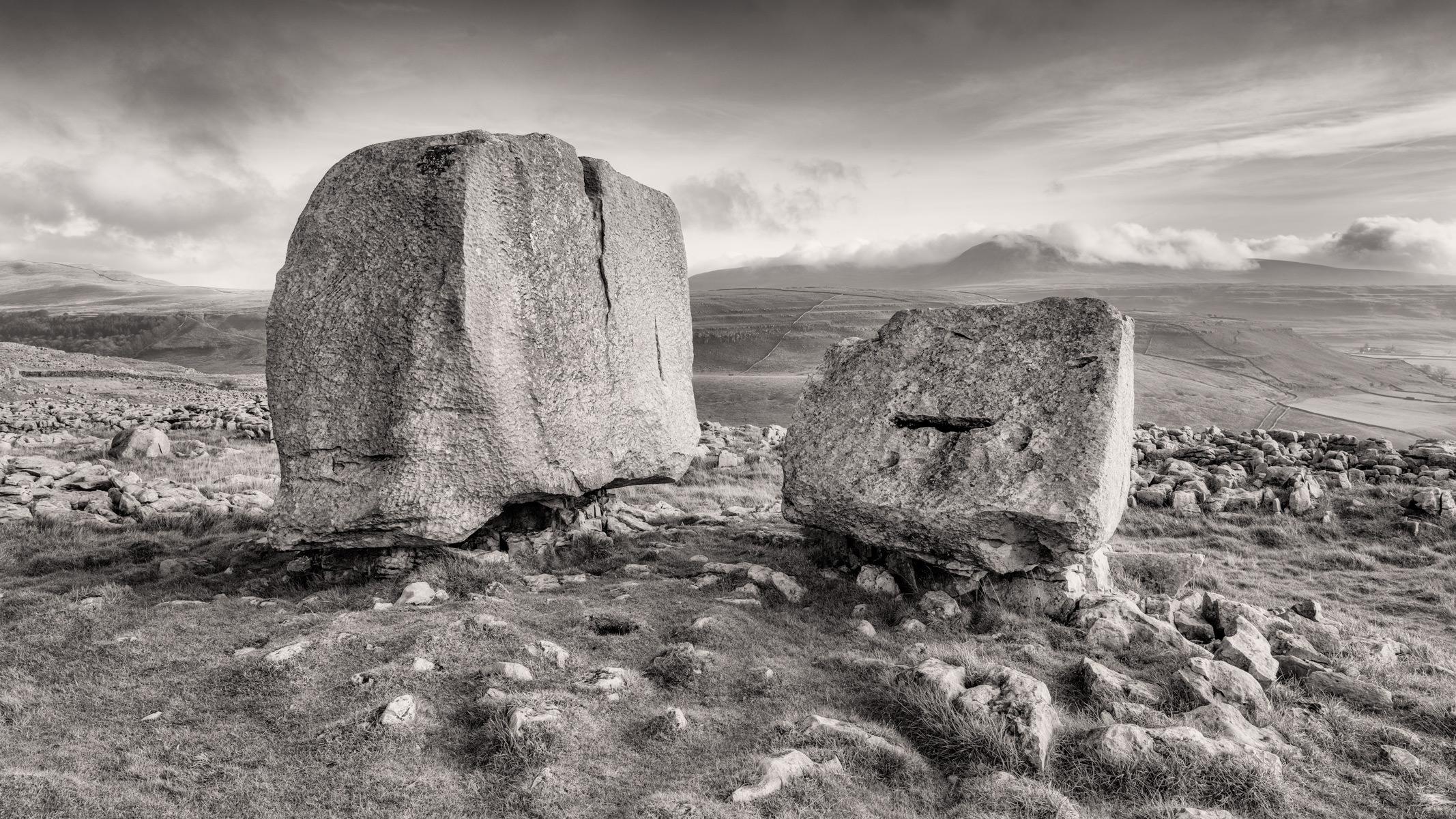 Finally, in early December, we ran our Kent workshop at the fourth attempt of trying - we had a fabulous few days in amongst various urban landscapes and seascapes and we are looking forward to doing the same again in mid February, Covid permitting.
My Yorkshire Coast one day workshop had also been delayed several times during the pandemic and I did wonder if it would fall foul to the rapid rise of the Omicron variant - but thankfully we were able to go ahead just before Christmas. A day where the weather was almost too good - which is quite a rarity for my Yorkshire Coast workshops!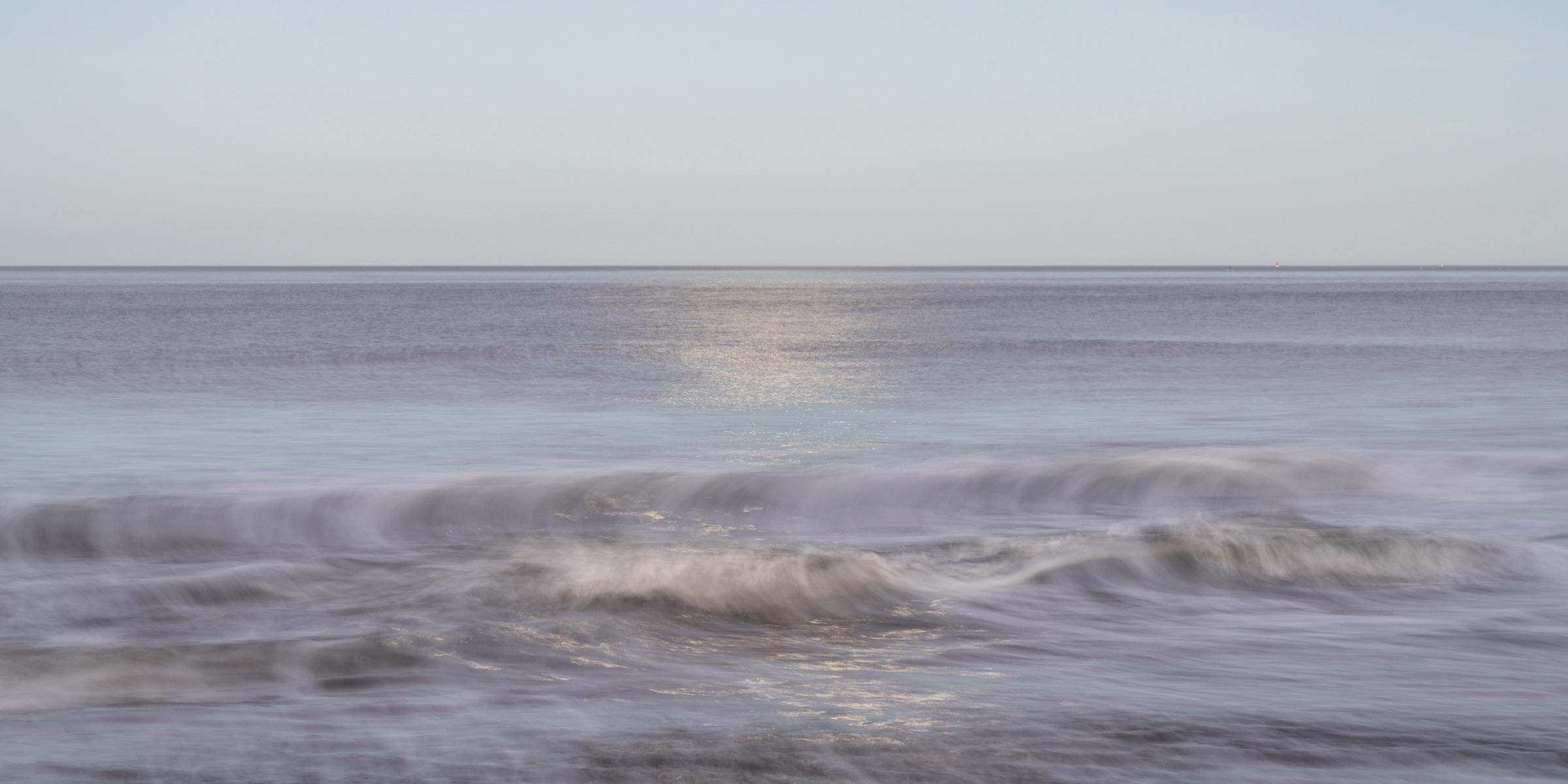 And finally, Christmas itself, where Rob, Oscar and I spent a wonderful week up in Wester Ross - like so many things, this was also delayed by a year - but it was well worth waiting for and we found ourselves in very much the right part of the country weather wise. It was the first break of more than a few days for well over a year and it was such a special treat to be there. Probably the highlight was our Christmas Day walk when we did the Beinn Eighe Nature Reserve mountain circuit - we made it just high enough to have a white Christmas where the snowline started and had crazily good weather all day. The path was lethal and icy in parts but we made it down safely and as the light started to fade. My big camera didn't make it out of the bag but the ever capable iphone helped me to capture a few special moments on the day. There aren't many places where you'll enjoy better scenery than this, and to be there on Christmas Day, in those conditions, was truly special and a real privilege!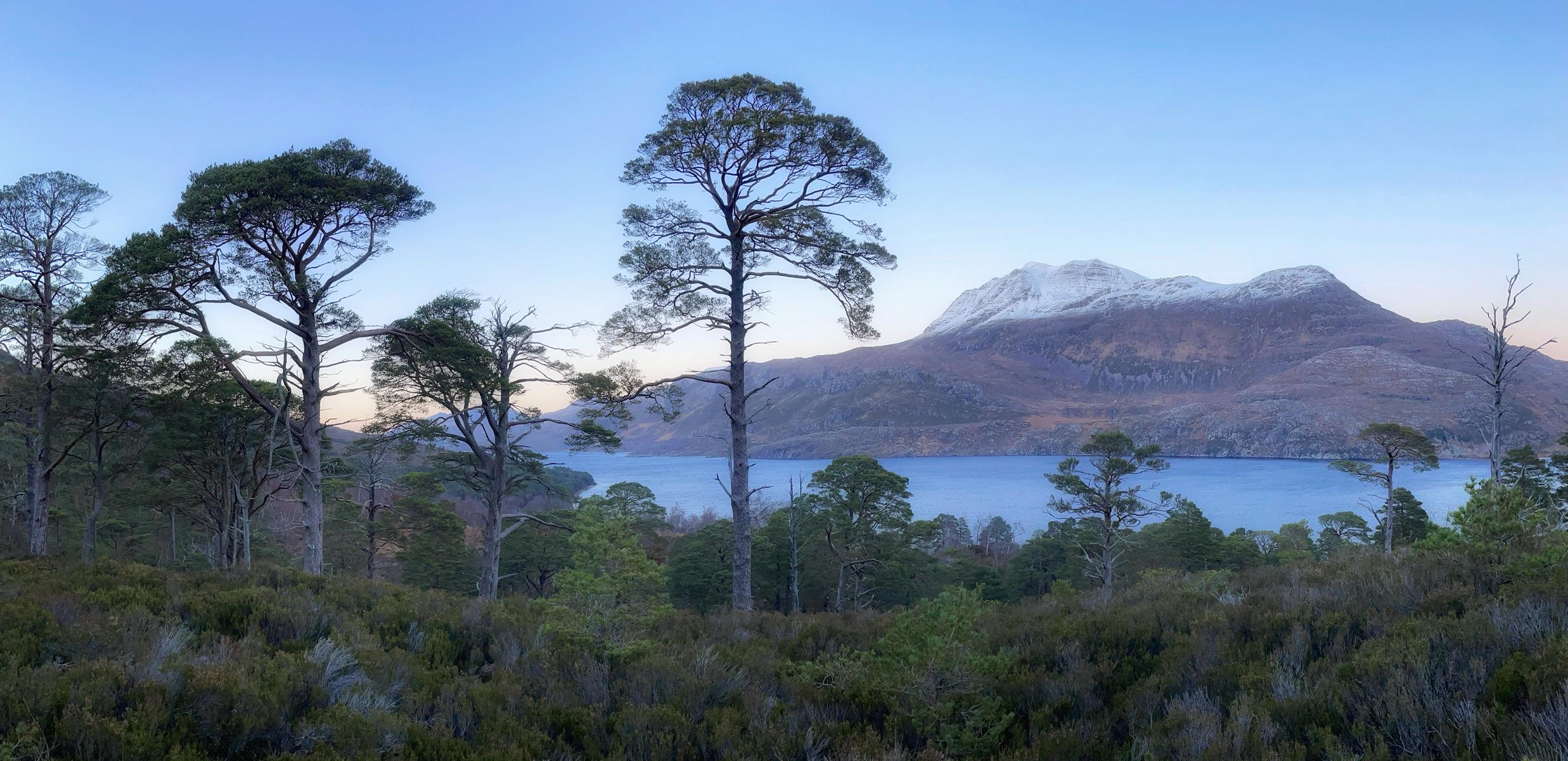 The first part of 2022 promises to be very busy, with various events, commissions and workshop in the pipeline. I'm excited but also a little apprehensive with still so much uncertainty about how things will pan out. Apologies for having rambled on for so long but I hope you've enjoyed the pictures at least and I'm just hoping 2022 brings better things and an easier time for everyone.