Speaking at the Telegraph Outdoor Adventure & Travel Show
Posted on 11th February, 2016
​I'm off to London tomorrow and am really looking forward to speaking for Outdoor Photography Magazine at Excel London. I've been writing on and off for Outdoor Photography since 2004 (gulp) and it was a huge honour to be invited to speak.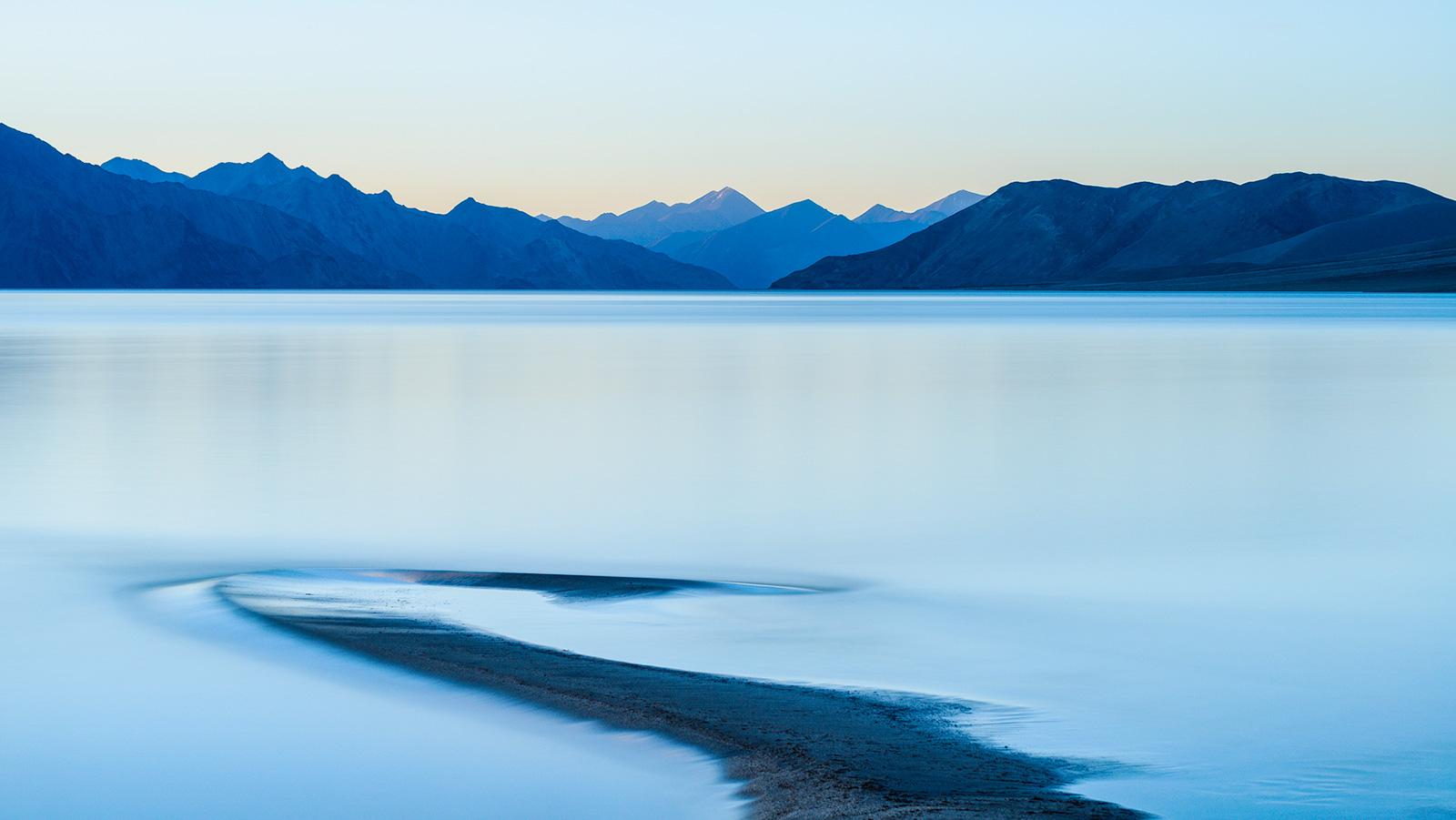 Given the emphasis on travel and adventure, it did cross my mind to talk about some of the amazing and exotic places I've visited and photographed in former years. However, it occurred to me I might have some pretty stiff competition on that front and I've instead decided to do a revised version of my Unremarkable Scenes talk. I wrote this for the Connected 2015 photography event at Patchings Art Centre last year and had some really lovely feedback, so I'm hoping the audience at Excel will be equally receptive to the new version!

I love visiting exotic and incredible places as much as anyone and, in the past, I've been lucky enough to see some pretty incredible things. However, what about those times when we can't travel? What if we never can travel but just enjoy the outdoors closer to home? And how do we find a way to communicate that through our photography?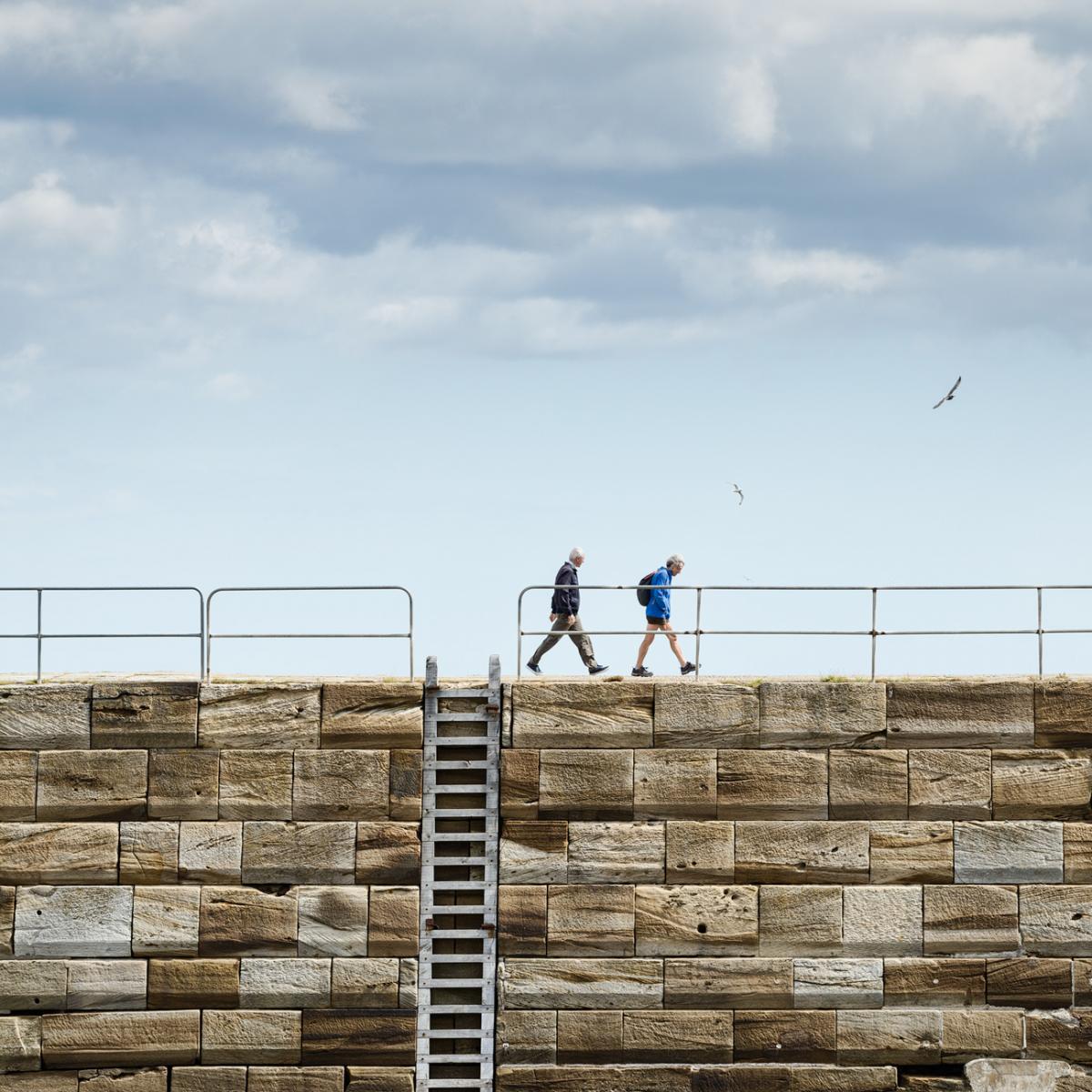 I hope that by sharing my approach to this little conundrum, I'll give people a few ideas they can take forward themselves. I'll be sharing a little of my photographic journey over the last few years - not so much one of travel, but one of working out how to see things a bit differently. I'll probably be sharing a few images that have people scratching their heads, I'll be talking about the 'mess threshold' and a few more familiar terms and techniques! Wish me luck! And I hope to see you there! I am giving two talks at the following times: 16.00 Saturday 13th February 12.30 Sunday 14th February