Photography exhibition at Poplar Framing in Boroughbridge
Posted on 22nd April, 2013
​A selection of my framed and mounted photographs are currently on display at Poplar Framing in Boroughbridge. Sharon Longcroft, the owner of Poplar Framing, has organised a series of one month exhibitions to promote local artists and my work will be on display until 18th May. Poplar Framing is conveniently located very close to junction 48 of the M1/A1 - so if you are nearby, please do pop in. I can also recommend Sharon's framing services - the quality of her finishing is excellent and her prices are very competitive.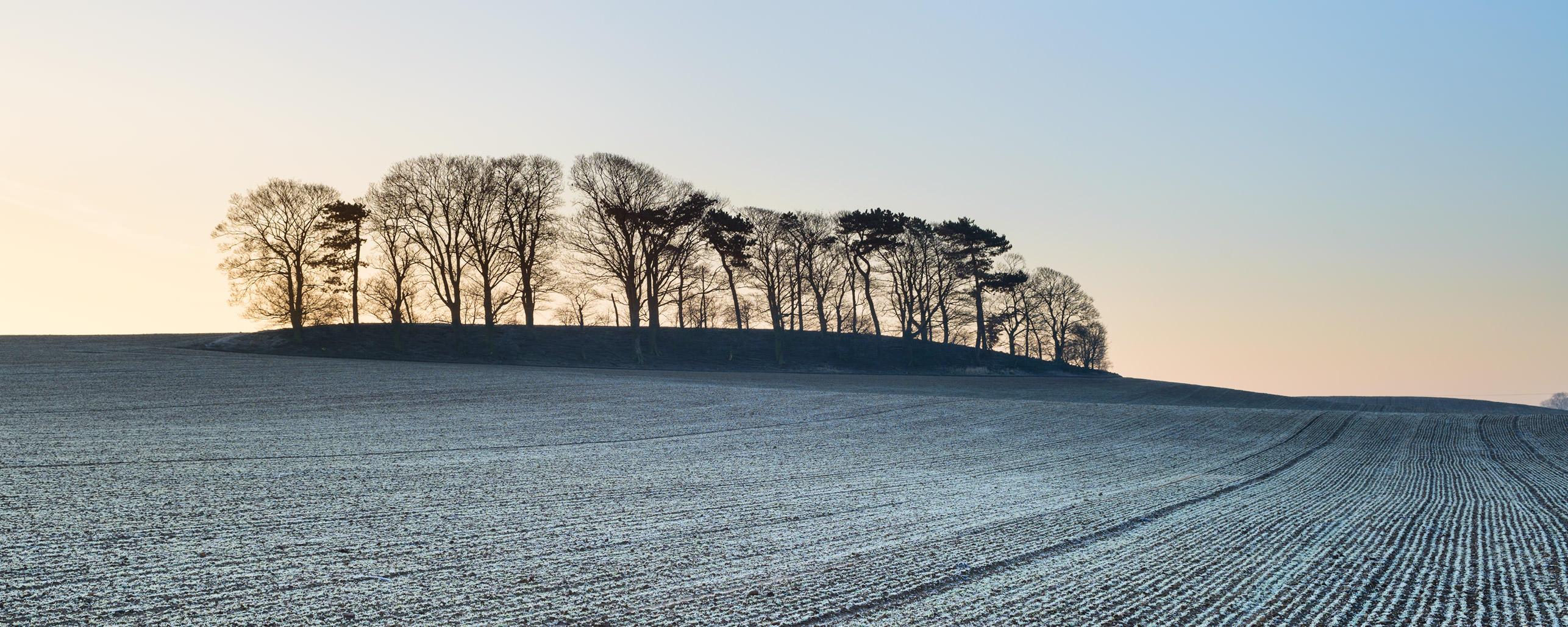 Most of my work on display is Yorkshire based, including a number of landscapes and a very local view of a lovely little copse, perched on top of a little ice age mound known as a drumlin (see above) - a new word for me this year, but it has a lovely ring to it! This is a scene I am going to continue revisiting throughout the year and am lucky to have it within a couple of miles of where I live.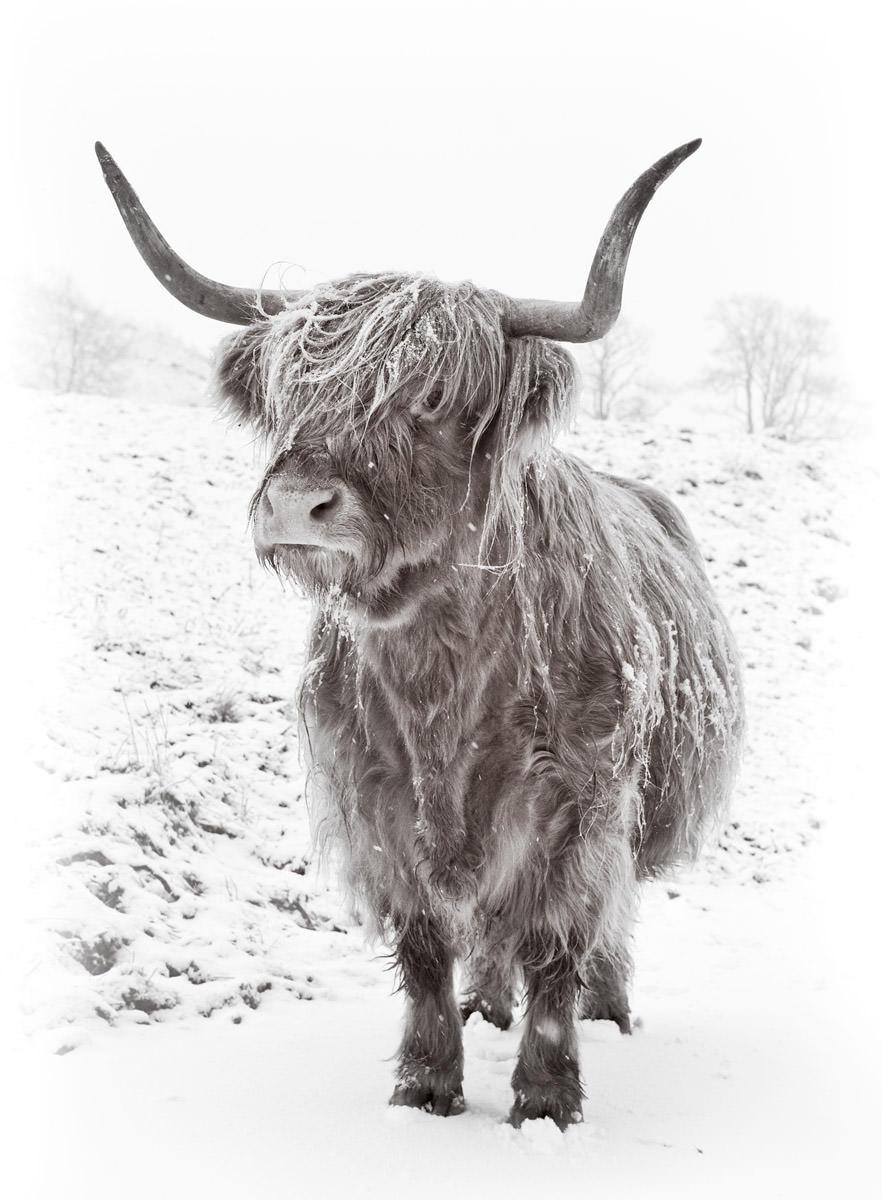 I also have a number of flora and fauna images in the gallery, including this irresistible Highland Cow, taken on a snowy winter's day near Marske in the Yorkshire Dales.
Publicity about the exhibition appeared in a number of local newspapers, including the Yorkshire Post, Ripon Gazette and Yorkshire Times.