Four seasons and my favourite photographs from 2015
Posted on 2nd January, 2016
​I almost decided against doing a review this year - for a variety of reasons, not least of which is the fact that they can be incredibly time consuming. In the past two years, I've chosen one picture from each month - twelve pictures take a little while to choose and to talk about. So, for this year I'm choosing one from each season. Less for me to write about and less for you to have to wade through!
In fact I think it is quite good discipline to make yourself whittle down your selection further and further. We find it so hard to be objective about our work although, in all honesty, I'm not sure objectivity is achievable, nor even desirable? So, here is my selection, starting with Winter. It's good to remind myself that we did actually have a bit of winter weather in the early months of 2015. Not as much snow or frost as some of us might have wished for, but we got a little taste. Rob and I even managed to get our cross country skis out on the North York Moors! My favourite image of the winter comes, however, from our cross country skiing trip to Abisko, in the Swedish Arctic. Even here it was unseasonably warm in March but there was snow aplenty, some fabulous Northern Lights and more birch trees than you could dream of.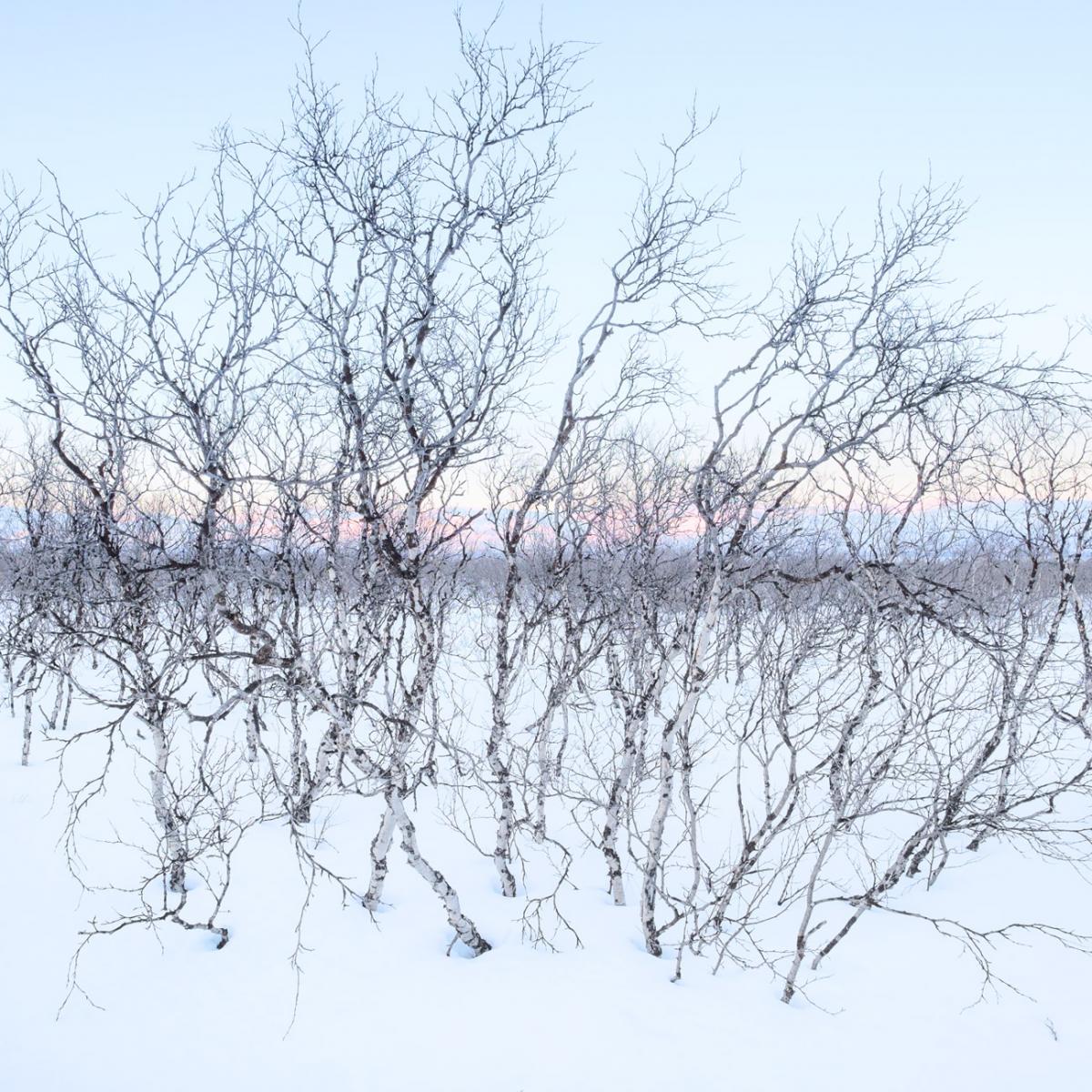 I had a couple of 'also rans' for Winter but I chose the above for a number of reasons. I find it aesthetically appealing, with the soft colours, the beautiful twisted form of the Arctic birches, and the subtle strip of colour on the horizon - actually caused by the distant mountains reflecting the sunset. I also think it is quite unusual and, for me at least, there is both energy and intrigue in the shapes within, as well as a feeling of depth. Were I looking at aesthetics alone, then this gentler image from slightly later that evening might have made it. I was also tempted by this photograph from Wensleydale, taken just moments before my LPOTY category winner Zigzag. I would imagine there'd be little consensus here and, undoubtedly, Winter was my hardest choice.
Spring, was a far simpler choice - I knew immediately that I'd be opting for my misty Spring greens from a local wood. The fact that it is on 'my patch', within walking distance, is certainly part of the pleasure but, as some of you will know, I'm a bit of a fan of vibrant greens and I can't resist beech leaves in Springtime. It's a busy image but the combination of mist and the repeated shapes of trunks and arched branches hold it together for me. I suspect many will think another photo from that same morning is the 'better' of the two. It probably is, but my chosen image says more about the woods and feels the more emotive of the two.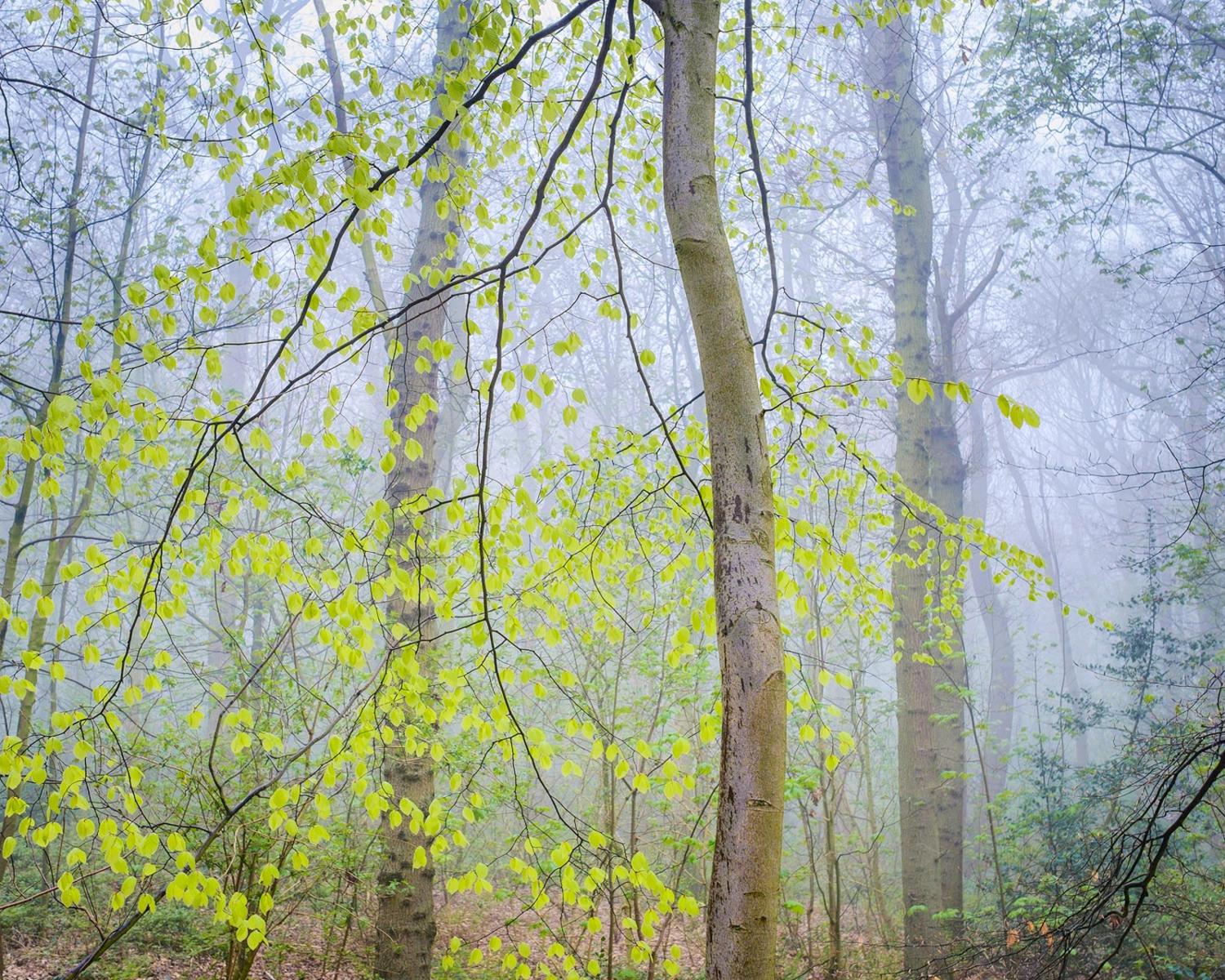 Summer was also quite a straight forward choice and I've gone for something completely different here. One of those opportunistic shots, quickly seen and frantically grabbed, but none the less pleasing if you are lucky enough to get what you hoped for. We were visiting the wonderful Abbey at Vezelay in Burgundy and, as we were about to leave the building, I looked back, intending just to photograph the lovely shapes and patterns of sunlight filtering through the windows. Chance would have it that a monk came into my line of sight at that very moment and I just managed to grab a picture with him in almost the perfect position. I do very little of this kind of photography these days, but moments like this, remind me how enjoyable it can be and, again, how emotive the resulting image can be.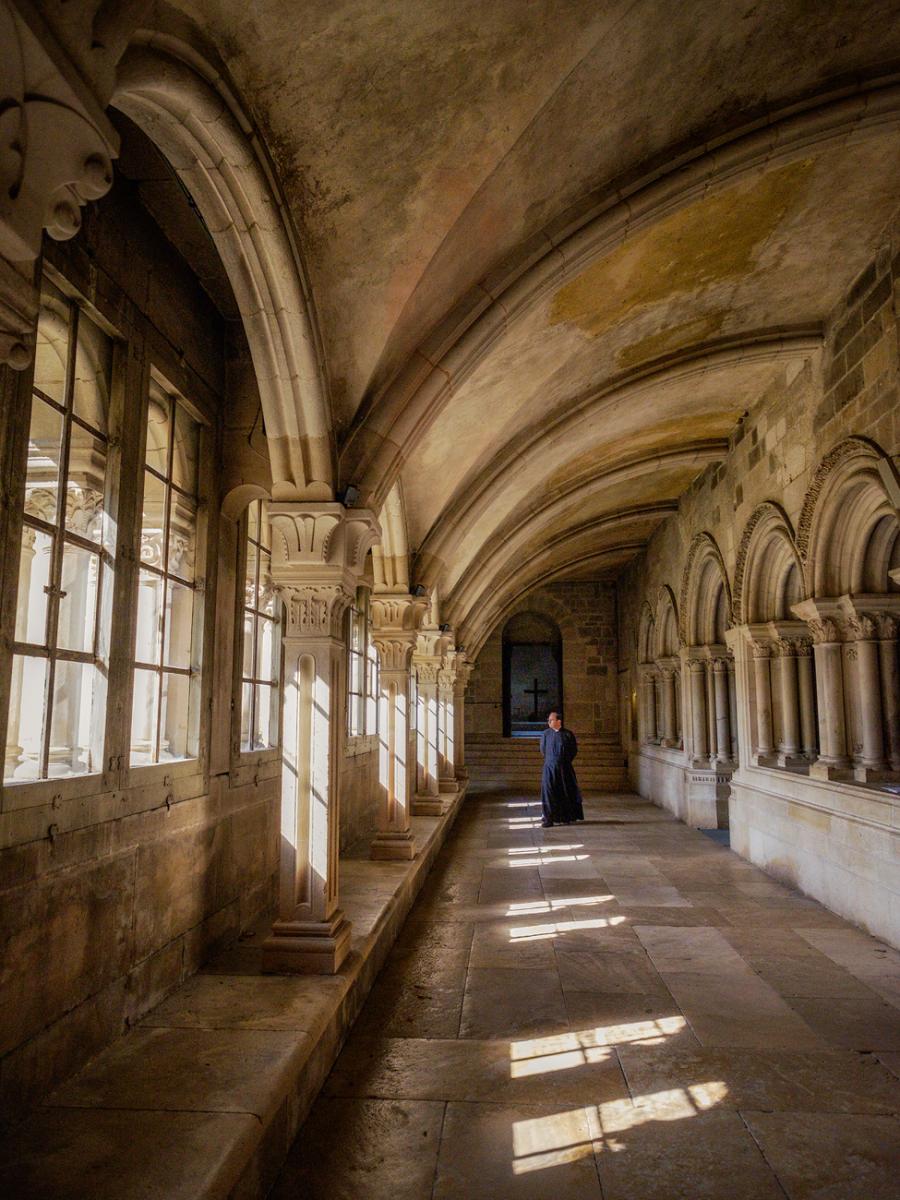 So that leaves us with the final recognisable season of 2015 - Autumn. Again a reasonably straight forward choice, though I did have a couple of close runners from my local woods. If you're the sort of person that feels a worthwhile image needs a great deal of thought, care and precision, then you'll shudder at my choice. It was a fairly rushed affair, taken during a workshop, intended to demonstrate one possible way of capturing and distilling the components of a beautiful Autumn woodland in the early morning mist. I won't start beating my usual drum of the importance of being able to see and to react quickly, when necessary. I also acknowledge that it's not a way that everyone likes to work. My chameleon style of photography means I like to adapt to conditions and circumstances, sometimes working quickly, sometimes very slowly. As always, it's about doing what's right for you…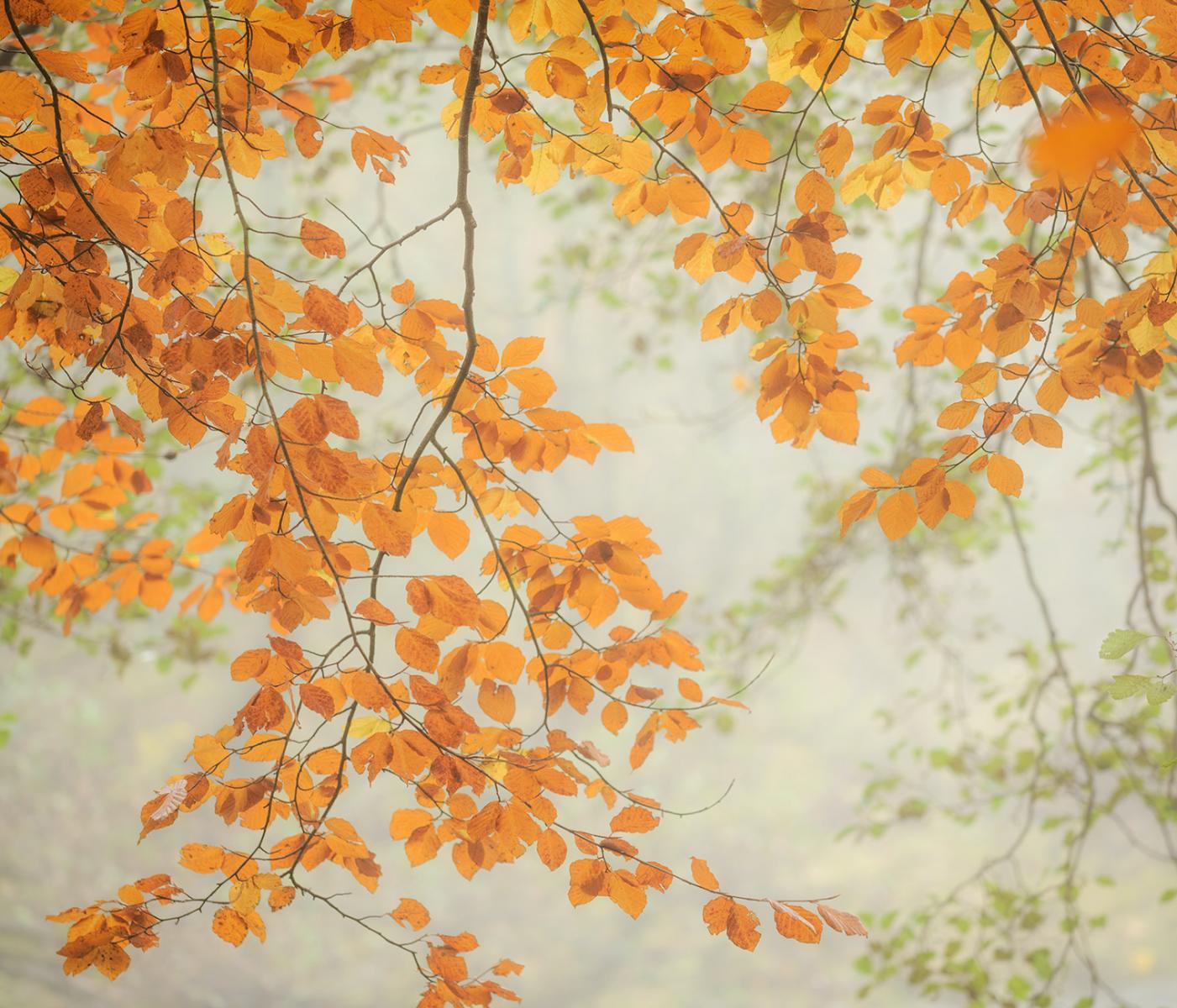 It's not a perfect image, it's one I probably could have improved upon with more time but, once again, I've gone for the one that has emotional impact, the one that says what I love about Autumn and about the special place that is Strid Woods. I've gone with the one that really take me back to a place, a moment in time - in this case, a wonderful morning with a super group of photographers in the Yorkshire Dales.
Looking back over 2015, it has for the most part been a really good year for me, very busy, lots of interaction with a lot of lovely photographers, great progress from a business perspective and also a sense of continuing to develop my vision and to find ways of communicating that through photography, writing and teaching. We never stop learning, I hope we never stop improving and I'm certainly relishing the opportunities ahead. More of those anon as I get to my next task of writing a much overdue newsletter. If you're not already a subscriber and you'd like to receive the occasional update, then please do sign up with the link on my home page. In the meantime, may I wish you all a very happy and fulfilling 2016!