Does sex matter? Landscape photography and the gender bias…
Posted on 25th May, 2015
​I'll hold my hand up. It's a deliberately provocative title! Although my intention is only to provoke some good natured discussion and my interest is purely to find out just what do people think? It's a well known fact there are far more male than female landscape photographers. I think we can also safely say that this is true across the spectrum - from amateur to professional. My feeling is the bias is a little less strong than it was, although I have no hard evidence to back up this up - it's just my impression. I also have a suspicion that there are more than people realise and I think many would suggest that female photographers tend to 'shout' less loud than male photographers, hence perhaps one hears less about them. Again, though, this is all conjecture.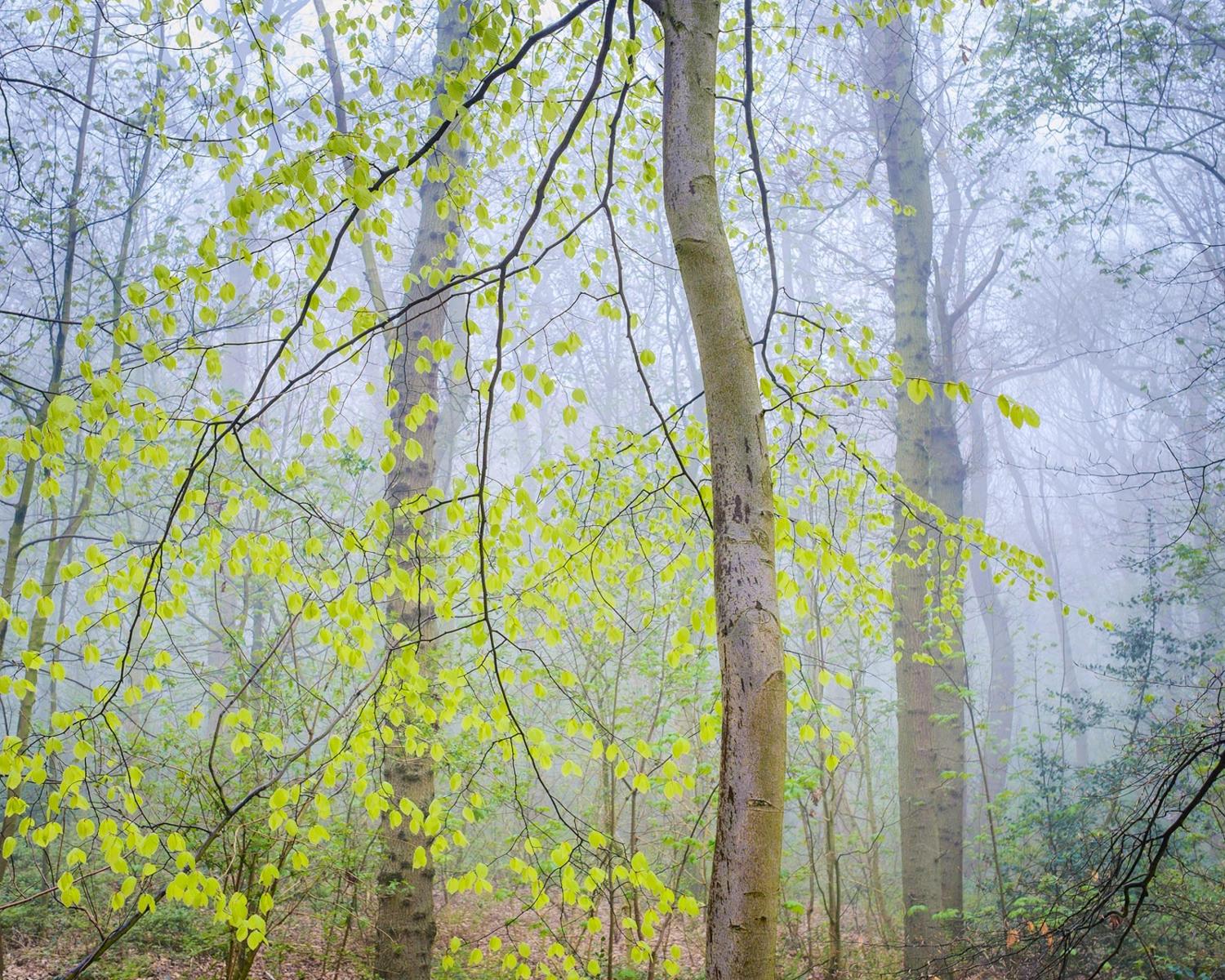 So, we've established a few facts and assumptions but, my motive for writing this blog was to ask, 'does it matter to you?'. Would you like to see more females in landscape photography or, perhaps more pertinently, would you like to hear more about (or more from) those females that do practise landscape photography? Of course there are people and organisations already working hard to encourage female photographers, including the excellent work put in by Beata Moore and Vanda Ralevska with the LBW group - over the last couple of years, they have built up a super community through social media and, in particular, on their Facebook page.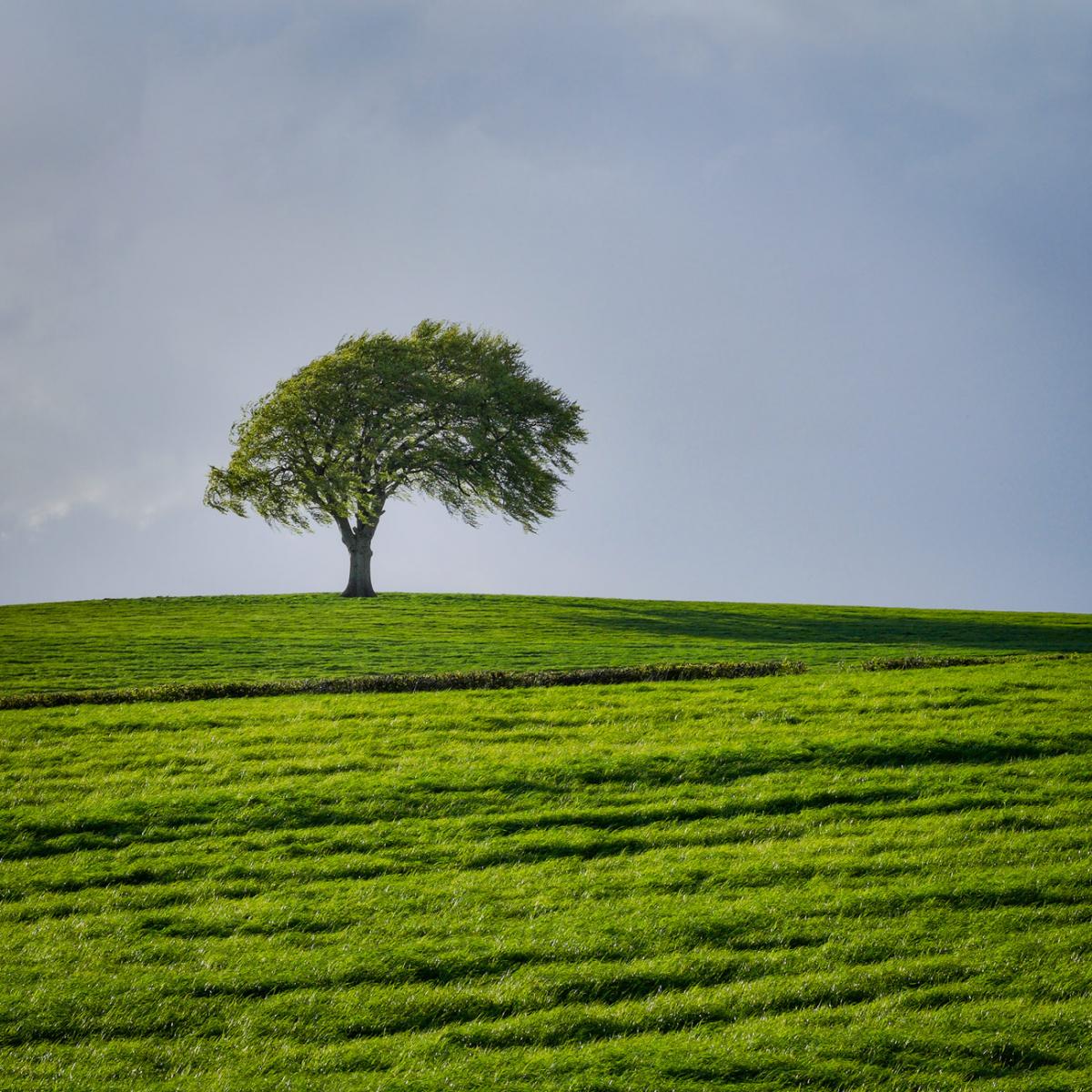 Beata and Vanda kindly asked me to join this group when they started it up just over two years ago and it's been fascinating to see how it has grown - in particular how well supported their Facebook page is by both female and male photographers. I need to hold my hand up again here and point out that I am about as far from being a feminist as you can get, was born a tomboy and, until a few years ago, I have to say I had never really thought about the whole question of females in photography. Then I noticed it was a question often asked of female photographers interviewed in the excellent On Landscape magazine interviews - although, interestingly, I was not asked the question when I was interviewed a couple of years ago. I'll be honest and say I was quite relieved not to be asked!
Roll forward to November last year and On Landscape again brought the matter to my attention - when the topic was raised at the superb Meetings of Mind conference at the Rheged Centre. During one of the question and answer sessions, someone (female) asked about why there were no female photographers talking at the event. It may seem strange, but it had not crossed my mind until that moment. My interest in attending the event was down to the fact that Tim, Charlotte and David had put together a really superb programme with some brilliant photographers giving talks - I honestly had not given a thought about the issue of gender. As it happened, a number of female photographers had been approached but, for whatever reason, those asked were unable or unwilling to talk at the event. Public speaking is not for everyone and, statistically, it is of course going to be easier to find male speakers.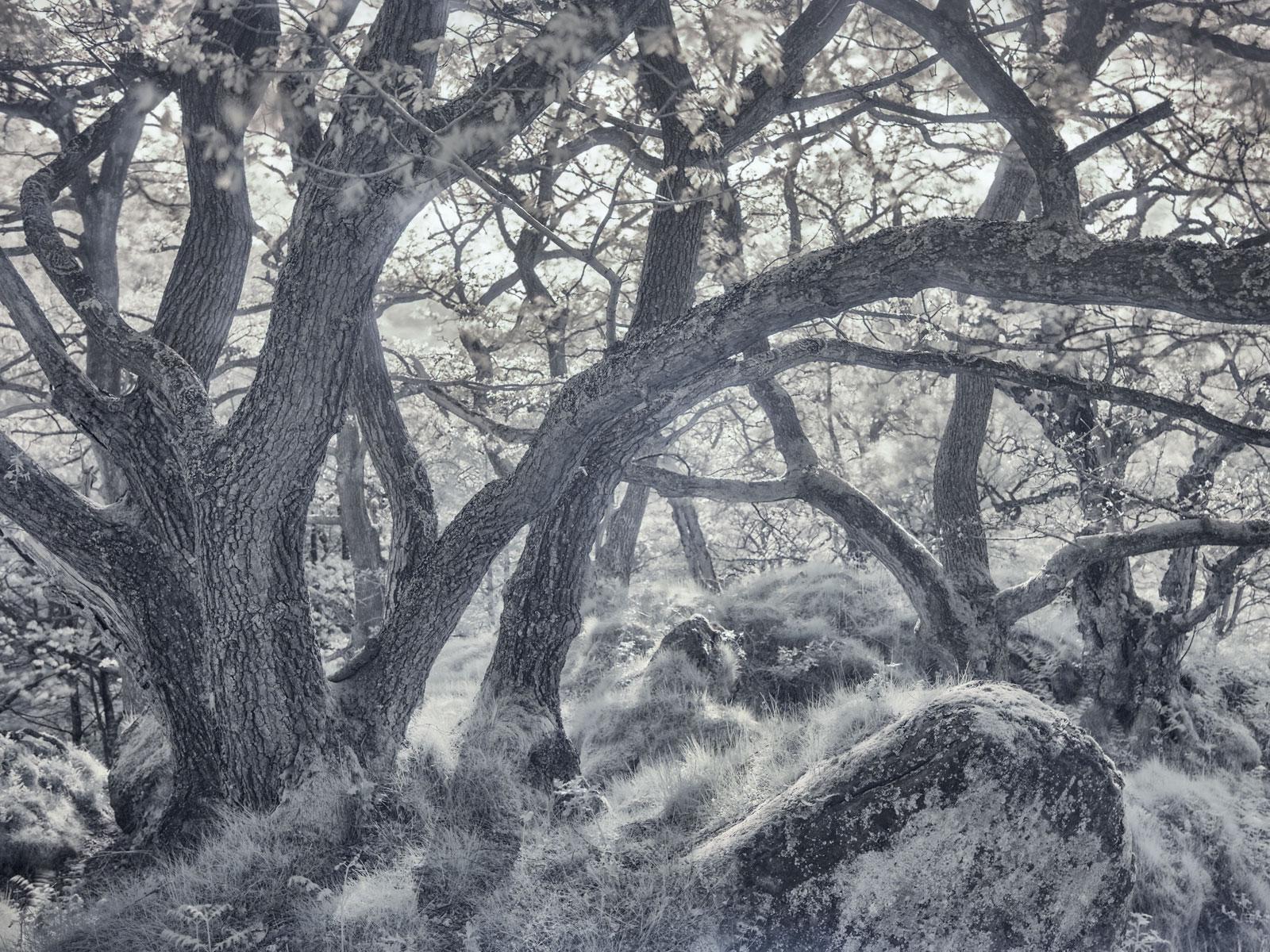 I'm not a fan of positive discrimination and I'd have hated to have seen a token female or two included just to make up the numbers. People need to be there for the right reason and on merit and I am in no way trying to cast any stones here - the Meeting of Minds conference was an excellent event and a great success as far as I'm concerned. In fact Tim and I were talking about this very topic the other evening and I know he and Charlotte have some exciting plans for their next event! I was also involved last summer in a working group to discuss a new programme at the Photography Show, putting more emphasis on women in photography. Sadly I was unable to attend any of the speeches at the Photography Show earlier this year but understand that there were some excellent talks and discussions, with interest from men and women alike - so clearly this is a topic that has some interest.
Roll forward a few more months to Connected 2015 - a super photography exhibition and event organised annually by Rob Knight and Karen Leach, and held at Patchings Art Centre near Nottingham. Last year I was very flattered to be asked by Rob if I would speak at this year's event and I didn't hesitate to say yes. Rob also explained to me that he was very keen to have a female photographer involved, having had all male speakers for the previous years. Should that make me fear I was the benefit of some positive discrimination? Clearly the fact that I am a female photographer was a consideration in my being asked but I would be doing no credit to Rob and Karen, nor to myself, were I to suggest that was the prime, motivating factor. But yes, of course it played a part.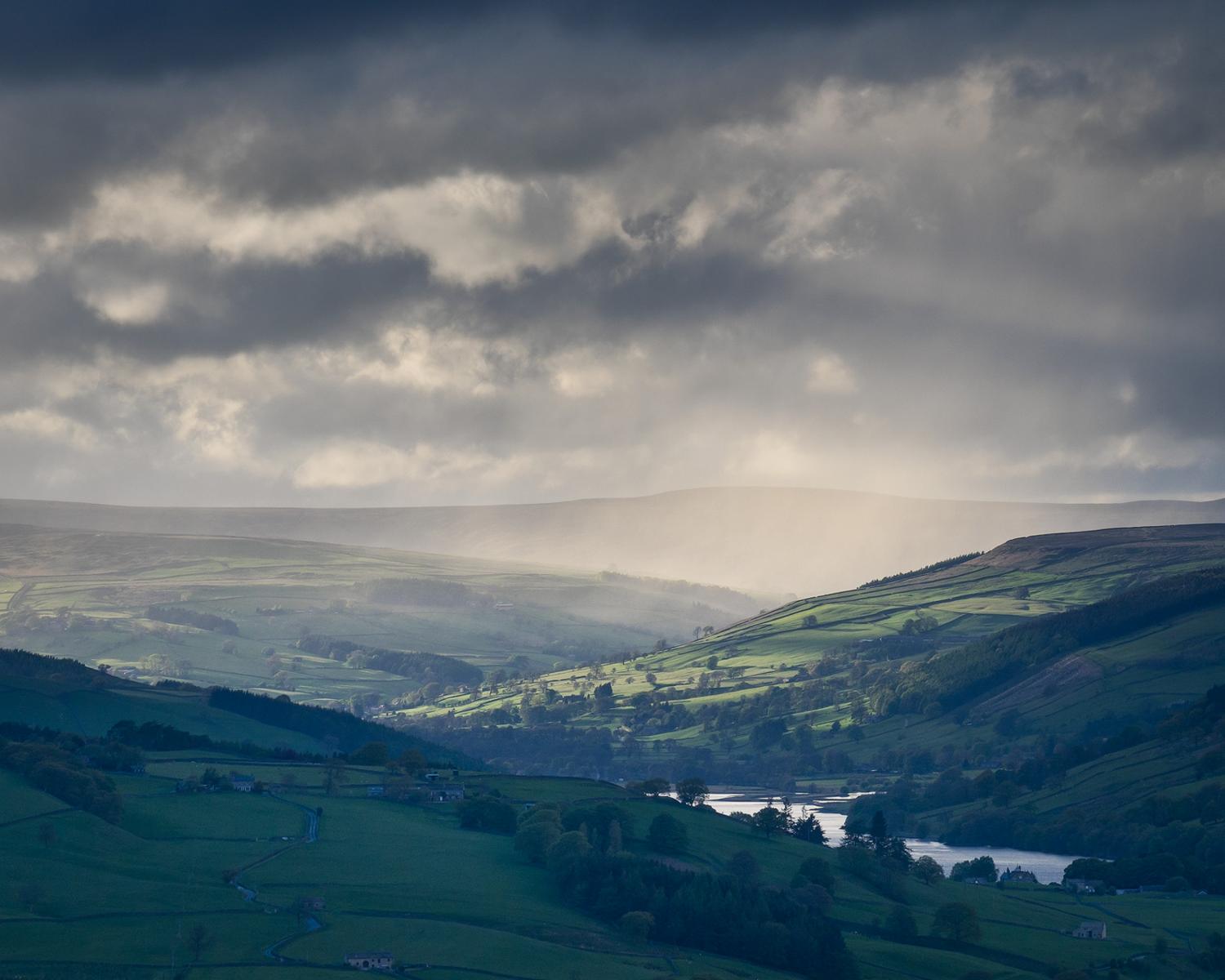 Connected 2015's launch event was just over a month ago and I was even more honoured to find out I was speaking alongside Mark Littlejohn, Landscape Photographer of the Year. We both spoke for around an hour, very different talks, and I think it is fair to say we were both quite daunted to be speaking in front of such a large group of super photographers - the standard of work on display was really very high indeed. Interestingly, a few people said to me afterwards that there is no way they would have stood up in front of so many photographers to give a talk. Interestingly they were all male! Also interesting was the feedback I had from a few people (both male and female) saying how pleased they were to see a female photographer involved and to hear, perhaps, a slightly different perspective. I don't know whether my perspective comes from being female or just being who I am to be honest! What I found most pleasing was the amount of very kind and generous feedback given to both Mark and I about our talks and about the work we had showed. It was an amazing day to be part of, and Rob and Karen should be very proud of the work they put in each year to make the event the success that it is.
So I find myself now, asking that question again - does sex matter? If it had been Mark and A N other male photographer speaking at Connected, would it really have made a difference? I believe the next photography event at Patchings involves only male speakers - all excellent photographers and something I'd have been very keen to go along to listen to were I not otherwise engaged, doing North Yorkshire Open Studios (more of which anon). What do you think? Does it make a difference to you, whether the photographer is male or female? Can you see it in their work? in their approach? Do you care? Lots of questions and not many answers? But I'm hoping to hear from some of you - whether on this blog or on social media, what you think. I'm starting to get my head round what I think and maybe I'll share my thoughts at a later date. For now, though, over to you!